Industry Betting News
Get all of the latest news from the gambling sector with regular updates. From regulation to sponsorships, we have you covered.
The hot Topic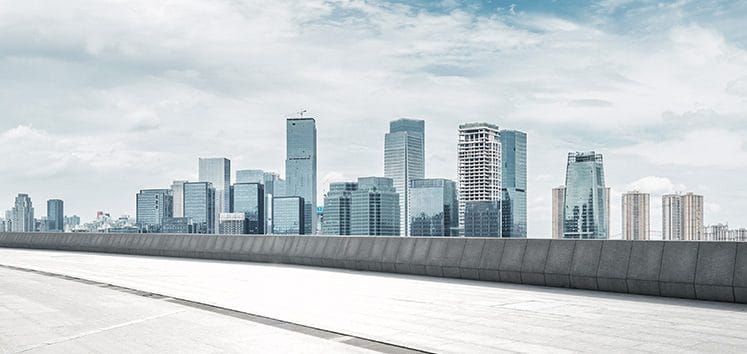 by Leon Marshal / July 21, 2021
The United Kingdom's Charity Commission has closed its investigation into the gambling education charity YGAM's links with the Betting and Gaming Council
Other Top stories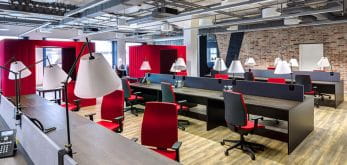 Fewer Betting Adverts During Euro 2020 by Leon Marshal / July 14, 2021Industry The number of TV betting adverts shown during Euro 2020 is 50% lower than during the World Cup, according to figures released by commercial broadcaster ITV.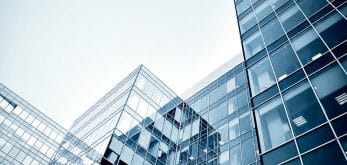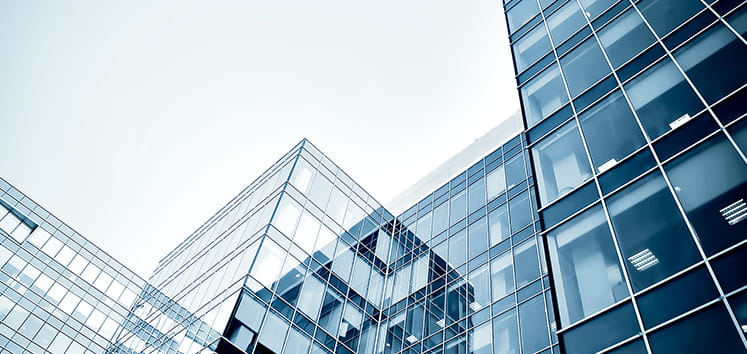 Race for Lottery Heats up With Craven Appointment by Leon Marshal / July 7, 2021Industry The race for the right to run the UK National Lottery heats up as Allwyn appoint ex-Tote Managing Director David Craven, who has experience in the sector.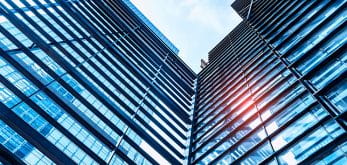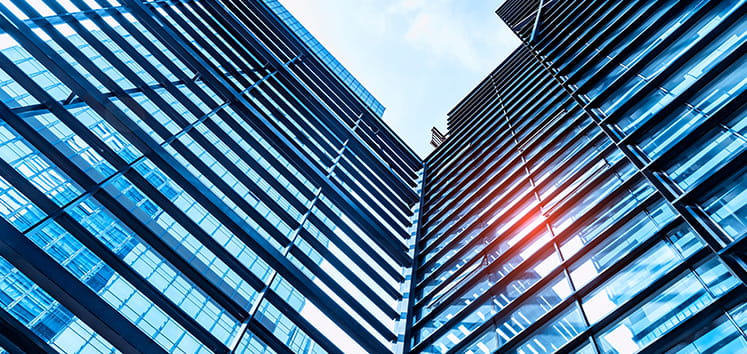 Strong Digital Results Benefit Scientific Games by Leon Marshal / June 29, 2021Industry Scientific Games has posted a 12% year-on-year revenue rise. Growth was driven by double-digit increases in the company's lottery and SciPlay segments.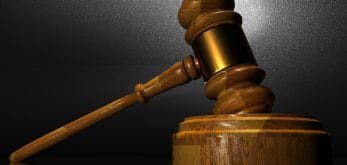 Betway Loses Swedish Fine Appeal by Leon Marshal / June 22, 2021Industry Sports betting and casino operator Betway has lost its appeal over a fine for offering Swedish players repeat bonuses that are forbidden in the country.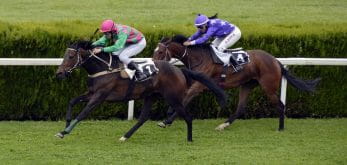 RacingStars Launches in UK Ahead of Royal Ascot by Leon Marshal / June 15, 2021Industry A new fantasy horseracing game has been launched in the UK in time for this week's Royal Ascot. The RacingStars product has been in development for two years.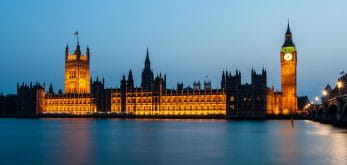 Sheehan to Lead Government's Football Index Inquiry by Leon Marshal / June 10, 2021Industry The UK government has appointed QC Malcolm Sheehan to lead inquiry into collapsed sports trading company Football Index. A report is expected in the summer.