The Blog – From the incredible to the ridiculous, our thoughts on sports!
The hot Topic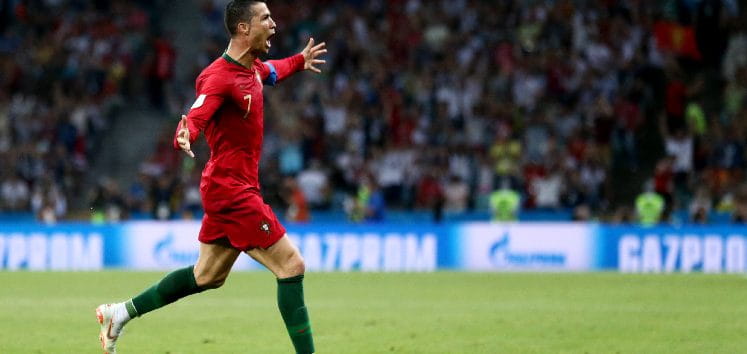 by Leon Marshal / June 19, 2018
Other Top stories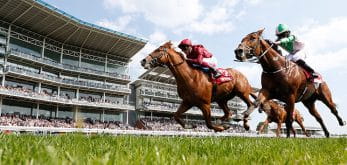 Pavers Foundation Sprint Handicap Preview – Saturday 16th June by Leon Marshal / June 14, 2018 The Pavers Foundation Sprint Handicap takes place this Saturday 16th June. Read our complete preview for everything you need to know.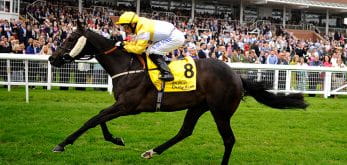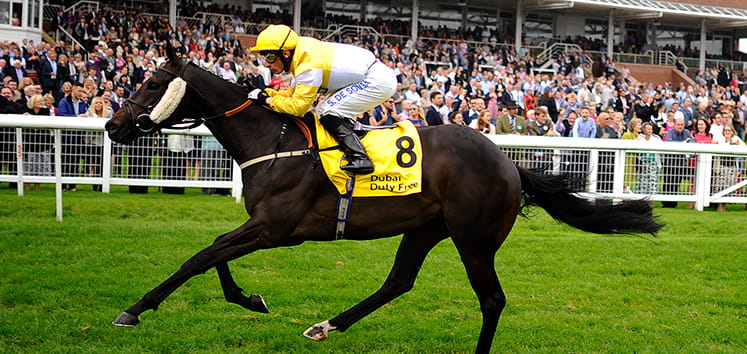 Sky Bet Grand Cup Preview – Saturday 16th June by Leon Marshal / June 14, 2018 The Sky Bet Grand Cup takes place at York this Saturday. Read our betting preview for tips, tricks and crucial insider info.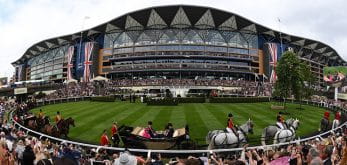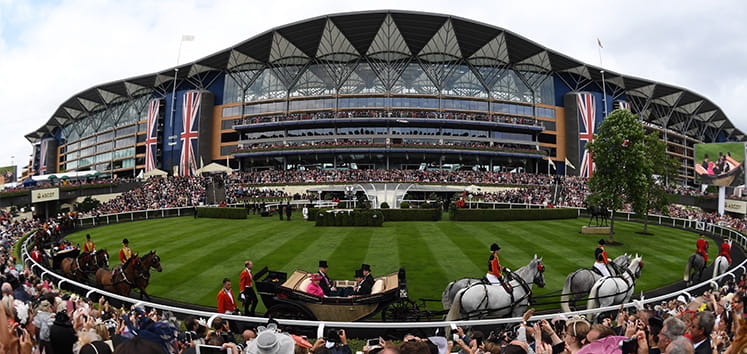 Royal Ascot Preview 2018 by Leon Marshal / June 14, 2018 The Royal Ascot, one of the most prestigious flat horse racing events of the year, takes place next week. Here are the betting tips you…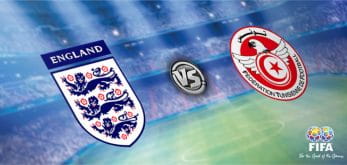 England vs Tunisia | World Cup 2018 Preview by Leon Marshal / June 13, 2018 England start their World Cup against Tunisia. Will they win? Find out right here.
1

...
---
About Our Blog
You can easily see that the blog is our favourite section of the website. This is where we let our creativity flow, expressing our opinions and views in the most unbiased way possible. It's natural that some of you will agree with us and others won't. If you feel touched, disappointed or wronged in any way, don't hesitate to contact us.
We're more than happy to hear what our fellow sports fans have on their minds. Along with our various articles, during the Premier League season, on our blog you will find some unique stories which we are sure you will love. However, don't be surprised if Leon doesn't just use this opportunity to continually talk about Arsenal's FA cup win in 2014, he has a problem and we are aware of it!