The Blog – From the incredible to the ridiculous, our thoughts on sports!
The hot Topic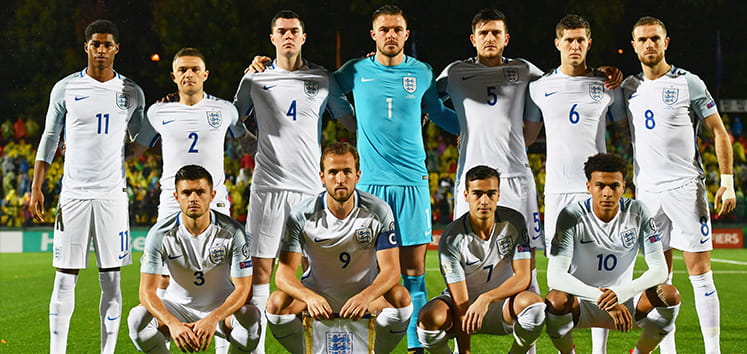 by Leon Marshal / October 14, 2017
After England's turgid but ultimately successful World Cup qualifying campaign, we ask how the side's midfield can be improved.
Other Top stories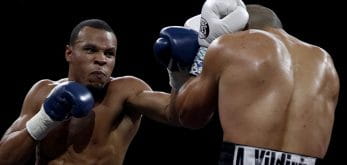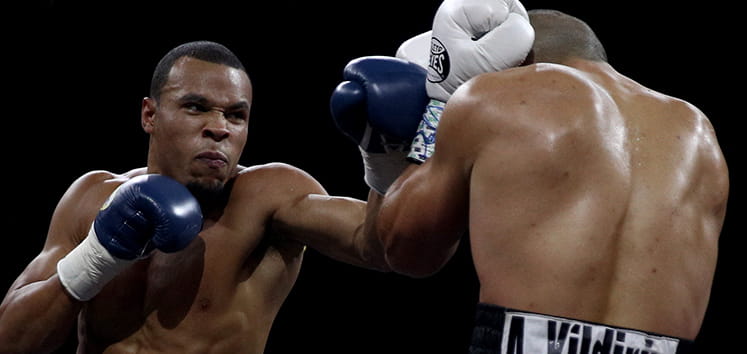 Why Eubank Could Win the World Boxing Super Series by Leon Marshal / October 13, 2017 In this post, we look the Super Middleweight, World Super Series contenders, as ask whether Chris Eubank Jr could well prevail over his rivals.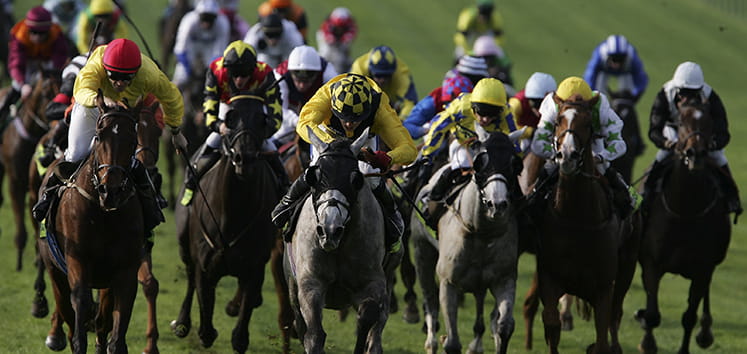 Cesarewitch Handicap Preview – Saturday 14th October by Leon Marshal / October 12, 2017 Will Constable triumph at the Casarewitch Handicap? Read our complete betting preview for everything you need to know about the event.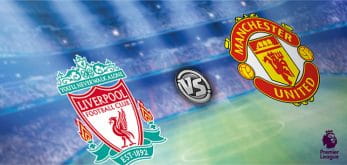 Liverpool vs Manchester United | Premier League Preview by Leon Marshal / October 12, 2017 The Premier League is back after the international break with a classic showdown between Liverpool and Manchester United. Read our guide now!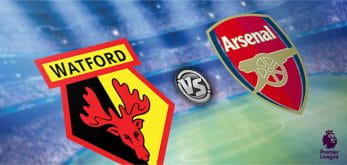 Watford vs Arsenal | Premier League Preview by Leon Marshal / October 11, 2017 We take a look at the essential details to give an in-depth preview & betting tips ahead of the clash between Watford & Arsenal.
1

...
---
About Our Blog
You can easily see that the blog is our favourite section of the website. This is where we let our creativity flow, expressing our opinions and views in the most unbiased way possible. It's natural that some of you will agree with us and others won't. If you feel touched, disappointed or wronged in any way, don't hesitate to contact us.
We're more than happy to hear what our fellow sports fans have on their minds. Along with our various articles, during the Premier League season, on our blog you will find some unique stories which we are sure you will love. However, don't be surprised if Leon doesn't just use this opportunity to continually talk about Arsenal's FA cup win in 2014, he has a problem and we are aware of it!