The Blog – From the incredible to the ridiculous, our thoughts on sports!
The hot Topic
by Leon Marshal / December 13, 2017
Has Manchester United's loss to neighbours City ended their title hopes?
Other Top stories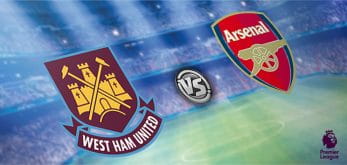 West Ham vs Arsenal | Premier League Preview by Leon Marshal / December 11, 2017 All you need to know and more on the match between West Ham and Arsenal.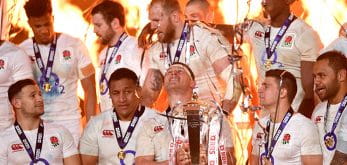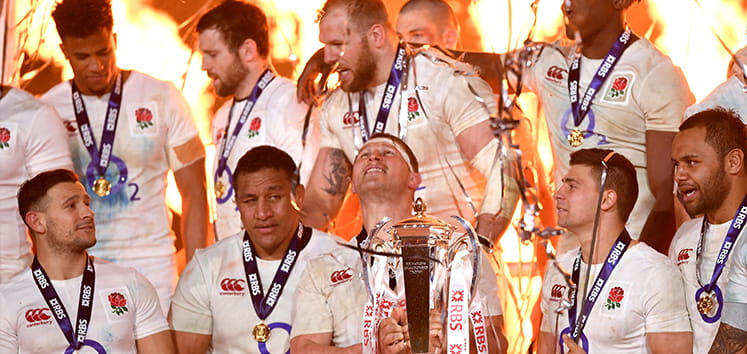 England Narrowly Lose in Rugby World Cup by Leon Marshal / December 7, 2017 England narrowly lose in the Rugby League World Cup final against Australia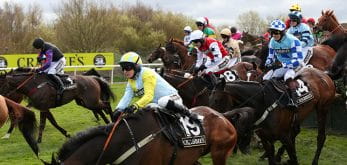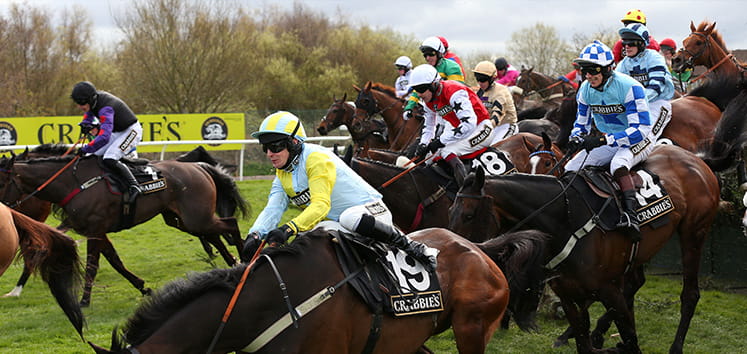 Becher Chase Preview – Saturday 9th December by Leon Marshal / December 7, 2017 The Becher Chase takes place this weekend at Aintree. Read our exclusive preview for betting tips, tricks and insider info.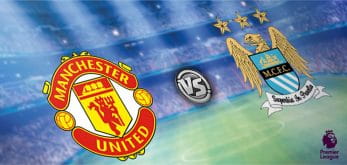 Manchester United vs Manchester City | Premier League Preview by Leon Marshal / December 7, 2017 Its the game of the season so far as United host City at home? Can anyone challenge the Citizens?
1

...
---
About Our Blog
You can easily see that the blog is our favourite section of the website. This is where we let our creativity flow, expressing our opinions and views in the most unbiased way possible. It's natural that some of you will agree with us and others won't. If you feel touched, disappointed or wronged in any way, don't hesitate to contact us.
We're more than happy to hear what our fellow sports fans have on their minds. Along with our various articles, during the Premier League season, on our blog you will find some unique stories which we are sure you will love. However, don't be surprised if Leon doesn't just use this opportunity to continually talk about Arsenal's FA cup win in 2014, he has a problem and we are aware of it!