Operators Reveal Hybrid Ways of Working as Restrictions Relax
Last updated: July 28, 2021 by Leon Marshal
As England is no longer advising employees to work from home, some employers are encouraging staff to return to the office. However, other companies are seeing remote working as a part of their long-term strategy. William Hill and Betsson both unveiled their plans this week.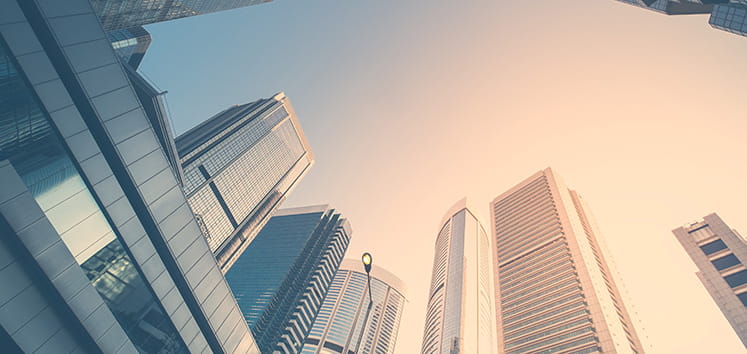 ---
William Hill's New Recruit Introduces "Balance"
One of Britain's most famous high street brands, William Hill, has appointed a new chief people officer and will introduce a strategy called "Balance", which allows employees to work up to 80% of their time away from the office dependant on the role of the worker.
Launched internally in October, the strategy went live in England, coinciding with "freedom day" in England, which saw all the legal restrictions on work lifted.
The strategy was developed after William Hill listened to feedback from employees as part of a "Big Conversation" internal survey, which asked for worker's feedback on working from home.
The flexible working scheme initially went live in Gibraltar in May. The scheme will be active in Bulgaria in August, Malta in September and Manilla and Poland will follow suit later in the year.
Although not all employees will be able to take full advantage of the scheme, for example, employees who work in the Gibraltar offices but live in Spain will only work remotely for 20% of their working week due to corporation tax implications.
The new strategy aligns with William Hill's "want to join, love to stay" people strategy which saw Mark Skinner promoted to chief people officer in July.
Skinner has worked for William Hill for five years, having joined the company as head of HR for technology and employee engagement in 2016. Skinner said of the "Balance" strategy: "We wanted to create a two-way, high-trust culture tied to our values that empowers colleagues to work flexibly in a way that suits them," Skinner said.
"Our colleagues were telling us they wanted more balance in their lives, and we certainly haven't seen any dips in productivity.
"There can only be upside for employee wellbeing and families wanting to spend more time with each other, and we've found that really helps to create an engaged workforce," he added.
---
Betsson Plans Hybrid Working Model
Staff working at Malta-headquartered Betsson will work to a "hybrid" model in a pilot, which will see them working from the office for two days a week with the other three days away from the office.
The company state they expect the changes to the working pattern to start from Q3, which they believe will give the time needed to ensure most people are vaccinated. Betsson will also allow employees to have a "working holiday" in which they can work abroad for up to two weeks a year.
Betsson Group chief HR officer Lena Nordin said: "We believe that the combination of both worlds is the best option.
"Besides this great perk of working up to three days a week from home, most Betssonites will also get a further two weeks a year when they can work remotely from abroad."
Betsson employs 1,800 staff worldwide who have been working from home since March 2020. Around a fifth of their workforce are based in Malta, with a similar number based in Georgia. They also have offices in Sweden, Lithuania, Italy and Hungary. They also have a further 35% of their employees scattered around the world.
The company produced two e-learning packages to engage remote workers, and staff could also participate in online courses, including yoga, meditation and fitness.
Betsson asked for feedback on remote working, and 80% of those that responded said it was "easy" or "very easy" to work from home.