Gibraltar Corporation Tax Hike Will Hurt Gambling Operators
Last updated: August 4, 2021 by Leon Marshal
Online casino and sports betting operators based in Gibraltar face a corporation tax hike likely to hurt revenues. The current 10% could rise to 15%. This move would be a big blow to the online betting industry as many are licenced and based in the country.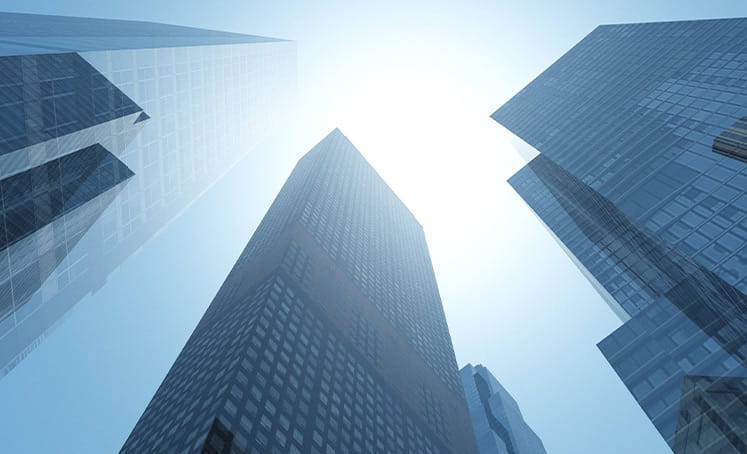 ---
Gibraltar Corporation Tax to Increase
The Gibraltar government's decision to raise the corporation tax rate in the country from 10% to a transitional rate of 12.5% is likely to have a significant impact on online casinos and sportsbook operators based on the peninsula.
When delivering his budget address for 2021, Chief Minister Fabian Picardo said Gibraltar is planning to introduce an interim tax rate of 12.5%, which could rise to 15% in the short-term future, which means that operators could soon face an increase in tax of 50%.
Picardo said the current taxation system is "not fit for purpose" in the 21st-century digital economy while also revealing that the government had joined more than 130 nations in signing up to a new international taxation framework.
As a condition for joining this international taxation coalition, Gibraltar has agreed to commit to a uniform minimum corporation tax rate, and this figure could be as high as 15%.
The move by the British Overseas Territory is in part to comply with proposals from the Organisation for Economic Co-operation and Development (OECD), who met earlier this month.
The OECD proposed that two pillars that would ensure that large Multinational Enterprises (MNEs) pay tax where they operate and earn profits. These principles they believe would also enable certainty and stability to the international tax system.
---
OCED Proposes Two Pillars
Pillar one centres around the distribution of profits and taxation that is paid among countries. The proposals would see taxation rights moved from their home countries to markets in which companies have business activities and earn profits, even if the business doesn't have a physical presence in that location.
Pillar two would see the introduction of a minimum tax rate globally, protecting countries taxation bases and would remove the incentive for companies to headquarter at traditionally low taxation havens.
The OECD claims that introducing these measures would support governments dealing with the long-term financial downturn due to the Covid-19 pandemic.
Picardo stated that he understood the challenges of introducing pillar two. However, stating the move was in the best interests of Gibraltar and introducing the interim rate of 12.5% before introducing the higher rate of 15% would soften the blow of online gambling companies.
He said: "I understand this will present challenges to this jurisdiction and its model of taxation but I do not believe it is in Gibraltar's interest to be the outlier that would not sign up to this framework and would seek to resist it,"
"To have resisted this would be to consign Gibraltar to the group of eight countries and jurisdictions that did not support this.
"That would not be a safe 'Cabal' to be included in, especially as the measure, being an OECD measure and not an EU measure, will not require unanimity for its application.
"The fact that financial services companies are likely to be exempted, at the instance of the UK, will no doubt make application easier.
"But our future is as a leading, innovating, value-added jurisdiction on the right side of the global transparency and accountability spectrum, not on the opaque side," Picardo explained.
Countries already signed up to the proposals include Malta, Curaçao, Germany, France, Netherlands, Sweden, Spain and Portugal, the United States and the UK.
However, Gibraltar is currently the only country that has made steps to introduce these measures. A spokesperson for the government downplayed these proposals' impact on the gambling industry, saying: The government believes operators will welcome its commitment to these international standards and continued compliance.
"The increase announced by the chief minister of its corporate tax rate to 12.5% is potentially a part of and preparation for this process.
"12.5% is the current rate of corporation tax in Ireland, and we do not believe this rise in rates will have any negative impact on our operators," the spokesperson added.