Charity Commission Closes YGAM Case
Last updated: July 21, 2021 by Leon Marshal
The UK Charity Commission has closed its investigation into YGAM's links with the Betting and Gaming Council. The Commission found no basis to investigate the gambling education charity further.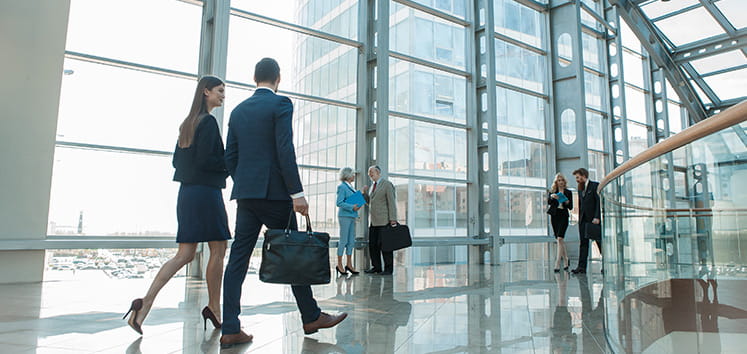 ---
Charity Commission Received YGAM Complaint
The UK Charity Commission has confirmed that it will not be investigating further the links between the gambling education charity YGAM and the gambling sector's trade body, the Betting and Gaming Council.
The body, which regulates the conduct of registered charities, had received a complaint against Young Gamers and Gamblers Education Trust regarding its close links with the BGC and questioned a £10m payment the charity received.
Earlier this month, the Charity Commission sent a letter that industry insiders saw that said it had: "identified some concerns that require regulatory engagement" and that it had opened a case to establish facts surrounding the matter.
"We have opened a regulatory compliance case to assess the matter and are currently engaging with the trustees. We cannot comment further at this time,"
The Betting and Gaming Council was also aware of the complaint. Releasing a statement which read: "The BGC is proud to support the superb work being done by YGAM and GamCare through the Young People's Gambling Harm Prevention Programme, which in its first year exceeded its targets for providing education for young people and training for those who work with them."
YGAM said of the allegations: "Our Board of Trustees have answered a query from the Charity Commission with full confidence and transparency. It has provided an opportunity to evidence our independence, governance controls and approach to evaluation.
"We are incredibly proud of our dedicated team and the work they do to deliver our award-winning resources through the Young People's Gambling Harm Prevention Programme."
---
Charity Commission – "No Need to Proceed"
However, this week the Charity Commission revealed that after discussions with YGAM, it was clear that there was no need to proceed to the investigation stage.
The Commission stated: "It is reassuring to us that you have been able to explain the relationship with the Betting and Gaming Council as well as the written agreement in place with this organisation.
"We are also satisfied that the charity has sufficient mechanisms in place to ensure there are no conflicts of interest and independence is maintained."
In response, YGAM thanked the Commission for dealing with the allegations quickly and bringing a swift end to the matter.
A spokesperson for the charity said: "We are pleased the Charity Commission have reached this conclusion so swiftly. Our engagement with the charities regulator was productive and provided an opportunity to present evidence to demonstrate independence and robust governance.
"Our hard-working team continue to deliver our charitable objectives and increase our social impact through our award-winning education programmes."
The Betting and Gaming Council also responded to the Charity Commission's decision with a spokesperson for the trade body saying: "The BGC and our members are proud to support the superb work being done by YGAM and GamCare through the Young People's Gambling Harm Prevention Programme, which in its first year exceeded its targets for providing education for young people and training for those who work with them."