What to Look out for in 2020
Last updated: January 1, 2020 by Leon Marshal
The new year is filled with hope and excitement. That's also applicable to sports too. Coming up we'll be covering some of the best events the year has to offer. It promises to be an exciting one that is for sure! From football, to Olympics there is something for everyone in 2020.
2020 will be dominated by two major events. The Euro's and the Olympics. Of course, there will be other things for you to look out for, but when it comes to the worldwide events then these are the two that will attract the biggest crowds.
The Olympics will be held in Tokyo and will involve 33 sports. It will be a tremendous showing of the world's top athletes and a spectacle that no-one should miss. It is being held from 24 July – 9 August. There will be an incredible 339 individual events. The motto is 'Discover Tomorrow' and there should be over 11,000 athletes taking part. Japan are prepared for world events having hosted the Rugby World Cup in 2019. It was a huge success and we are sure the Olympics will follow suit.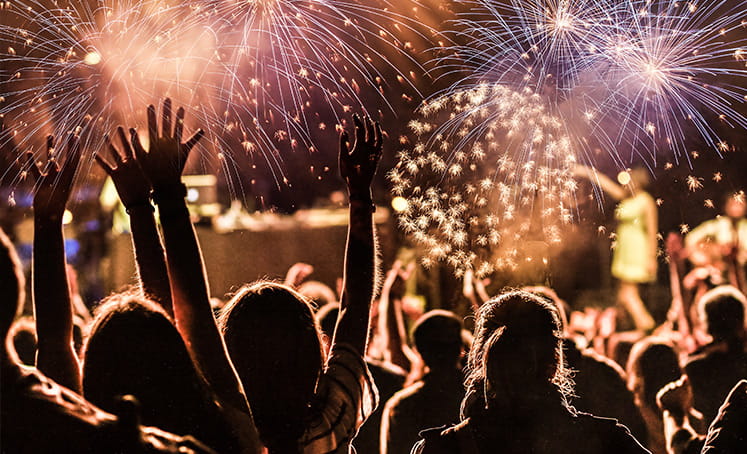 It is always a great summer event and we are sure it will also follow suit this year. Other things to look out for earlier in the year are the tennis tournaments and the Premier League season coming to a conclusion. So far, it looks as though it is Liverpool's to lose, and their fans will be hoping they lift their first-ever PL title in May.
---
Euro Championship – Can England Win?
The summer of 2020 will see the UEFA European Championships take place. It will start on 12 June – 12 July. The final will be held in England at Wembley and is the perfect occasion for all the fans to see football come home.
The tournament is unique in that it will be played all across Europe in a whole host of venues. There are 12 cities all from different countries being used. From Saint Petersburg to Baku, and Amsterdam to Bucharest. It will be a spectacle like never before.
What's more, it is also an expanded format, with a round of 16 added to the knockout stages. England will face Croatia, Czech Republic, and one other in the group stages, before potentially meeting France, Germany, or Portugal in the latter stages.
It will be a great tournament and one that everyone in the world is looking forward to watching. It will be a good test for England to see how they stand up against some of the elite teams on the world stage.
We'd like to finish with saying thank you to all of our loyal readers. We wish you a very Happy New Year and hope all your wishes are fulfilled!