Would we ever see Hamilton in another Car?
Last updated: August 18, 2017 by Leon Marshal
While it would be an exaggeration to say that life is hard for Lewis Hamilton at present, his impressive career appears to have taken a downward trajectory during the last two years.
The three-time F1 champion is without a title since 2015, when he established himself as one of the best and most naturally gifted drivers in racing history. Frustrated by his more consistent teammate Nico Rsoberg and a number of engine failures last year, he now faces the prospect of losing out to Ferrari's supremely talented Sebastian Vettel this time around.
Recent comments by Hamilton have raised speculation about his future, and whether or not he would ever consider continuing his career away from Mercedes.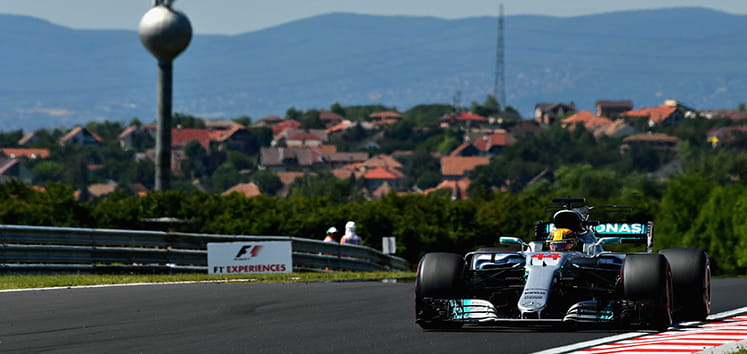 ---
Is Hamilton at a Career Crossroads?
Hamilton's current contract with Mercedes ends at the end of this season, with speculation mounting that both parties would prefer to part ways. Some reports have even suggested that Hamilton may perform a swap with his current championship rival Vettel, with the German moving to Mercedes and Hamilton taking his place at Ferrari.
Hamilton inadvertently poured fuel on the fire in an interview soon after the rumours emerged, claiming that while he was happy at Mercedes, he considered that "there was no other team except for Ferrari that could ever be interesting" to him. Although he also appeared motivated by the potential challenge of joining Williams and helping them to regain their place at the top of the Formula One table, the prospect of Hamilton representing Ferrari no longer seems as farfetched as it once did.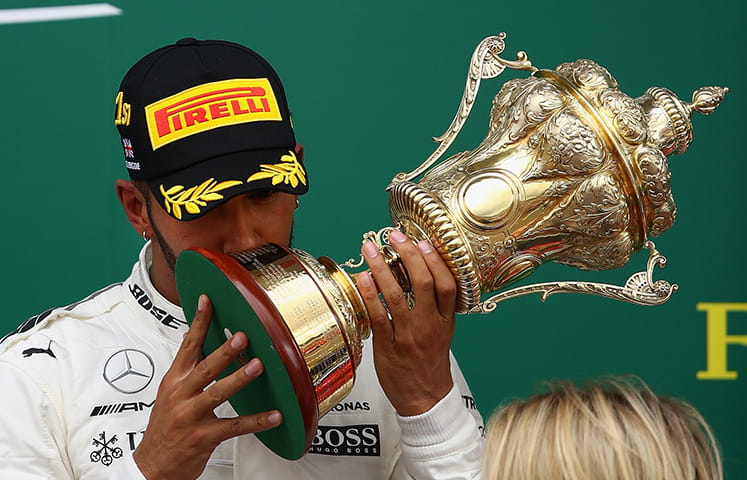 We must also consider Hamilton's struggles at Mercedes during the last two years, starting with his narrow defeat to teammate Nico Rosberg in the Drivers' Championship last season. Despite winning more races during the course of the season his inconsistency cost him, while his challenge was ultimately undermined by a number of frustrating engine failures. Although Mercedes have improved slightly this season and Hamilton has been restored as the teams' main driver, Ferrari have established themselves as the dominant team in 2017 and Vettel is currently 14 points ahead of Hamilton with just nice races to go.
It is not hard to understand Hamilton's frustration, with the last two races providing a relevant case in point. After a stunning performance while winning his fifth Silverstone Grand Prix helped Hamilton to win his fourth race of the year and close the gap on Vettel to a single point, he was inconsistent in Hungary and failed to sustain his form during the weekend. Once again, he was let down by soft tyre issues during qualifying, and this type of niggle has been a recurring theme for Hamilton over the last two years.
---
Will Hamilton Stay at Mercedes?
Despite Hamilton's struggles during the last two years, he has managed to contest two titles and has won as many or more races than his nearest rivals. With his abundant natural talent and intense competitiveness, he is still more than a match for his rivals, even with a slightly inferior car at his disposal.
While the Englishman's talent can bridge small gaps in efficiency, however, it cannot amount huge chasms. Mercedes engine failures certainly prevented Hamilton from winning the title last season, and there is only so long that this can continue for before the three-time champion seeks out a brand-new challenge.