How will England fare in the Ashes without Ben Stokes?
Last updated: November 17, 2017 by Leon Marshal
It's three weeks since the England cricket team landed in Australia to begin their preparations to defend the Ashes. A week prior came the news that Ben Stokes would not be travelling to Australia with the rest of the squad.
In late September, Stokes was arrested outside of a nightclub after he was involved in a brawl in Bristol. Stokes was held on suspicion of causing actual bodily harm and is yet to be charged, with the England and Wales Cricket Board also waiting on their decision of banning Stokes, based on the results of the police's investigation. He is however suspended until the police's decision is released.
Stokes is then technically ineligible for selections, but reports suggest that the England camp are trying to find a way to include Stokes at some point, with the player potentially joining up with the squad for the third test in mid-December.
All depends on the police's findings however, and it would perhaps be wise for England to try to adapt for this Ashes series without Stokes. The team comfortably beat a Cricket Australia Xi in the last warm-up match, but the opposition in the tournament will be much stronger.
With that in mind, how best can England approach the series without Stokes?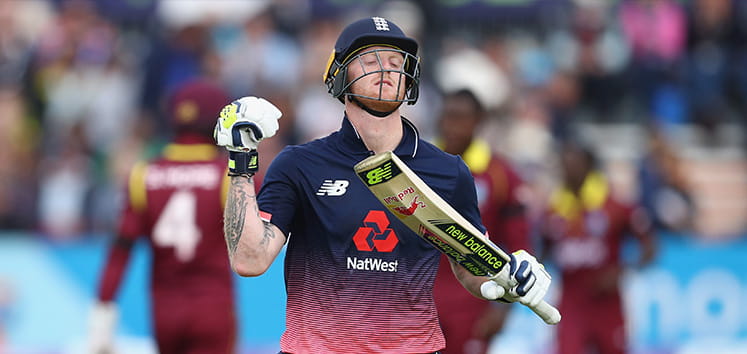 Who are England's key players without Stokes?
Stokes is a key loss as he is a real all-rounder, somewhat of a rarity in the modern game. England have lost not just a great batsman, but also a great fielder, which is an area in which England have struggled in recent Test cricket. As a result, England could need two players to replace Stokes, while perhaps even re-thinking their approach completely.
Steven Finn was the name added to the squad after Stoke's omission. Finn stands at 6ft 7in and had a solid end to the season with Middlesex, although his team was ultimately relegated to the second division of the County Championship. The seamer is certainly no like-for-like replacement then, but would likely stand as additional bowling support.
James Vince has been re-called to the squad despite some less than impressive numbers for England. He will likely take the third batting place and Joe Root at number four.
While the squad is undoubtedly weaker without Stokes, there is a good mix of established players and newcomers full of potential. One potential benefactor could be Craig Overton, who has been praised by England's bowling consultant. Mark Stoneman, Dawid Malan and the aforementioned Vince could all play also a key part then. Mark Stoneman hit a ton in the final warm-up match this week and could be a solid batting option.
But England's veterans will of course also be key. Alastair Cook has bags of experience in Australia, while James Anderson and Stuart Broad will also be heavily relied on.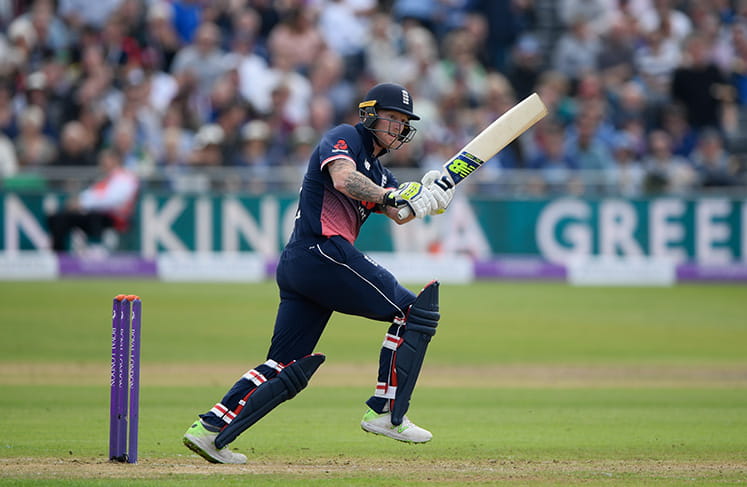 And what of England's chances?
Australian cricket legend Shane Warne believes that England's chances are severely hampered with Stokes not in the team. For Warne, the key issue is that it really takes two players to effectively replace Stokes, but even then, the quality may still be lacking. Australia are strong favourites coming into the Test with the bookies too.
However, former Australian bowler Mitchell Johnson believes England have a better chance of defending the title. For Johnson, the high-intensity, high-pressure atmosphere of the Ashes means anyone can win, while the England team is still strong, even without Stokes in it.
Stokes was initially still named in the England squad, but really, the group should simply accept the fact he won't be there and move on. Dwelling on whether he will be involved will not help with the squad's preparations and focus should instead be on how best to approach the Test series.