Will 2017 be Another Fruitless Year for Hamilton?
Last updated: June 2, 2017 by Leon Marshal
If Lewis Hamilton was the superstitious type, he could be forgiven for avoiding black cats and ladders given his recent run of luck. After all, this immensely talented and confident driver has suffered considerable ill-fortune during the last two years, finding himself besieged by mechanical issues, controversy and strained relationships with teammates.
As this run continued at the recent Monaco Grand Prix, Hamilton lost further ground on Ferrari's in-form Sebastian Vettel while only managing to finish seventh. With this in mind, we ask whether Hamilton's luck can improve or whether he is poised for another fruitless year?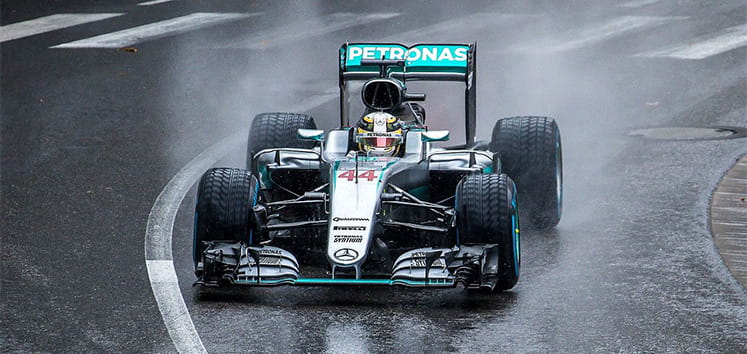 ---
The Challenges Facing Hamilton
In many ways, the recent race in Monaco summed up Hamilton's recent ill-fortune. After enduring a torrid qualifying session during which he was continually failed by poor-performance tyres (which also hampered the Brit in Russia three weeks ago), the Mercedes driver could only start 13th on the grid. A difficult race ensued, with Hamilton calling on all of his talent and experience to record a respectable (but ultimately disappointing) seventh-place finish.
Not only this, but Ferrari rival and Drivers' Championship leader, Vettel, also managed to romp home in controversial circumstances. Initially trailing teammate Kimi Raikkonen, Vettel only overtook his colleague after running longer to their only pit-stops. This seemed to be a deliberate move that breached the rule regarding team instructions, but no action was taken against Ferrari and the result stood.
This has left Hamilton 25 points behind his rival, while Mercedes' tyre issues show no sign of abating any time soon. Even more worryingly for Hamilton, he is being more affected by these failures than his new teammate Valtteri Bottas, who managed to claim third-place on the grid and eventually come home in fourth in Monte Carlo. This was also a trend that blighted Hamilton last season, as a spate of Mercedes' engine failures seemed to impact the British driver while leaving teammate Nico Rosberg unscathed.
---
Why There is Hope for Hamilton
There is always hope even in despair, however, as last season underlines this point. Despite suffering numerous engine failures and being forced to play second fiddle to the consistent Rosberg as the year progressed, Hamilton still dug deep to take the Driver's Championship to the final race of the season. This was a testament to his courage, talent and desire to win, which for all his issues, continue to set him apart on the circuit.
This was also brilliantly highlighted in the Spanish Grand Prix in early May, as Hamilton showcased his abundant talent by catching and overtaking Vettel's Ferrari to record a famous win. This sent an ominous message to his rivals, as Hamilton once again underlined the fact that he is far and away the best and most naturally gifted driver on the current circuit. In this, respect he still retains hope of cutting the gap on Vettel and claiming his first title since 2015.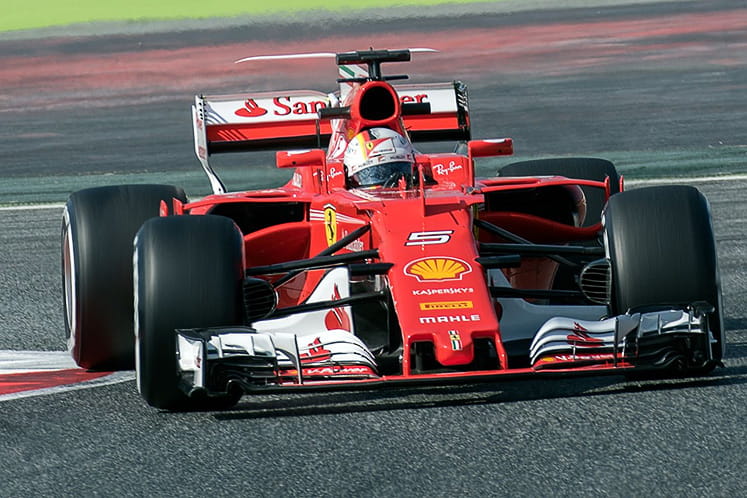 The Bottom Line: Why strategic recruitment is key
This two-pronged plan will help Spurs hugely this summer, particularly if they can recruit strategically and add depth, diversity and a winning mentality to a supremely gifted squad. Allied with the return of the skillful Argentine, Eric Lamela, from injury, this could well tip Spurs over the edge and turn them into champions next season, even accounting for their concerning lack of form at Wembley.