Why the End is Nigh for Tiger Woods
Last updated: June 2, 2017 by Leon Marshal
Sometimes, a picture paints a thousand words.
As the mug shot of a bloated, ageing and immensely sad Tiger Woods went viral after the golfer's recent drink-driving charge, the world was presented with the image of a man whose halcyon days have long since passed.
Like a once-great boxer whose skills and reflexes have deserted him, Woods cuts a disconsolate figure as his life and legacy continues to unravel. But is there any way back for the iconic Tiger after his latest, shocking setback?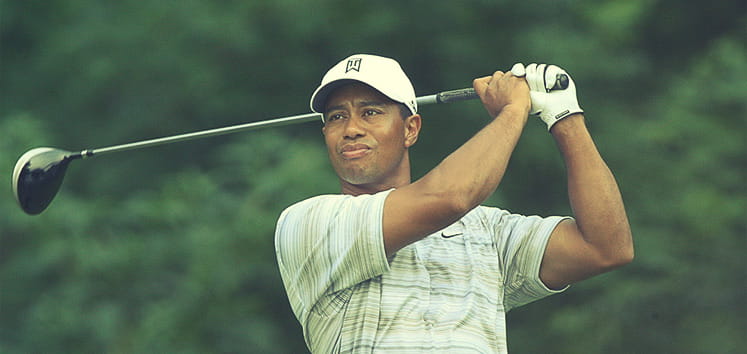 ---
A Case of Terminal Decline for Woods
Looking at Woods' mugshot last week, you cannot help but recall the fresh-faced youngster who exploded onto the scene with a record-breaking U.S. Masters win in 1997. Back then, Woods was a dynamic force of nature, and one whose energy, power and positive approach helped to drag golf kicking and screaming into the mainstream.
This image is almost unrecognisable now, with Woods having forged a path to self-destruction ever since rumours of extra-marital affairs forced the 14-time Major winner to take a hiatus from the game in 2009. Since then, Woods has continued to experience a number of off-course problems as his game has declined, while injury and a sustained lack of fitness have also hampered his numerous attempts at a comeback.
The last six months have been particularly frustrating for the former world number one, whose ageing body and failing mindset have prevented him from returning to the tour. After missing most of 2016, a disappointing performance at the Hero World Challenge in December seemed to underline his fragile mental state even further.
Woods continued to flirt with a return before pulling out of several tournaments during the formative part of this year, before confirming an indefinite leave of absence while he recuperated from his fourth back operation just six weeks ago. Now 41, and with a potential alcohol issue and criminal charge to contend with, it appears as though Woods' professional career may soon be at a sad and unfortunate end.
---
The Bottom Line: Is there any hope for Tiger?
For those who marvelled at Woods' game during his formative career, his decline over the last eight years has been as marked as it is unbelievable. After all, this was a man who was imperious during his breakthrough year and initial spell as world number one, winning eight majors in just five years and becoming the first sports star to achieve more than $1 billion in earnings.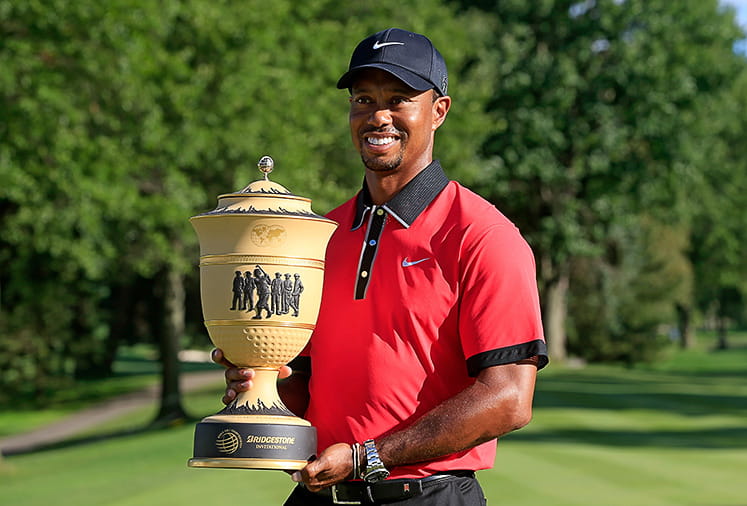 Not only this, but the impact that Woods had on the golfing world made him a globally recognisable figure, and one who blazed a trail in terms of technique, fitness and even fashion in a sport that has often struggled to achieve mainstream popularity. In this respect, Woods was a man who transcended his profession, in a similar mould to the great Muhammed Ali, Michael Jordan or Pele.
Woods' history and affinity with the sport of golf means that he can never be completely written off, while during recent interviews he has spoken passionately about his desire to return to the tour and his improving fitness. These words disguise a mental and physical fragility that sits at the very core of Woods' psyche, however, and he is certainly running out of time to re-establish himself as an elite-level player that can compete for honours. His recent brush with the law will only compound these issues, while Woods must contend with the more serious challenge of rebuilding his life before continuing as a professional sportsman.