Who Will Be the Next Star of Men's Tennis?
Last updated: February 1, 2017 by Leon Marshal
In some ways, the Australian Open was bitter-sweet for those in search of tennis's next generation of superstars. While fans were wowed by the renaissance of former favourites Roger Federer, Rafael Nadal and Venus Williams, for example, others bemoaned the fact that the game's younger players are struggling to fulfil their potential.
Make no mistake; this concern is becoming increasingly troubling in 2017. After all, while the dominant forms of Novak Djokovic and Andy Murray failed to win either of the last two Grand Slams, the players who did succeed were both older than 30. Djokovic and Murray will also have turned 30 by this time next year, while there is no sign of the game's up-and-coming stars stepping up to fill the void.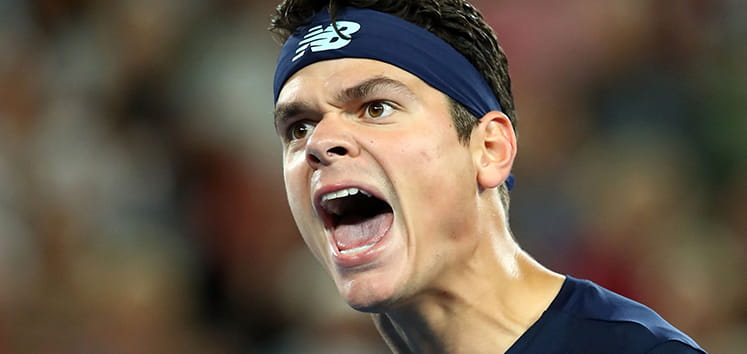 ---
Who Are the Contenders and Why Are They Failing?
After both Djokovic and Murray exited the Australian Open in the first week at Melbourne, many eyes turned towards the talented Canadian (and world number three) Milos Raonic. The 26-year old enjoyed a breakthrough year in 2016, reaching his maiden Grand Slam final at Wimbledon before being overwhelmed by Murray. His Australian adventure was ended by the indefatigable Nadal, however, raising concerns that Raonic lacks the mental strength or resilience to progress to the next level.
Then we have the immensely talented Bulgarian Grigor Dimitrov, who has been touted as a future champions since his junior years. Despite his all-court game and obvious similarities with the great Federer, however, he has failed to realise his potential, with a single Grand Slam semi-final at Wimbledon in 2014 to show for his efforts. While he grew in stature in Melbourne and showed some new-found belief in taking Nadal to five sets in the semi-final, the failure of the 25-year old to overcome the Spaniard could well leave some debilitating, mental scars.
Perhaps the real answer lies among tennis' slightly younger stars, such as the tall and rangy Dominic Thiem. At 23, the Australian is the youngest player in the top 10, while he has already claimed his first ATP Tour title while achieving a world ranking of eight. Frenchman Lucas Pouille, aged 22, is not far behind in 16th place, although it is feared that he lacks the depth and diversity of attributes to become a regular winner of Slams.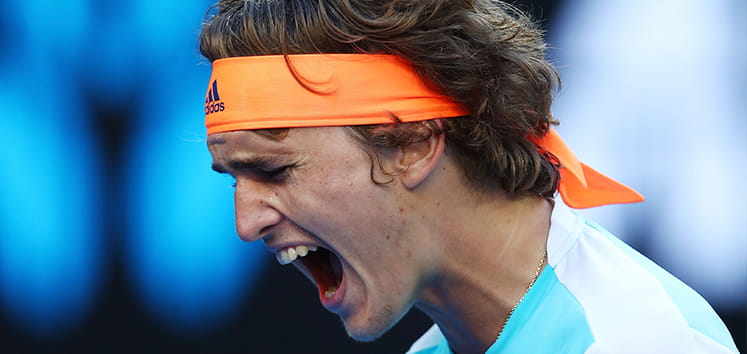 ---
Is Alexander Zverev the Man?
While it was Mischa Zverev who earned headlines at the Australian Open by beating Andy Murray, his younger brother Alexander is widely considered to be the game's next potential star. At just 19, he has already made an impact at major tournaments, while he showcased all of his skill and immense potential while taking Nadal to a fifth-set decider during the third round in Melbourne. Had it not been for cramp, Zverev may have earned a stunning win that would have marked his breakthrough as an elite player.
Given his age and progress so far, he would seem like the man best placed to fill the void that will eventually be left by Djokovic, Murray, Nadal and Federer. Whether we will see a number of players replicate this rivalry is far more doubtful, although this says more about the quality of the current big four than it does about their younger counterparts.