US Open
Last updated: July 7, 2017 by Leon Marshal
Last month's U.S. Open produced two major surprises for golf fans.
Firstly, the famous Erin Hills course delivered some superb greens and playing conditions, while bright sunshine and low winds also contributed to a series of impressively low scores. Secondly, Brooks Koepka overcame a number of big names to land his first major title, while delivering a -16 under finish that equalled the record first set by Rory McIlroy back in 2011.
Whether Koepka can continue his form into the Open Championship at Royal Birkdale later this month has yet to be seen, but there is no doubt that the participants will face far more testing conditions when they arrive at the first tee. So who are the main contenders, and will prevail in their slam of the year?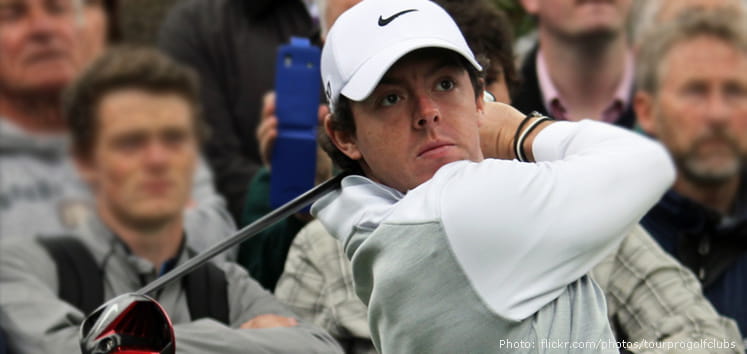 ---
The Main Contenders: From Stenson to Matsuyama
Historically, the Open Championship has been besieged by adverse weather conditions, including high winds and rainfall. This year should be no different, so players with experience of the course and the venue should be well placed to succeed. The defending champion and world number seven Henrik Stenson certainly fits this description, having claimed his very first major at Royal Birkdale in 2016. So while he has struggled for form this year and failed to make the cut at the U.S. Open, he has the pedigree to prevail at the Open Championship.
If form is to play a decisive role in determining the winner, there are platers other than Koepka who should be considered as contenders. Take Stenson's fellow Swede Alex Noren, who is currently the world number nine and remains in a rich vein of form having won four times on the European Tour already in 2017. With just one top-10 finish in six attempts at Royal Birkdale and no slams to his name, however, it is argue the case for Noren being anything more than an outside bet for the Championship
A slightly more realistic contender has emerged in the form of the Japanese star Hideki Matsuyama, who secured a highly respectable third place finish at the U.S. Open last month with a score of -11. This included two truly stunning rounds of 65 and 66, with the latter coming in the final round and highlighting Matsuyama's ability to perform under intense pressure. His form and consistency have enabled him to reach the lofty heights of number two in the world, and he seems ideally placed to win his first major at the Open Championship.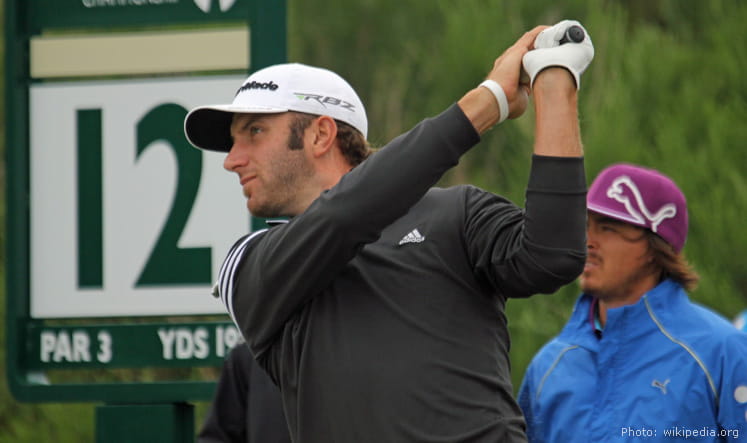 ---
Who Will Prevail at Royal Birkdale?
In truth, the conditions at Royal Birkdale will play a huge role in determining the eventual winner, and competitors who can cope with these and showcase genuine mental strength are the most likely to prevail.
The smart money is probably on the defending champion Stenson at around 18/1, while the similarly priced Matsuyama also offers excellent value. Former winner and world number four Rory McIlroy, who prevailed at Royal Birkdale back in 2014, will also be in the hunt to win his fourth major and starts at the tantalising price of 9/1.
If you want to place a genuine outside wager, consider Noren (50/1) or last years' runner-up Phil Mickelson (40/1). The veteran American also won at Royal Birkdale while earning his fifth slam title in 2013, and is known to have a particular affinity with the course.