When Will We See an English Manager Win the EPL?
Last updated: May 10, 2017 by Leon Marshal
Back in 1992, and just two years after the club made its return to the top flight, Howard Wilkinson led Leeds United to the First Division.
A notable achievement in itself, it is also incredible to think that no English manager has claimed a top flight title in the 25 years since. In fact, no English coach has ever claimed a premier league title, with only Ron Atkinson and Kevin Keegan achieving second place finishes in 1993 and 1996 respectively.
With this in mind, we ask whether a British born manager will ever win the EPL title, while appraising which of the current crop is most likely to succeed?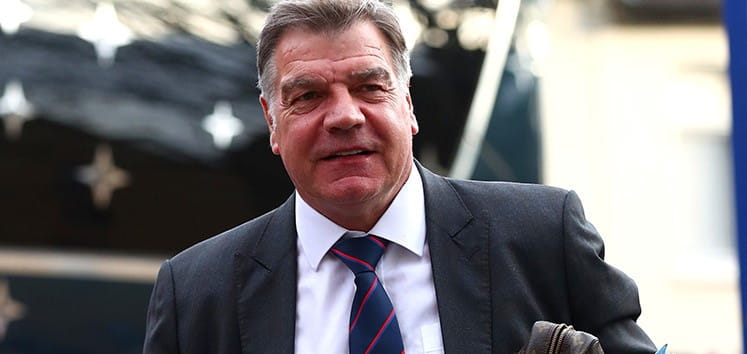 ---
How Many English Managers Are Currently in the EPL?
At present, there are six English managers in the EPL, although two of these (Craig Shakespeare and Steve Agnew) are in temporary positions at Leicester City and Middlesbrough respectively. Of the others, only Sam Allardyce has a wealth of management experience and top flight pedigree, with Paul Clement, Sean Dyche and Eddie Howe continuing to learn their trade at the very highest level.
With Clement's Swansea still in danger of the drop and Middlesbrough's relegation having being confirmed after a 3-0 defeat at Chelsea, the English contingent may well fall to just four (depending on the results of the Championship play-offs, of course). The issue is that none of these managers operate at a club that has a realistic chance of winning the Premier League, unless Leicester can rekindle the form that helped them to secure their maiden top flight title back in 2016.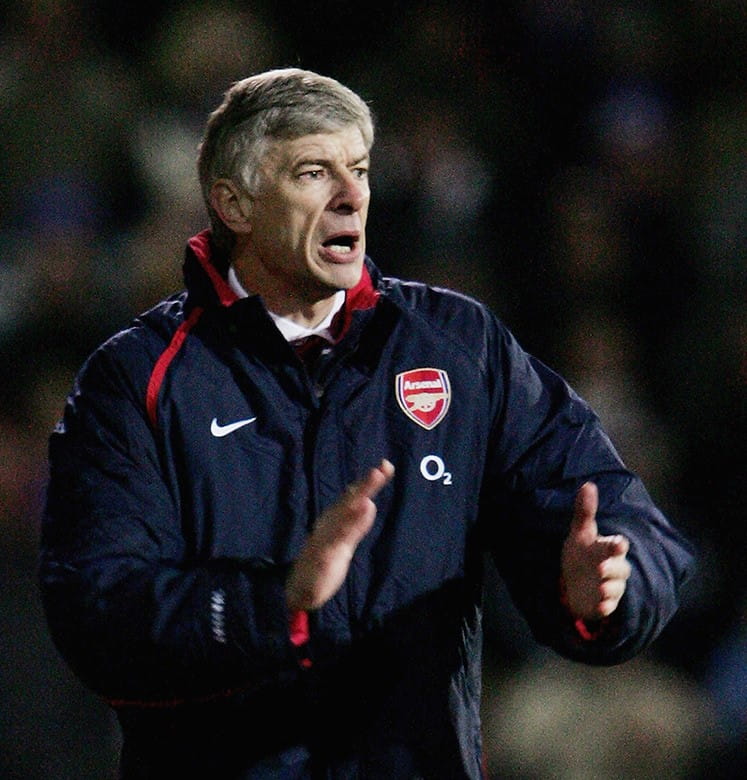 ---
Are Elite-Level Clubs Loathe to Hire English Managers?
As a result of this, one of Allardyce, Clement, Dyche and Howe would have to secure a move to a top six club if they were to challenge for EPL honours. This appears unlikely, as the multinational and cosmopolitan nature of these clubs (along with the proliferation of foreign owners in the English game) compels them to appoint overseas managers.
This was a trend that began with the appointment of Arsene Wenger at Arsenal, who is widely accredited to modernising the English game and revolutionising the typical approach to fitness, diet and professionalism. The instant success achieved by the Frenchman (he won the double with Arsenal barely 18 months after his arrival) inspired others to follow suit, triggering an evolution that restricted the amount of opportunities available to home-grown managers.
This has created a vicious cycle, where British-born managers are unable to prove their credentials and ultimately secure roles at the UK's highest profile clubs. The situation may have improved if Allardyce has achieved success as England manager of course, but his unfortunate demise has done little to champion the cause of British coaches at the highest level.
---
The Bottom Line: Can Howe break the mould?
Of the current crop of English managers in the EPL, Bournemouth's Howe is arguably the best placed to achieve a breakthrough. He has been described as the natural successor to Wenger at Arsenal, for example, thanks to the relative success he has achieved on the South coast, his footballing philosophy, and his proven ability to improve individual players.
While Howe offers hope that an English manager will one day win the EPL title, however, for now it appears as though such an achievement is unlikely to happen any time soon.