What Can England Learn from Pakistan?
Last updated: June 29, 2017 by Leon Marshal
The 'choker' tag is something that has been applied to the South African cricket team throughout the ages, after a number of inexplicable collapses at the business end of tournaments. The Proteas may now have a serious rival for this dubious crown in the form of England, however, whose collapse against Pakistan in the recent ICC Champions Trophy semi-final represented the latest in a growing line of failures on the biggest stage.
After all, who can forget Carlos Braithwaite's stunning destruction of Ben Stokes' bowling in the World T20 final of 2016, as the burly all-rounder plundered four consecutive sixes to knock-off the 19 runs required for victory in the final over.
The West Indians also produced a stunning comeback to beat England in the 2004 ICC Champions Trophy final, as a ninth wicket stand of 71 saw the Windies record push their rivals back from the brink of victory.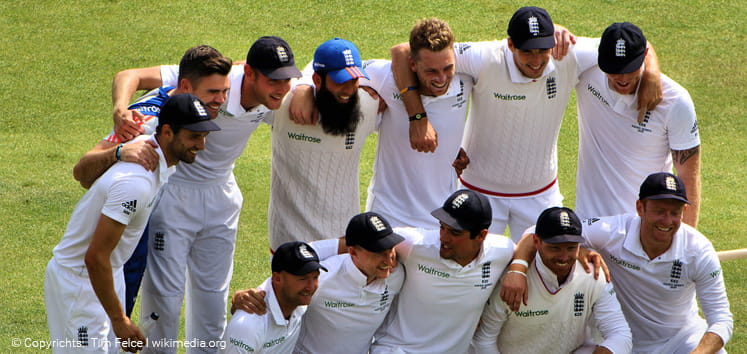 ---
England Have Failed to Adapt to the Bigger Stage
Make no mistake, it was the abject nature of England's defeat to Pakistan that was truly disappointing. Inspired by home advantage and boasting a squad brimful of explosive talent, the Three Lions were heavy favourites to reach the final and compete for their first 50-over title. Having restricted England to just 215 in their first innings, Pakistan knocked off their target with 77 balls to spare and ultimately won by eight wickets.
The biggest issue here was England's failure to adapt to and thrive on the biggest stage, an accusation that cannot be levied at Pakistan. After all, England had scored 300 or more in 17 of their previous 24 innings when batting first, posting an average score of 306 in the 50-over format since the 2015 World Cup. When competing in a semi-final and faced by a consistent and versatile bowling attack, however, they failed to adapt accordingly, while the team's previous reliance on captain Eion Morgan and the talismanic Ben Stokes proved to be their undoing.
This is a mental issue that seems to be endemic in British sport; as our elite level stars often struggle to perform during the heat of knockout competition. The overwhelming sense is that British sportsmen seem to struggle with the hype and optimism that surrounds them during the latter stages of tournament, particularly in the case of a team like England where the weight of history is against them.
Others may point to a lack of competitiveness in the domestic game, but ultimately England need to learn from Pakistan's big game mentality and cultivate these among their own players.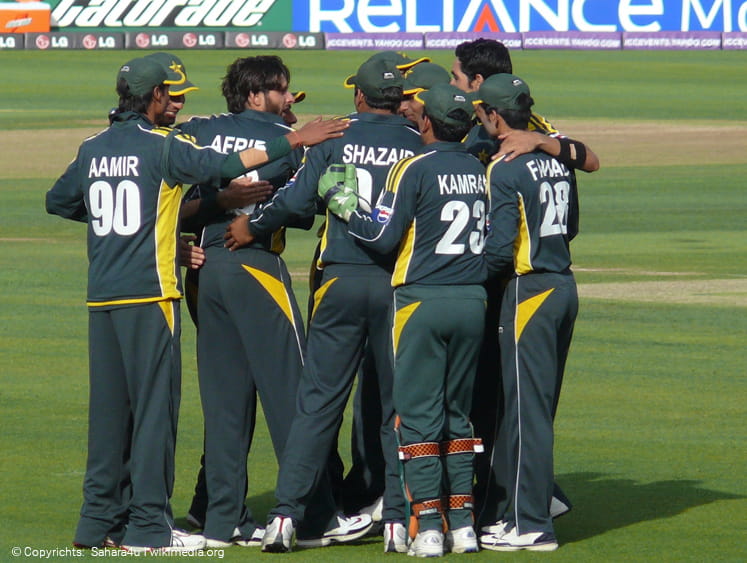 ---
How Can England Create a Greater Team Ethic?
It is also fair to surmise that Pakistan rely on balance and teamwork rather than star players, and this enables them to compete more consistently over time. In contrast, England place too much of a burden on star performers like Ben Stokes and Joe Root, particularly with opener Jason Roy struggling to maintain his form despite retaining his place throughout the tournament. Heeding this lesson may help England to thrive, especially when creating a balanced bowling attack that can create pressure, restrict runs and take wickets at key times.
Ultimately, England should be commended for their performance overall, while Pakistan's resilience and ability to perform on the big stage is genuinely admirable. They key is that England and its players learn from the Pakistan ethos and strong team ethic, as they look to make the difficult transition from contenders to world champions.