The Winter Ashes: Can England Thrive Under Root?
Last updated: March 10, 2017 by Leon Marshal
While the England cricket team have an exceptionally busy summer ahead, thoughts are already turning towards the winter Ashes tour in Australia. Scheduled to commence in Brisbane on 23rd November 2017, this series is likely to serve as a rite of passage for new captain Joe Root as the England team prepares to embark on an exciting new chapter.
Although we expect the series to be as keenly contested as ever, of course, the question that remains is whether Root can help to harness England's individual talent and achieve the necessary level of consistency to emulate Andrew Strauss' record-breaking team of 2011?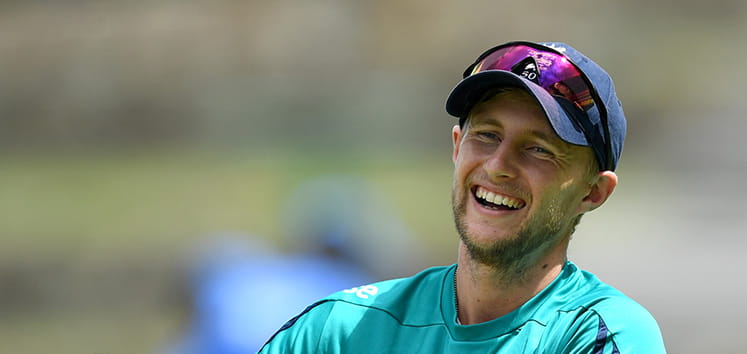 ---
The Challenge Facing Root and England
Of course, it is impossible to look ahead to this series without recalling England's most recent tour Down Under in 2013, which ended in a devastating 5-0 defeat while also signalling the end of Kevin Pietersen's fiery international career. Inspired by the brilliant Mitchell Johnson and the astute leadership of Michael Clarke, Australia repeated the whitewash of 2006 and avenged the ghosts of England's 2011 success.
This represented the Aussies' first Ashes win in six years, following three consecutive England victories (including two at home). This is a recurring trend in recent clashes between the two nations, as seven of the last eight series' have ended in a home win with both sides seemingly unable to adapt in testing away conditions.
Interestingly, this is also a more widespread issue with the England side as a whole, whose players struggled to assert themselves during the recent, 4-0 thrashing in India.
This will create concern for Root and England, particularly when you also consider the way in which the Aussies outplayed India during their first test in Pune. The Aussies have also begun to rebuild after a humiliating test series defeat against South Africa, with youngsters such as Matthew Renshaw and Peter Handscombe adding depth and vitality to an ailing batting line-up. The Aussie seam attack is also a force to be reckoned with in home conditions, meaning that England will have to overcome their own inconsistencies if they to challenge.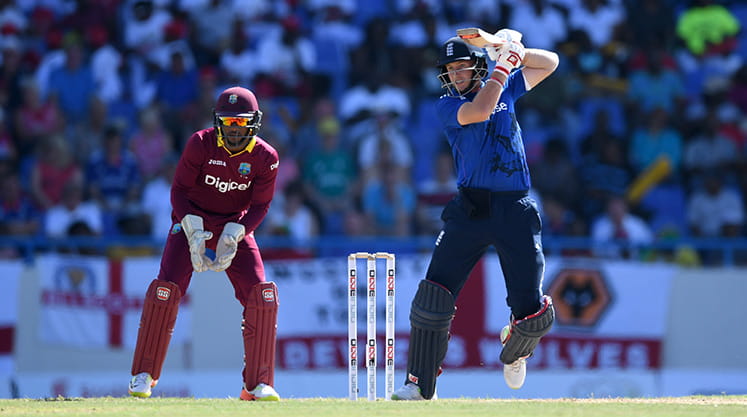 ---
The Last Word: Can Root Inspire an England Success Story?
Much will depend on how England fare during the summer, of course, but Root's first challenge is to establish a consistent batting and bowling unit while harnessing the incredible talent that exists in the form of Ben Stokes, Jos Buttler and Haseeb Hameed. For too long, these players have struggled to maintain their form over the course of a series, while England have also struggled to achieve the required balance and mind-set for test match cricket.
Root must also achieve this while maintaining his own form as England's premier run scorer, so he faces an extremely testing winter in cauldrons such as Melbourne, Perth and Sydney.
In this respect, the winter Ashes may have arrived too soon for Root, who must be allowed time to settle into the role, make his mark on the team and help establish a balance between raw aggression and solid game management. Instead, the main focus of this England side should be to achieve some form of progress as a unit, while individual players must also take responsibility by rising to the occasion and playing to their true potential.