The Sack Race: Whose Job is in Danger?
Last updated: March 16, 2017 by Leon Marshal
With just 11 games to go until the end of the Premier League season, the respective battles at the top and bottom of the table are poised to reach their thrilling conclusions. While the title race may be all but over, the race for Champions League qualification and the relegation battle continue to gather momentum as the season builds towards its usual, exciting climax.
Given what is at stake for the teams at the top and bottom, some clubs may be inclined to panic as the results continue to unfold around them. With this in mind, we may well see one or two late managerial changes has the season approaches its conclusion, particularly as fortunes continue to fluctuate on a weekly basis.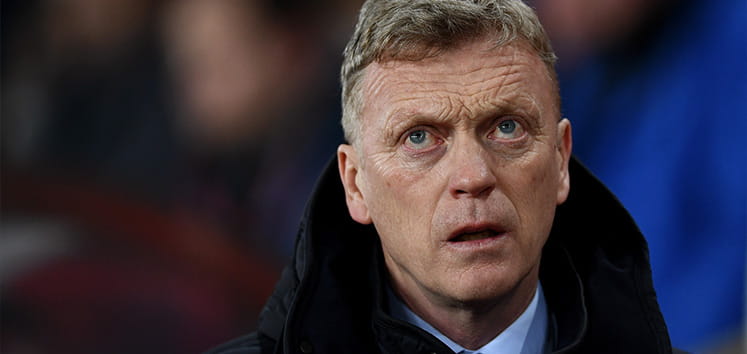 ---
Who is Set to Go?
Given this, we thought we would take a look at the managers whose jobs are most at risk as spring begins in earnest. Here are our picks:
David Moyes, Sunderland (10/1)
Let's start with the obvious candidate, as David Moyes' Sunderland side continue to prop up the rest of the table and remain six points from safety at present. The Mackams have also lost their last three games, while a run of just one win in ten matches suggests that they are unlikely to improve their position any time soon.
There is still time, however, and it remains to be seen whether or not the board decide that Moyes is the man to plot a revival. If not, the directors may be inclined to act now, and bring in a new manager in a bid to inject some impetus and energy into a season that is slowly fading into oblivion.
Aitor Karanaka, Middlesbrough (8/15)
The current bookmaker's favourite and former Real Madrid player, Aitor Karanka, remains under considerable pressure, having failed to win none of his last 10 league games. In fact, Boro have won only four games all season, while they are the league's lowest scorers with a paltry 19 goals in 27 matches (and none since January 31st).
Currently third from bottom and three points from safety, Boro have little margin for error as the season approaches its conclusion. This may prompt them to act decisively, and replace Karanka with a short-term appointment who can steer them to safety.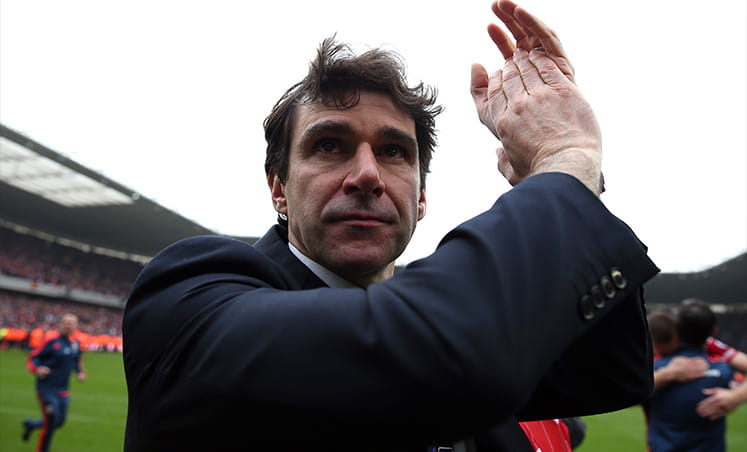 Eddie Howe, Bournemouth (28/1)
We consider this to be a genuine outside bet, but Eddie Howe has been under immense pressure since the turn of the year. His Cherries side have enjoyed a miserable 2017 so far, failing to win since December 31st and shipping 21 goals in just eight matches. So despite ending a four-game losing streak with a heroic point at Old Trafford last time out, they remain mired in a relegation battle where three from seven sides remain in genuine peril.
While Bournemouth are unlikely to sack Howe at this juncture; a further defeat or two may well leave the club's board in a state of panic. This will be exacerbated by the form of the teams beneath them, with Leicester, Swansea and Hull having all experienced an upturn in fortunes since replacing their managers recently.
This is a space to watch for sure, and it is fair to surmise that Howe is not immune from the threat of the sack in the current climate.