The French Open: Is the Stage Set for Nadal?
Last updated: March 16, 2017 by Leon Marshal
When Rafael Nadal and Roger Federer faced each other across the net at the beginning of the Australian Open final in Melbourne, arguably nobody was more surprised than the great men themselves. After all, both had been written off due to the ravages of age and injury, while the dominance of both Novak Djokovic and Andy Murray made it difficult to make an argument for their resurgence.
Following Federer's incredible triumph and Nadal's superb performance in reaching the final, both now have to be considered as key players in Grand Slams this season. This is particularly true at Roland Garros and Wimbledon, where Nadal and Federer have generated since their emergence more than a decade ago.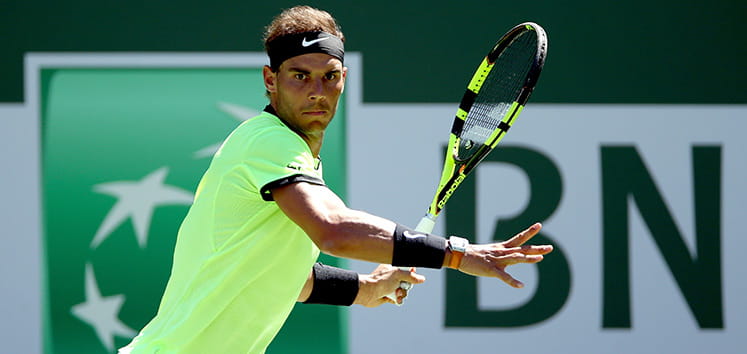 ---
The French Open is Up Next, So is Nadal Favourite?
Next up is the French Open, which will take place at Roland Garros between 29th May and 11th June. This is Nadal's spiritual home, of course, and a venue at which the Spaniard has won a staggering nine of his 14 Grand Slams. While the last of these may have come in 2014, there is no doubt that a fit and focused Nadal (such as the one who acquitted hFimself so well in Melbourne) will be a prominent player in Paris this time around.
In fact, the only question that remains is whether or not Nadal will start as favourite? After all, world number one, Murray, has remained remarkably consistent over the course of the last nine months, while the previously omnipotent Djokovic will also be keen to rediscover his renowned tenacity and mental fortitude. We must also consider the immensely-talented and occasionally unplayable 2015 winner, Stan Wawrinka, while the resurgent Federer will also fancy his chances of repeating his sole, 2009 French Open victory.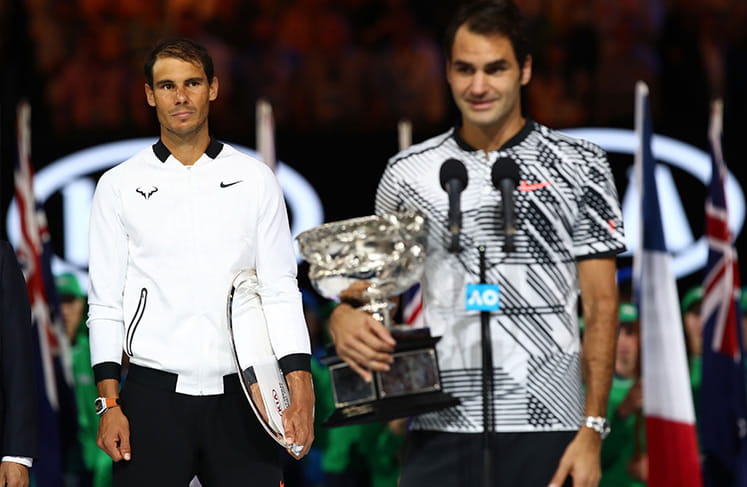 All things considered, however, the stage may well be set for a Nadal to achieve his 10th win at Roland Garros. Murray has struggled in his last two slams, for example, while Djokovic has incredibly failed to make the quarter-finals in two of his last three outings. It is also impossible to judge Wawrinka's credentials due to the sheer unpredictability of his game, while Federer's record against Nadal on clay will hardly give the Swiss cause for optimism. Given the weaknesses and the failure of the younger generation to make a decisive breakthrough, Nadal's form, experience and natural affinity with the surface may well see him start as favourite come May.
The Last Word: An Issue of Fitness
In this respect, Nadal's hopes of securing a 10th French Open title rely primarily on the man himself, and particularly his ability to stay fit and avoid the issues that plagued him last season. If he can achieve this, while also retaining an edge on his major rivals, there is every chance that he could land his 15th Grand Slam title on the clay courts of Paris.
This would not only continue a remarkable year so far, but it would arguably set the scene for Federer to claim his own piece of history with an eighth Wimbledon title later in the summer. Such events are pure speculation at present, of course, but Nadal and his fellow veteran showed that they cannot be discounted when further, major honours are to be distributed later in the year.