The EPL's Strangest Managerial Appointments
Last updated: April 13, 2017 by Leon Marshal
Football is often full of surprises, particularly at the highest level where intense levels of pressure often lead to exceptionally strange decision making.
This was evident recently, as struggling La Liga outfit Granada made the surprising move of hiring former Arsenal legend Tony Adams. While Adams retains a high profile in the game and has links to Granada's Chinese owner Jiang Lizhang, he has limited experience as a manager and has not performed the role since leading Azerbaijani side Gabala back in 2011.
This got us thinking about the Premier League, and the bizarre managerial appointments that clubs have made throughout the last 25 years. Here we will look at three of the most surprising: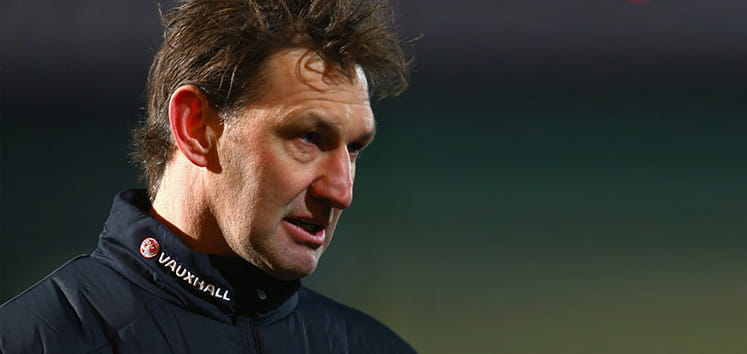 ---
1. Attilio Lombardo, Crystal Palace
Now don't get us wrong; Attilio Lombardo was an excellent player, one who earned three Serie A titles, a Champions League winners' medal and 19 caps with the Italian National team.
His ability as a player did not translate into management, however, as Crystal Palace discovered him when they appointed him as player-coach in 1997 just six months after the Italian's arrival. In truth, the forward spent much of his time as player-manager injured, while he failed to inspire a Palace side that was eventually relegated under his stewardship.
This should have come as no surprise given his lack of experience, while his failure to build a successful managerial career since leaving Selhurst Park only serves to make the decision even more bewildering.
2.Les Reed, Charlton Athletic
It is fair to say that Charlton Athletic shocked the world when they appointed the unheralded Les Reed at the end of 2006, particularly as he had never previously managed a professional football club prior to starting the role.
While Reed had been a part of the England national team's coaching staff under Kevin Keegan and worked as a consultant to the Northern Ireland team, his only senior experience came during a stint as Iain Dowie's assistant at Charlton. In fact, it was the Ulsterman who Reed replaced in 2006, in a season that ended in the club's relegation to the Football League.
Not that Reed saw the end of the season, of course, as he was in charge for just six weeks before being replaced on Christmas Eve. During this time, he won a single game and saw his side knocked out of the club by League One Wycombe Wanderers; his whirlwind tenure must surely go down as one of the most bizarre in history.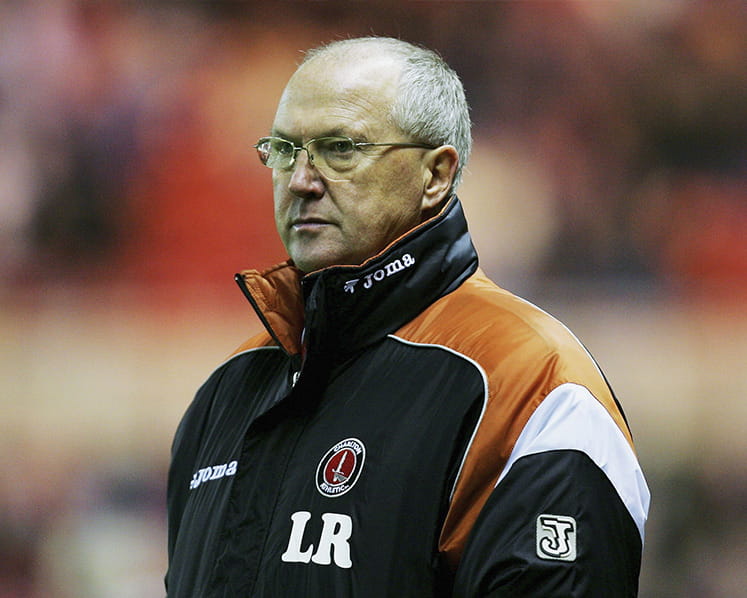 3. Clive Woodward, Southamption
While Woodward may not have been made Southampton coach, his bizarre appointment as performance director in 2005 promised to start a trend for cross-sport job changes. After all, Woodward had previously won the Rugby World Cup with England in 2003, while he had also earned a reputation for outstanding man-management and the advanced analysis of performance data.
With no football experience to speak of, however, his appointment was always going to cause ripples at the club, with then-manager, Harry Redknapp, choosing to leave the club after less than a year of working with Woodward. During this time, the Saints flirted with relegation to the third tier of English football, while Woodward found it difficult to define his role and exert any influence over first-team proceedings.
It was therefore no surprise when he was fired just eight months later, as this unique and ill-judged experiment came to a close. This arguably says more about the close-minded nature of English football than it does about Woodward, but there is no doubt that the move raised eyebrows across the world of sport.