The Ashes 2019 – Preview and Analysis
Last updated: July 31, 2019 by Leon Marshal
There is Test Cricket, and then there are the Ashes. For lovers of this sport, the upcoming 7 weeks mark one of the most exciting and dramatic moments in the yearly calendar. As England prepare to host the 71st Ashes series, kicking off at Edgbaston on Thursday, they will be trying to claim back the urn that they capitulated in Australia 18 months ago. Coming off the back of the Cricket World Cup win, England cricket has undergone a revolution, and the whole country will be anticipating a dominant performance from the test side.
Coming off the back of the World Cup victory, and not having lost a home Ashes series since 2001, expectations are certainly high. It's easy to see why the England bowling attack this year is particularly ferocious – with the attack being led by the most prolific pace bowler in history, James Anderson. With the batting strength looking slightly ropey in the Australian ranks for this series, it could be a field day for Anderson, Broad, Woakes and Moeen Ali. With the ball likely to swing in the moist air, and the wicket providing the seam with some traction to bounce off, it will be all line and length bowling.
With the bat much focus will be on the high order batsman, captain Joe Root will come at a three despite his preferred and usual 4th position in the ODI matches for county and country. Elsewhere in the lineup, there is a lot to be desired from England, they seem to have a generally strong mixture of youth and experience, with proven match-winners and leaders with the bat. In a series that looks set to not throw up any dull moments at all, this could be one that won't be particularly easy for the batsman.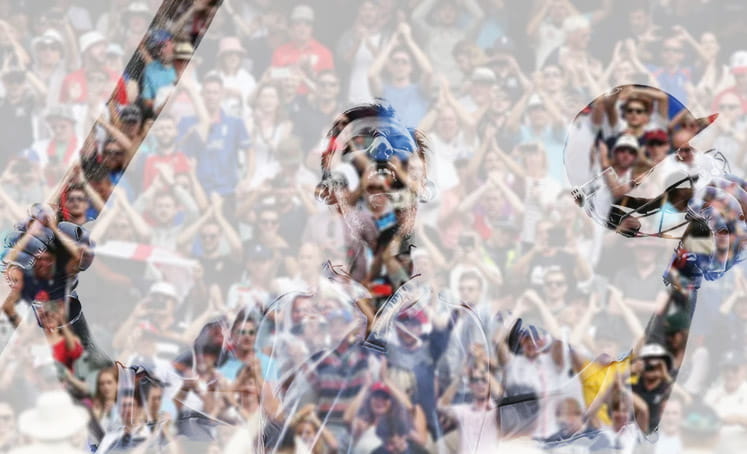 ---
Australia will be fired up in enemy territory
The consensus in Australia appears to be one of confidence. Despite not having won an Ashes series in England since 2001, the Aussies have placed tremendous faith in their top-order batsman to deliver the goods at Edgbaston. With Steve Smith and David Warner making a return to test cricket after the Australian ball-tampering scandal last year, all eyes will be on the Aussies when they're tossing the ball between themselves. With advanced technology in the stadiums, and thousands of eyes watching the action unfold live, a repeat of the
Whatever happens over the next 7 weeks, it can be sure that the attention of the world will firmly be on this Ashes test. It feels like the time of cricket is now, the world cup is back in its rightful place, and the fans want more glory to add to an already fantastic year of English cricket. Joe Root is the man for the job, to win the Ashes and return the urn to the trophy cabinet of the MCC.