The 3 Best Transfer Deadline Deals of all-time
Last updated: September 5, 2017 by Leon Marshal
With the fire and brimstone of transfer deadline day having finally been quelled, now is a time for reflection among England's top-flight teams. Some certainly enjoyed better days that others, with chaotic goings-on at the Emirates and Liverpool completing their deadline day business quicker than most.
It was also time us for the team here to reflect, as we cast our minds back and considered three of the biggest and most shocking transfer deadline moves of all time.
After much debate, we decided on the following transfers, which shook the world and altered the course of Premier League football in the UK.
---
Wayne Rooney, Everton to Manchester United in 2004 (£27 million)
While Wayne Rooney may have polarised opinion among fans during the last six years of his career, his career achievements at club and international level simply cannot be ignored.
After bursting onto the scene with Everton in 2002, Rooney shone at Euro 2004 and scored four goals for the Three Lions before injury ended his participation during a quarter-final with host nation Portugal. His performances for England alerted a number of Europe's top clubs, with Manchester United fortunate enough to secure his services for a fee of £27 million on August 31st, 2004 (this was a world-record fee for a teenager at the time).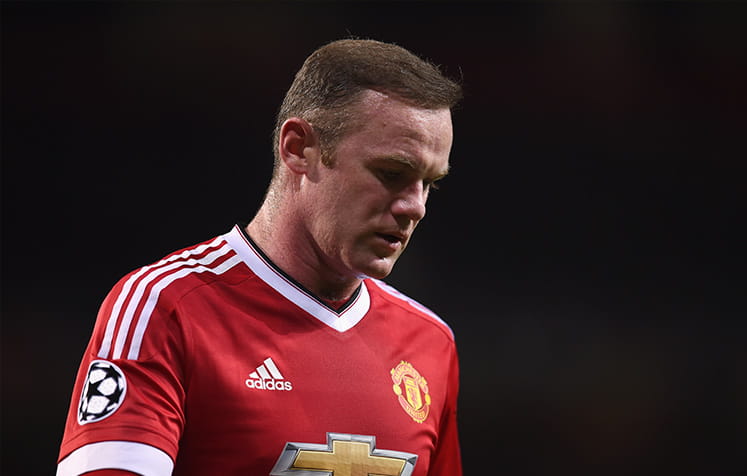 The rest, as they say, is history, with Rooney going on the become the Red Devils' record scorer while winning five league titles, two league cups, an FA Cup and one Champions League medal during 13 stunning years at Old Trafford.
So while his form and consistency may have waned over the last few years, few can argue that this remains the single most successful deadline day deal of all-time.
---
Carlos Tevez and Javier Mascherano, Corinthians to West Ham United in 2006 (Unknown)
Transfer deadline day is renowned for delivering surprises, but few could match the thrilling 2006 instalment. On this memorable day, two world class Argentinians rocked up at Upton Park, to join an ailing Hammers' side in a deal that has always been surrounded by controversy and mystery.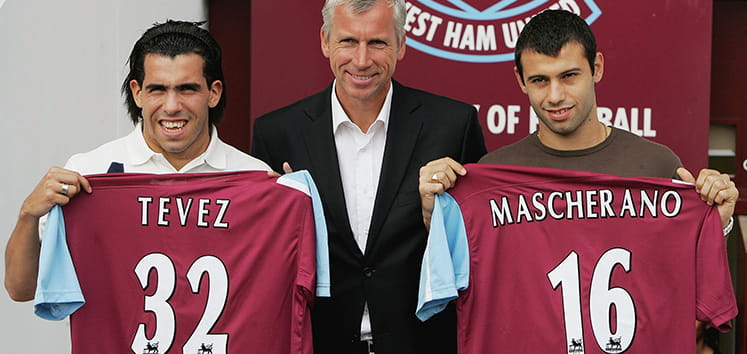 Corinthians stars Carlos Tevez and Javier Mascherano, both aged 22 at the time, were full internationals and had been previously courted by Arsenal, Chelsea and Manchester United. Despite reported opposition from manager Alan Pardew (who often preferred to pick Marlon Harewood and Hayden Mullins) and concerns about the third-party ownership of players, the two newcomers shone in the Premier League and have since gone on to represent titans such as Manchester United, Liverpool, Juventus and Barcelona.
Not only this, but the excellent Tevez even managed to score seven goals in the final 10 games of the season as the Hammers stayed up with a win at Old Trafford on the final day of the season
---
Luis Suárez, Ajax to Liverpool in 2011 (£22.5 million)
Suárez' time at Anfield ended as it began; in a blaze of controversy after biting an opponent on the field of play. This should not detract from the brilliance of the Uruguayan forward, however, whose tenacity, guile and quality in front of goal dragged Liverpool to the brink of their first league title in 24 years in 2014.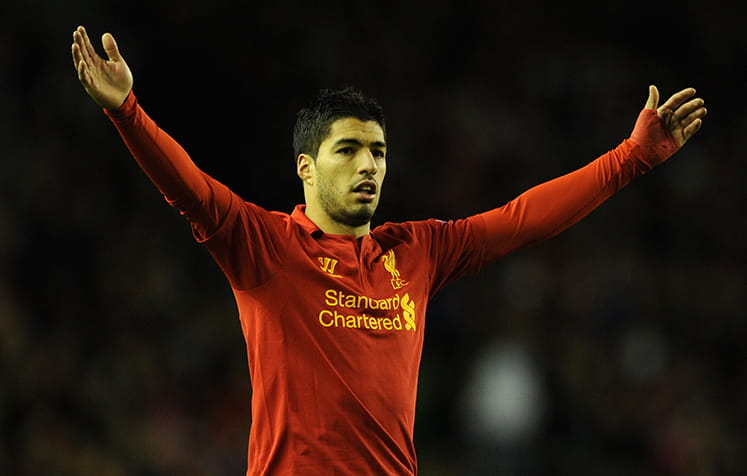 Suárez also grew into a prolific and world class centre-forward at Anfield, plundering 82 goals in just 133 games and winning the PFA and FWQ Footballer of the Year awards in 2013-14. Renowned for his ferocious work-rate as much as his quality, he was central to the intense pressing and attacking style that defined Liverpool under former manager Brendan Rodgers.
While he may have been signed on the final day of the January transfer window in 2011 (on the same day that his predecessor Fernando Torres made a £50 switch to Chelsea), this remains one of the most spectacular and memorable deadline day transfers in recent history.