Sky and BT retain Premier League rights
Last updated: February 16, 2018 by Leon Marshal
Doom-mongers have often predicted the bubble will burst with regards to the TV rights for the Premier League. However, reports of the demise of the Premier League seem to be somewhat premature with Sky and BT agreeing to pay a total of £4.464bn over three years to continue broadcasting top-flight football.
Read any comments section on a news or sporting website related to a player's wages or transfer fees and it will be full of comments mourning the death of football, an obituary to the game we used to know. Yet, we continue to see the profile of Premier League football rising.
Both Sky and BT will feel they have negotiated a good deal and the absence of any new interested parties in the auction helped the two broadcasters avoid a bidding war.
In the new deal, Sky have snapped up the premium packages and will show 32 matches at 5:30pm on Saturday. A slot of 7:30pm on a Saturday evening has also been acquired by Sky, this is the first time that this slot has been available and there will be eight games over the course of the season.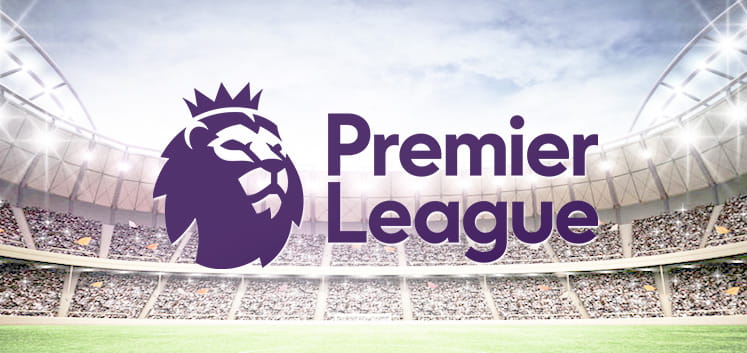 The Saturday slots are sandwiched in-between Friday, Sunday and Monday night packages which Sky also claimed.
Sky's main rival BT have picked up just one of the packages, allowing them to screen 32 matches, all kicking off at 12:30 on Saturday afternoon.
Premier League tries a new approach
There can be little doubt that the Premier League have been working hard in the background to package the Premier League to make it as appealing to the broadcasters as possible.
The latest packages offered for the first time ever a chance for a broadcaster to simultaneously broadcast action from every single Premier League match played on a Bank Holiday and also one set of midweek fixtures. Another package up for grabs was to broadcast matches from two different midweek fixture programmes simultaneously.
Broadcasting all games at the same time would allow all fans to experience a level playing field and if this idea was unscaled then the holy grail of buying a TV season ticket and watching all your team's games would be a step closer. And let's be honest, there are more armchair fans in this country than will ever regularly go through the turnstiles so why not monetise the fans who otherwise will turn to illegal streams if no alternative exists?
On the face of it these packages show a marked path change for the Premier League, who historically had favoured a more "best of the action" approach to the screening of their product, like a live 'Match of the Day' but picked in advance in the hope that the game will be entertaining.
From a business point a view it makes sense. With the broadcasters (hopefully) showcasing the best of the product, which in turn makes it more appealing and in turn attracts more customers. There are however a few flaws in that model.
The first, is that too often the big games don't produce the goods. It could be stage fright or perhaps the too much to lose syndrome, but in fairness you are just as likely to find entertainment with the less fashionable clubs than with the big guns.
The Premier League produces classics no doubt. If every game was as remarkable as Liverpool's victory against the previously unbeaten Manchester City, then there would be few detractors, but the truth is that for every 4-3 you see, you are much more likely to see a boring 0-0 or a park the bus 1-0.
Broadcasters ticking the box on obligations
As things stand, a supporter of a less popular team in the Premiership is likely to see their team featured in a live match up to a third less than a team in the big six.
Figures from August – December 2017 didn't show any surprises with the teams who featured in televised games.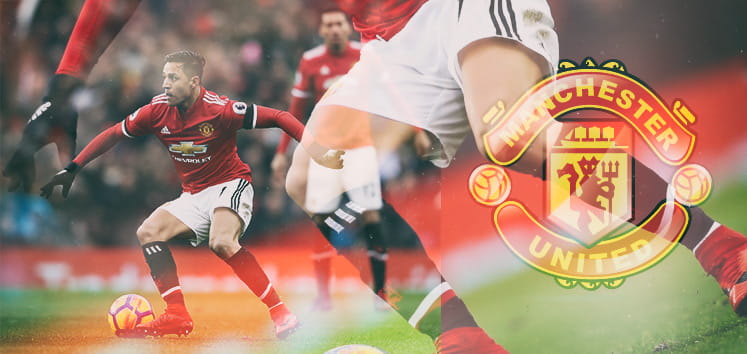 Arsenal and Manchester United had 15 of a possible 20 Premier League games shown, compared to 5 for West Brom, Watford, Stoke, Huddersfield and Swansea. This just about confirms the suspicion of a tick the box exercise by the broadcasters in regard to lesser teams.
Therefore, the new package offerings from the Premier League are intriguing but it is somewhat telling that these two packages are the only ones that remain unsold at the time of writing.
3pm black-out
Another flaw is the regulations regarding 3pm kick-off's. Although we are living on an island, we are not ignorant of the far superior offerings that are available to our European cousins. Go on holiday just about anywhere in the world apart from the UK and you are likely to find any English game being shown at any time.
You can travel across the channel and watch a Saturday 3pm kick-off on TV but currently there is no legal way to do this in England.
An optimistic person would hope that this new offering from the Premier League of showing all games simultaneously is a way to prove to the broadcasters and regulators that there is an appetite from fans to follow their own team, no matter who the opposition is.
A season pass is the dream for many armchair fans that would allow them to watch all the action from their team. A similar scheme already runs for the Football League clubs called iFollow but alas, it is aimed at ex-pats and only works overseas. iFollow gives the subscriber the ability to watch all 46 English Football League games live for a fee of £110 per year.
It is highly unlikely we will see the Premier League move in this direction. Such a change would require legal changes. A ban on football being shown live between 2:45 and 5:15 has been in place since the 1960's and would need government approval to change, you also sense the Premier League would also be reluctant as they could be accused of cannibalising support for lower league teams.
The biggest sticking point though is likely to be money. After all, why change something that has just made you £4.464 billion?