England survive a scare to tie Scotland 38-38
Last updated: March 18, 2019 by Leon Marshal
A timeless classic which has no equivalent in the international rugby calendar, Scotland versus England was the match to round up the Six Nations and inspire millions of fans once more.
The two teams produced a stunning match filled with drama and intensity but one last swing of the pendulum ended the fixture in a draw. The visiting team of Scotland was seconds away from a historic win at Twickenham, but George Ford served a good try to equalize the overall score.
England got off to a flying start leading 31:7 before the break after a one-sided first half. It didn't take long for Jack Nowells to launch himself over the line and score an early try. Scotland fell victims to the early pressure again after eight minutes of rugby when Tom Curry nailed his first try at Twickenham. The two paved the way to Wale's goal area and before long Johny May and Launchbury plunged over the line to give England a dream 31-0 lead. That is four unanswered tries and a penalty. Minutes before the final whistle Wales gained somewhat of a toehold by means of McInally's beautiful try. Despite the second half not starting with the same intensity as the first, Scotland picked up momentum and showed character to turn things around completely and came over the top with 31:38.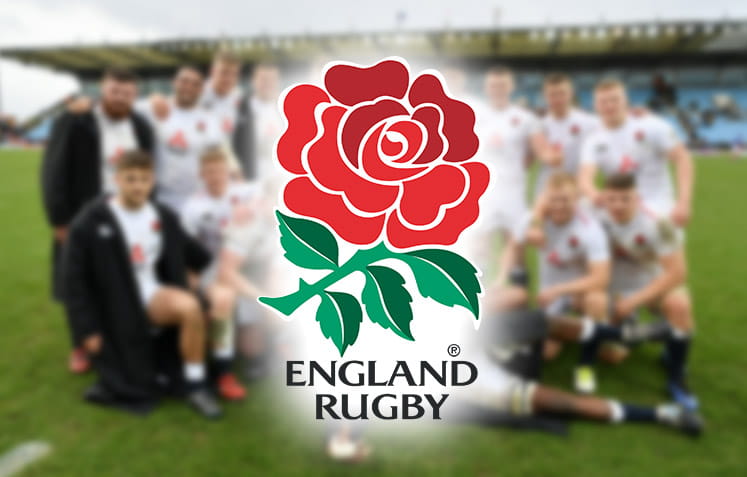 Taking on the responsibility of being the only captain and playmaker, Owen Farrell made a couple of mistakes that led to Scotland tries and practically gave them the initiative in the second half. He was replaced by Ford after one of the controversial moments in the match where he nearly got a red card for a sloppy tackle. It was the joint effort of Bradbury, Graham, Russell, Johnson that put Scotland in a winning position. As former Scotland scrum-half Nicol explains it, it's really hard to believe a turnaround like this was even possible.
---
The final Six Nations table says it all
Prior to the final round of the Six Nations, the teams of England, Wales and Ireland appeared to be on the same level. However, the last round answered many questions and among other things distinguished Wales as the team with front-runner capabilities. A team staying unflappable under pressure and knowing how to find their way to the three points.
Warren Gatland and his boys finished in startling fashion beating every single team in the line-up. For Wales' head coach, this is the third grand slam and arguably the last Six Nations campaign. Gatland is the only coach with three grand slams under his belt, something that team Ireland's management most probably wished they had accounted for before giving him the push in 2001. Under his management, Wales' squad has become a closely-knit team that doesn't rely on individuals but on collective effort. This approach has proven its worth now and the future is looking bright for the men in red.