Rooney's Record: But How Much is There to Come from the Old Trafford Legend?
Last updated: January 24, 2017 by Leon Marshal
After what seems like months, history was made at Old Trafford last weekend as Wayne Rooney finally scored his 249th Manchester United goal. As he stretched to steer home Juan Mata's deft cross with an outstretched right leg during the 4-0 FA Cup win against Reading, he drew level with Sir Bobby Charlton's 43-year record and confirmed his status as a modern legend
This type of achievement has been indicative of Rooney's later career, as records have continued to fall despite concerns over his form and ability to influence big games for club and country. Last year Rooney scored his 50th England goal, for example, but the captain is no longer considered to be an integral part of the national team.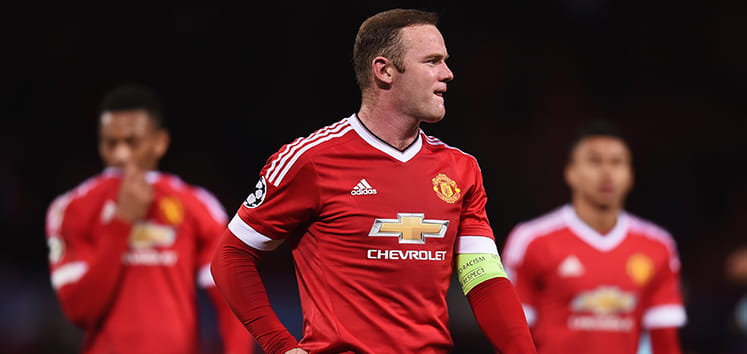 How Long Will Rooney Remain a United and England Player
Barring a huge barren spell or long-term injury, Rooney is sure to record his 250th goal for the Reds and break Charlton's record before the end of the season. This is even accounting for his diminished role in Jose Mourinho's first team, but the question that surely remains is what will happen to Rooney once the season is out?
With his legendary status confirmed but first team chances likely to be relatively restricted next season, there is every chance that Rooney could move on during the next summer transfer window. There would be a number of potential suitors in the Premier League, although it is far more likely that if he did favour a move it would not be to a club in the domestic league.
Some rumours suggest that Rooney could be destined for the notorious Chinese Super League next summer, as he looks to secure one last payday before his retirement. Former Chelsea forward Oscar has already completed a £60 million move to Shanghai SIPG, with the Brazilian becoming the highest paid player in the world on an estimated £400,000 per week. Rooney's potential wage would dwarf this figure, although there is also likely to be interest from the MLS in America.
Such a deal would be tempting for Rooney, particularly from a financial perspective. Although he has a young family, he would be able to secure a three or four year contract and a contract in excess of £14.4 million.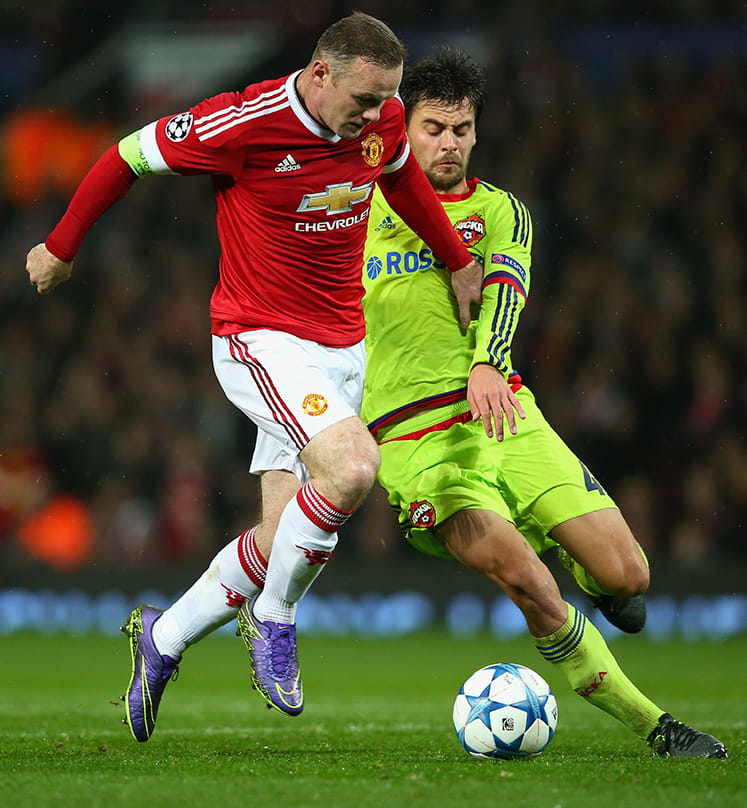 ---
The Last Word: The Future for Rooney
There are potential cons to such a deal, however, which may impact on Rooney's eventual decision. He is only 31, of course, and may feel as though he is fit and motivated enough to play at the top level for several more seasons. Similarly he may decide to continue his legacy at Manchester United, while following the example set by Ryan Giggs and embracing a new, if slightly diminished, playing role at the club.
A move to China would almost certainly end his England career too, particularly given the perception that the league is not particularly competitive. This may also be something that Rooney would be unwilling to do, with much depending on the forwards' mind-set and long-term career plan.
Ultimately, it is too early to determine for sure what Rooney's immediate future holds (especially once he has overtaken Charlton as the Reds' record scorer). The smart money is probably on him leaving in the summer, however, as he looks to continue his career and achieve a lucrative payday.