A Review of the Premier League in 2019
Last updated: December 26, 2019 by Leon Marshal
2019 was a wonderful year for football. The 2018/19 season came to a close in spectacular fashion, with Man City being crowned champions once more. Liverpool finished second with a points total of 97, the most ever for a runner-up and would have won them the league title in any other year.
The season ended on 12 May 2019. It was a final day where the title race came down to the wire. Both teams won giving City the title. Liverpool had only lost once all season.
Other interesting things to note about 2019 is that the fastest ever Premier League goal was scored in PL history on 23 April, when Shane Long raced through and bagged a goal for Southampton against Watford after only 7.69 seconds. At the end of the season, Pierre-Emerick Aubameyang, Sadio Mane, and Mo Salah shared the golden boot with 22 goals apiece on the season. Alisson ended with the most clean sheets with a very respectable 21.
All the biggest wins of the season came in 2019, with Leicester beating Southampton away 9 – 0 in October, with both Jamie Vardy and Ayoxe Perez getting hattricks. It was one of those results that happen once every decade, and it was a wonderful performance.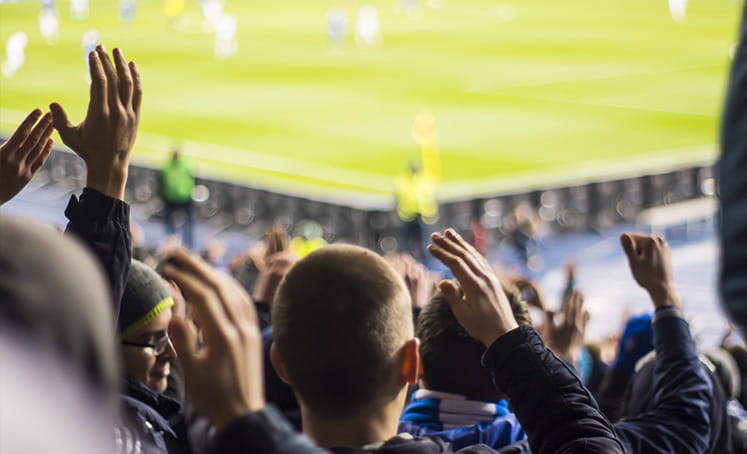 ---
The New Year Brings Hope for Liverpool
The new season has brung renewed hope for Liverpool fans, who have seen their team have a blistering start to the season. They are top of the league and look utterly dominant.
Once more the Reds have been in astounding form, and remain unbeaten. Leicester have been the surprise package with Brendan Rogers guiding them to second place. They may not necessarily be a threat to the title, but it does bring back memories of their 2015/16 title-winning season.
2019 has also seen the return of Jose Mourinho to the Premier League as he took over the sacked Pochettino on 20 November. The speed of the appointment was surprising for many, and it remains to be seen if it will work out for Spurs.
Other managers to lose their job in 2019 include Marco Silva at Everton, Javi Garcia and Quique Flores at Watford, Unai Emery at Arsenal. Maurizio Sarri left Chelsea and was replaced by Frank Lampard, and Rafa Benitez left Newcastle and was replaced by Steve Bruce.
As you can see, it's not always easy being a PL manager, and your job is often in peril. 2020 will be no different, with teams struggling in the new year, owners become desperate and we'd expect more sackings soon enough.
For now, all we can say it was a great year of football and we are looking forward to a lot more Premier League in the new year.