Rest in peace, financial fair play
Last updated: January 22, 2018 by Leon Marshal
Financial fair play (FFF) was introduced in 2010 with the goal of improving the financial health of European clubs. To be able to take part in any UEFA competitions a club must prove they have no outstanding debts to other clubs, they have paid all due taxes and don't spend more than they earn. Eight years later, is it working?
The concept behind financial fair play had been mooted for quite a while before its introduction to the football world back in 2009. Few would argue the fact that it was a common-sense approach and would ensure that clubs would curtail the amount spent on transfers. In theory, this would ensure clubs were run with smart and careful management and teams would only spend what they have earned, which in turn would level the playing field and give teams a better chance of success.
Doing a "Leeds"
There are few better examples of the consequences of overspending than that of Leeds United. The former footballing giant is so synonymous with financial mismanagement that the term 'doing a Leeds' is commonplace when discussing a financial worst case scenario.
In the 1991-92 season, Leeds United were crowned champions. They had pipped Manchester United to the last ever First Division title, had qualified for Europe and went into the Premier League era full of optimism. The future was looking very bright for Leeds.
Leeds featured in the semi-final of the Champions League, which in turn brought in huge amounts of cash for the club coffers. The problem was that Leeds were not afraid to spend this cash. The then chairman Peter Ridsdale even became known as "Father Christmas" due to the fact he would accede to players demands and offer much more than both the value of a player and more damaging, higher wages.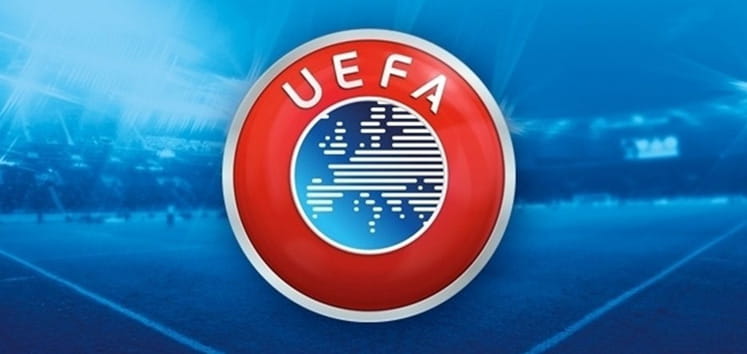 Ridsdale had budgeted on the basis that Leeds United would reach at least the quarter finals of the Champions League year in year out and it would be sustainable. Long story short, they didn't and it wasn't.
At the time, Leeds United were valued at just over £12m on the London Stock Exchange, yet Ridsdale had spent £5.7m in hiring and firing managers. David O'Leary and Terry Venables left the club with bumper pay-offs. To make matters worse, as Leeds players were paid handsomely, when they were sold Leeds often had to continue paying the players wages. An example of this is Robbie Fowler who Leeds were subsidising to the tune of £500,000 per year after his move to Manchester City.
The game was well and truly up when Leeds United were relegated at the end of 2003–04 FA Premier League season. Debts had risen from £9m to £21m then to £39m, £89m and finally reached a colossal £119m (remember the club were valued at £12m).
The club went into administration and received a 10-point deduction for doing so with one game of the season remaining. This deduction resulted in Leeds once again being relegated, this time to the third tier of football. The Leeds dream had become a recurring nightmare.
And whilst the Leeds story might seem like just one club with reckless owners, the truth of the matter was that in 2009, half of all European clubs had made a loss the previous year and there was a real danger that 20% of these clubs would go into bankruptcy. In England alone, Wolverhampton Wanderers, Bristol City, Luton Town, Swansea City, Wrexham and Portsmouth had all flirted with bankruptcy at some point.
UEFA had to act and FFP was born.
FFP – Is it fair?
We all know that football lives in a bubble. It has rules regarding employment contracts that just wouldn't be permitted in day-to-day life. Another rule that FFP introduced was that clubs couldn't overspend more than €5million more than they earn per assessment period (three years). This is increased to up to €45m if it is entirely covered by the club's owners.
This may seem fair but many disagree. If a billionaire wants to buy a club and spend £700m, as long as the money is underwritten by the owners and not placed onto the club then why not?
One person who believes in this is Jean-Louis Dupont.
Dupont was the lawyer who helped change the law in regards to player contracts and the freedom for a player to move for free at the end of their contract. His client Jean-Marc Bosman is of course the player we reference when a player does a "Bosman" and moves on without a club paying a fee.
Dupont believes FFP is illegal and breaks several European laws and has previously indicated he is willing to take FIFA and UEFA to court to scrap FFP.
Are clubs ignoring FFP?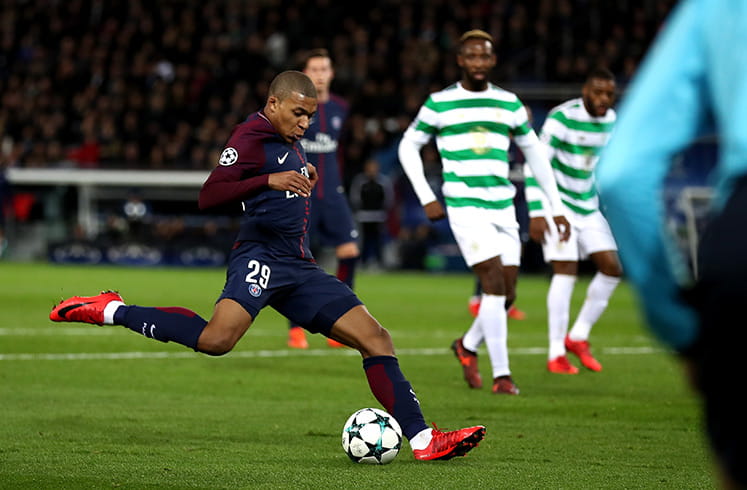 When Paris Saint-Germain were alleged to be interested in signing Neymar, Barcelona were pretty relaxed, their player was tied to a contract that had a release clause of €222m, no one would ever pay that surely?
But of course, PSG did. Not only that, PSG then went on to sign Kylian Mbappe, initially on a one-year loan deal but with a binding option to buy him for €180m next summer. So, in effect, PSG had spent €402m in one transfer window. For a club that has revenues of €521m per year, this seems a clear breach of FFP.
For clubs to take FFP seriously the governing body needs to start suspending these teams from European competitions, something they can do and is a recognised punishment for the offense as per UEFA's website.
In the past clubs have been fined for breaking FFP which makes a mockery of it all. If a European giant is suspended from the Champions League for a year that would likely have a bigger impact than fining a multi-billionaire a sum of cash.