Champions League final 2016: Real Madrid vs Atletico Madrid – The 16 Stats Bettors Must Know
Last updated: May 24, 2016 by Leon Marshal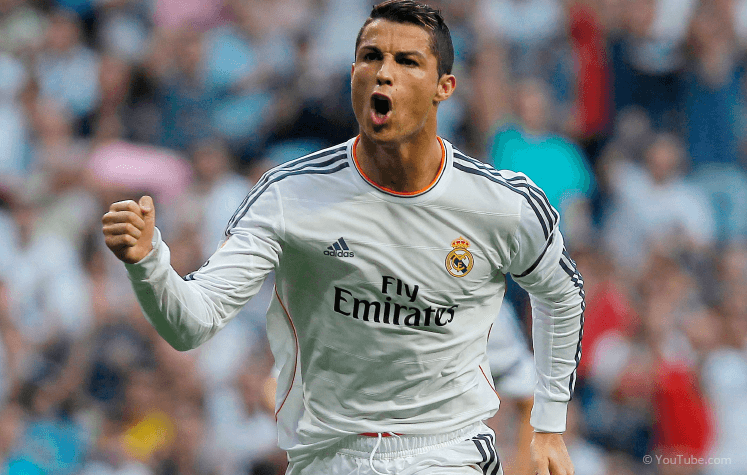 1. This is the sixth one-country Champions League final with Madrid having won two of the previous five – against Valencia in 2000 (3-0) and Atlético in 2014.
---
2. Should they triumph in Milan, Atlético would become the 23rd club to lift the European Cup and the first new name since Chelsea's 2012 triumph in Munich.
---
3. The sides have met in 202 league, Spanish Cup and Spanish Super Cup games, with 102 Madrid wins, 51 for Atlético and 49 draws.
---
4. Atlético, however, are unbeaten in eight domestic games against their local rivals since losing the 2014 Champions League final, recording five wins and three draws.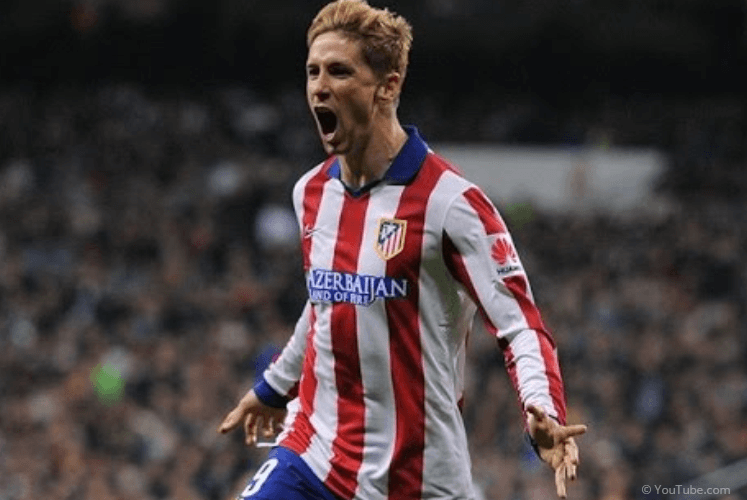 ---
5. In this season's Liga fixtures, Atlético drew 1-1 at home to Madrid on 4 October 2015 with Karim Benzema's early goal cancelled out by Luciano Vietto. At the Bernabéu, on 27 February, Atlético's Antoine Griezmann scored the only goal after 52 minutes – Zidane's first defeat as Madrid coach.
---
6. Zinédine Zidane, who scored Madrid's winner in the 2002 final, could become the seventh man to win the European Cup as both player and coach.
---
7. Following his goals in the 2008 and 2014 finals for Manchester United and Madrid respectively, Ronaldo could become the first player to score in three Champions League finals. He is one of four players to have scored in two finals, along with Raúl (2000, 2002), Samuel Eto'o (2006, 2009) and Lionel Messi (2009, 2011).
---
8. Ronaldo has scored 16 goals in this season's UEFA Champions League, one short of his own record for a European Cup campaign, set in 2013/14.
---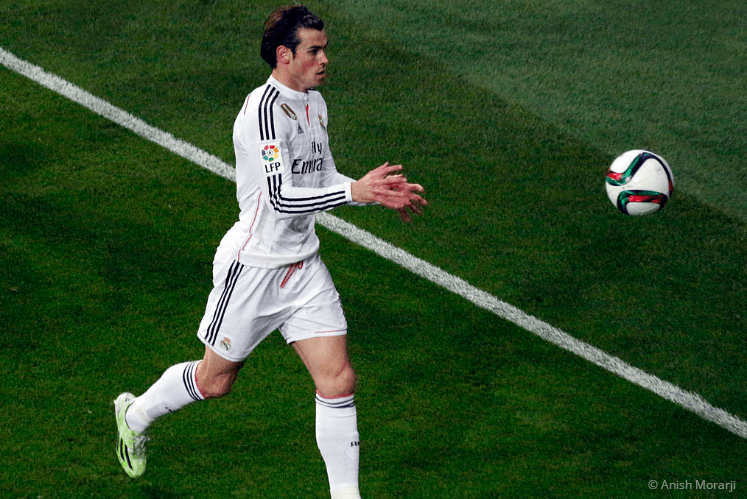 ---
9. Atlético have won seven and lost only three of their 13 other European games against Spanish sides, including ousting Barcelona 3-2 on aggregate in this season's quarter-finals.
---
10. Atlético have lost three times in this season's competition, winning six and drawing three. They have not won away from the Vicente Calderón in the knockout stages, drawing 0-0 at PSV in the round of 16 before losing 2-1 at both Barcelona and Bayern Munich.
---
11. Simeone could become only the third non-European coach to win the European Cup. The other two are also Argentine.
---
12. Zidane and Simeone crossed paths as players eight times during their careers when Zidane played for Juventus and Simeone represented Inter Milan and Lazio. Simeone's record is W4 D2 L2.
---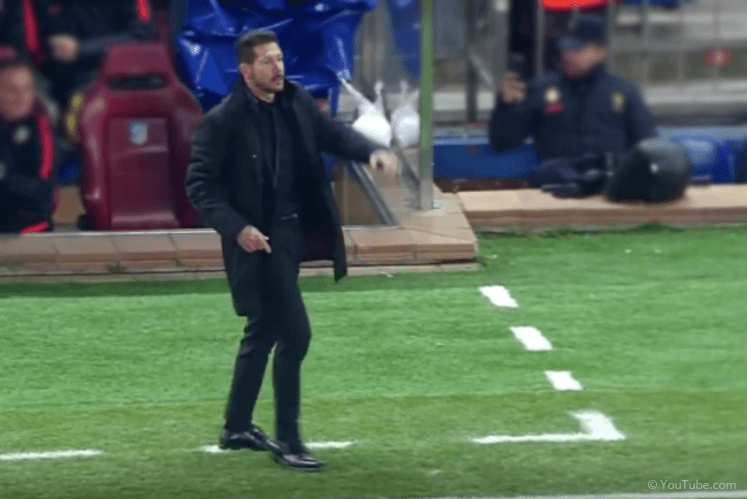 13. Simeone's record against Madrid in all competitions as a player for Sevilla, Atlético and Lazio was W1 D2 L8.
---
14. The Argentinian enjoys a much better record as a coach, having lost only one of his last 10 meetings with Madrid.
---
15. Zidane never lost to Atlético during his playing days with Madrid, winning six and drawing two of their eight meetings.
---
16. Real Madrid's Sergio Ramos has twice been dismissed against Atlético – in a 1-1 Liga draw on 1 October 2006 and during Madrid's 3-2 top-flight victory in November 2009.