Rampant England punish poor Pakistan
Last updated: June 7, 2018 by Leon Marshal
England cricketers produced a cricket master class as they swept aside Pakistan by an innings and 55 runs to tie the two test series. This was a much improved performance from England who suffered a devastating nine wicket defeat in the first test.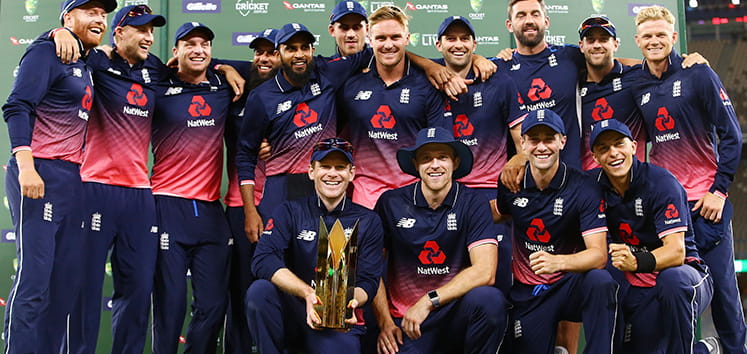 England cricket fans finally had a reason to celebrate as they ended a seven-match winless streak by soundly beating Pakistan at Headingley. 27-year-old Jos Buttler, who plays his domestic cricket with Indian Premier League team Rajasthan Royals and County cricket side Lancashire, was in great form with the bat, hitting 80 not out.
It wasn't just Buttler that was in scintillating form, with off-spinner Dom Bess and Stuart Broad doing the business with the ball. Bess took three wickets at the cost of 33 runs and 31-year-old Broad also took three wickets for the cost of just 28 runs.
Pakistan will have been confident of piling on the misery for England in the second test. England were awful in the first test and on a terrible run of form but as brilliant as Pakistan were in the first test at Lord's, they were equally as bad in the second.
In Pakistan's first innings, openers Azhar Ali and Imam-ul-Haq gave an indication of things to come. After 42 minutes at bat and facing 29 balls, Azhar was caught LBW by Broad for just two runs. Team-mate Imam fared even worse, out for a duck, surviving just 10 minutes and 6 balls before being caught by England captain Joe Root for no runs after a Broad delivery.
Things improved for the Pakistani batters with the introduction of Haris Sohail and Asad Shafiq who at least found the boundaries. Sohail hit four 4s on his way to scoring 28 but was caught by Dawid Malan. Shafiq hit five 4s but was caught by Cook whilst on 27.
The only highlight for Pakistan was the 56 runs scored by Shadab Khan. The 19-year-old plays his cricket for Australian side Brisbane Heat and briefly gave Pakistan some hope, but scores of 4 for Salahuddin, 14 for Sarfraz coupled with 0 from Faheem, 13 from Amir, 1 from Abbas and 24 from Hasan meant that the Pakistan team finished their first innings at 174 all out after 48.1 overs.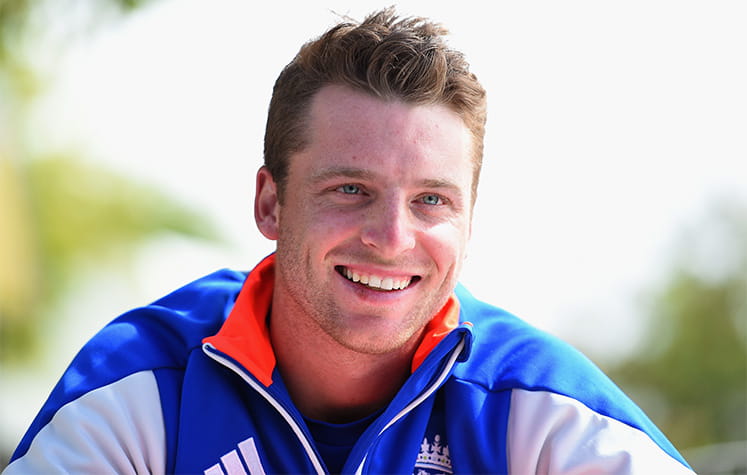 ---
England hitters make the difference
England would have been hard pressed to re-reproduce the mediocrity and ineptness of the batting performance of the first test, but given England's recent dismal results, you wouldn't have bet against it.
Thankfully though, the Barmy Army faithful amassed at Leeds finally had chance to cheer when a rejuvenated England put past woes behind them to produce a batting display that proved too hot for the visiting Pakistanis.
It was team competence rather than individual brilliance that put England in total control, although if Broad and Anderson hadn't been dismissed in the space of eight balls we could have been discussing a maiden Test century by Buttler.
He started in prolific form by taking 21 runs from the first 23 balls he faced. His pace dropped to 45 runs off the next 90 balls but in the final action of Saturday night he amassed an incredible 35 off the final 11 deliveries he faced. He ended the innings without being dismissed, hitting 11 4s and 2 6s on his way to scoring 80 with a strike rate of 79.21.
The foundations were laid by opening batsmen Cook and Jennings who scored 46 and 29 respectively. Root and Bess were close to hitting half centuries with scores of 45 and 49. The mid-order of Malan (28), Bairstow (21), Woakes (17) and Curran (20) never threatened to dominate but still contributed to a healthy 363 total for England.
Pakistan went into their second innings trailing England by 189 runs. Any hopes of a Pakistan fight back were effectively over as they slumped to 42-3. Only two Pakistanis managed to score over 30, opener Iman hit 34, facing 64 balls and Salahuddin taking 33.
It was a poor 2nd innings for Pakistan. The team ranked 7th in the ICC Test Championship had fallen for just 134, which gave England the win by an innings and 55 runs.
Is this result a sign of England showing genuine improvement? We don't have long to wait to find out as the national team travel to The Grange in Scotland to take on the old enemy on Saturday before facing Australia in a series of one day fixtures later this month.