Premier League Stars in Stats – Defensive Players
Last updated: November 28, 2017 by Leon Marshal
In our last stat watch we looked at the best performing midfielders and strikers in the Premier League. Next up it's time for the defensive side of the beautiful game. We focus the spotlight on the defenders and goalkeepers who have performed well, so far this season.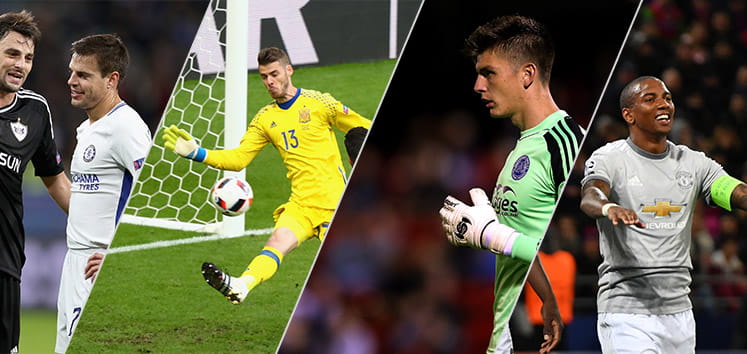 Ashley Young
Ashley has re-invented himself as a flexible defender who still shows glimpses of the attacking prowess that was his trademark when he was younger. Despite being aged 32, manager José Mourinho has kept faith in the veteran and has played Ashley as a left sided defender, right sided defender as well as a few games in his traditional right wing attacking role. His shot in Saturday's game against Brighton was deflected by defender Lewis Dunk, which proved to be enough to claim a vital three points.
Minutes Played: 798
Goals: 0
Assists: 3
Man of the Match awards: 1
Average Rating: 7.46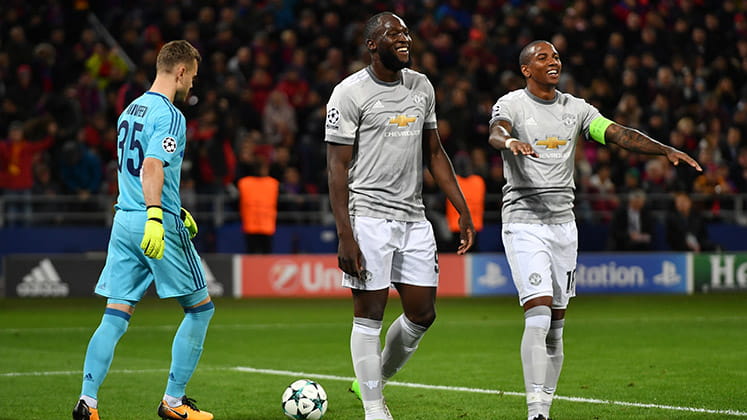 César Azpilicueta
César Azpilicueta must have the best fan chant ever but "Dave" deserves to have a place on the list due to some fantastic performances for Chelsea this season. Against Manchester United he was Man of the Match and it was his assist that gave The Blues a deserved 1-0 win. His passing percentage of 83.6% is very good for a defender but it's his offensive contribution that catches the eye with a key pass score of 0.8 per game and 5 assists.
Minutes Played: 1170
Goals: 1
Assists: 5
Man of the Match awards: 1
Average Rating: 7.44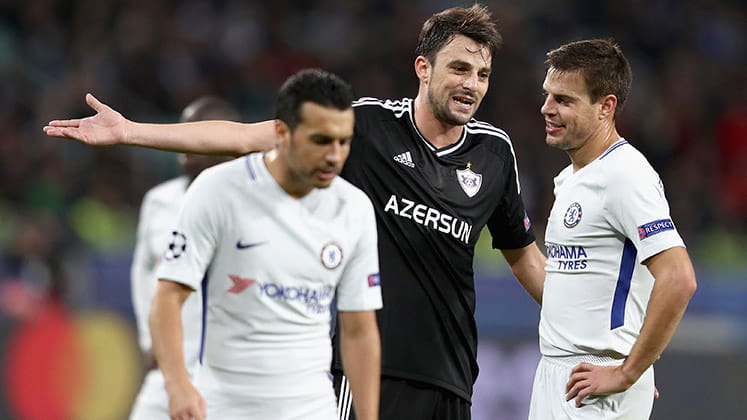 Nick Pope
Who would have thought that with twelve games played that Burnley would be within five points of Arsenal, Liverpool and Tottenham Hotspur? Some of the credit must go to 25-year-old Nick Pope. Pope has put in some remarkable and consistent performances in the eight games he has played in the league this year, hitting over 7.5 rating in games against Liverpool, Everton, Newcastle and Southampton. Although beaten by a very late Alexis Sánchez goal this week, Arsenal only managed to put the one goal past him.
Minutes Played: 864
Goals: 0
Assists: 0
Man of the Match awards: 0
Average Rating: 7.23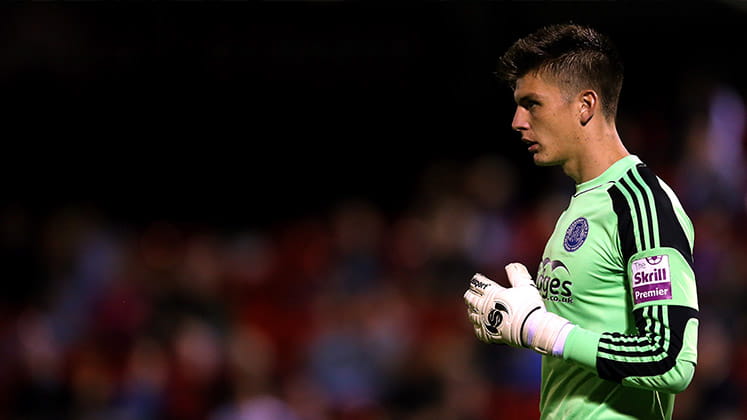 David de Gea
Clean sheets win games and David de Gea has nine to his name this season. Although consistently linked with a move to Real Madrid, David has kept his head down and produced the goods when called upon. David de Gea become the first player to be crowned Manchester United's Player of the Year for a third successive season (he lost the crown to Ander Herrera last year) and was one of the only Manchester United players to receive any credit in their 1-0 loss to Chelsea, receiving a 7.43 rating.
Minutes Played: 1170
Goals: 0
Assists: 0
Man of the Match awards: 0
Average Rating: 7.00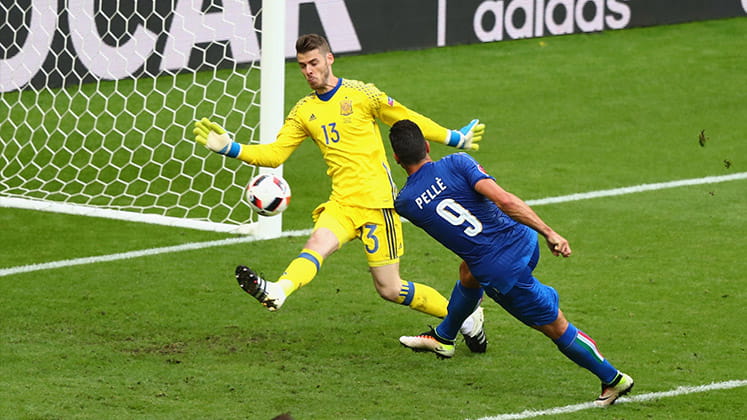 Notable Mentions: James Tarkowski, Heurelho Gomes, Lukasz Fabianski