Premier League Stars in Stats – Attackers
Last updated: November 22, 2017 by Leon Marshal
Domestic football action was back last weekend and some fine individual performances were on show. There have been some standout performers already this season, so let's take a look at some of the best performing strikers and midfielders in the Premier League this season.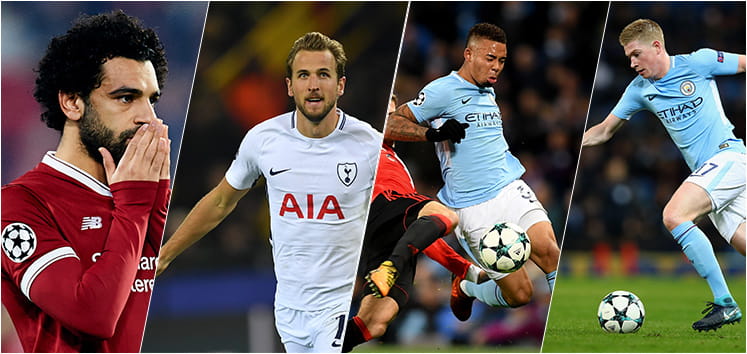 Mohamed Salah
Few would have predicted that the Egyptian winger would be top of the scoring charts come November but Salah is on fire for Liverpool. His two goals at the weekend gave him the distinguished honour of having the best start for a goal scorer ever in the Premier League for a Liverpool player.
He has contributed 38% of his team's goals and his tally of nine goals in twelve games is one better than Robbie Fowler could manage at that stage. There can be little doubt that if he continues in this rich goal-scoring form then he will be held in the same regard as club legend Fowler was.
Minutes Played: 934
Goals: 9
Assists: 2
Man of the Match awards: 3
Average Rating: 7.51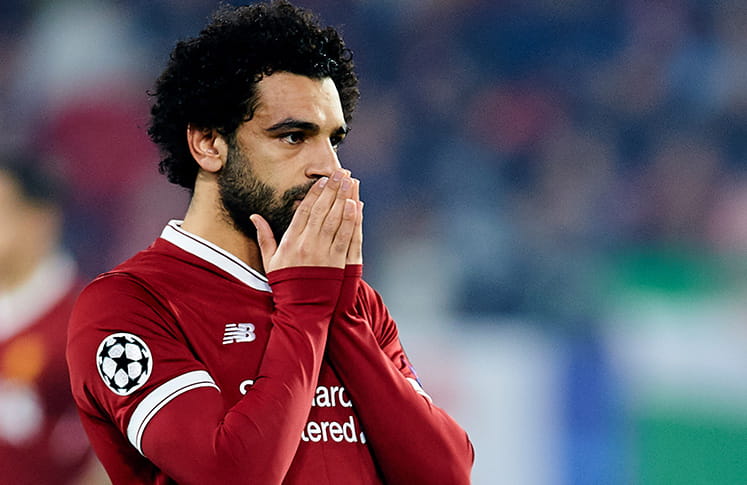 Gabriel Jesus
Manchester City are flying in the league and their eight-point lead after only twelve games is an ominous sign for the rest of the league. While much of the press attention surrounds Sergio Agüero, Gabriel Jesus is proving a more than adequate back-up for the Argentinian striker.
Jesus has eight Premier League goals, just one behind Salah but what is incredible is that Gabriel has played almost a third less minutes. This gives a goal per minute ratio of 86.875 which is more than a goal a game. The scariest thing about Gabriel is that he is aged just 20 years old, what a prospect he is!
Minutes Played: 695
Goals: 8
Assists: 1
Man of the Match awards: 0
Average Rating: 7.21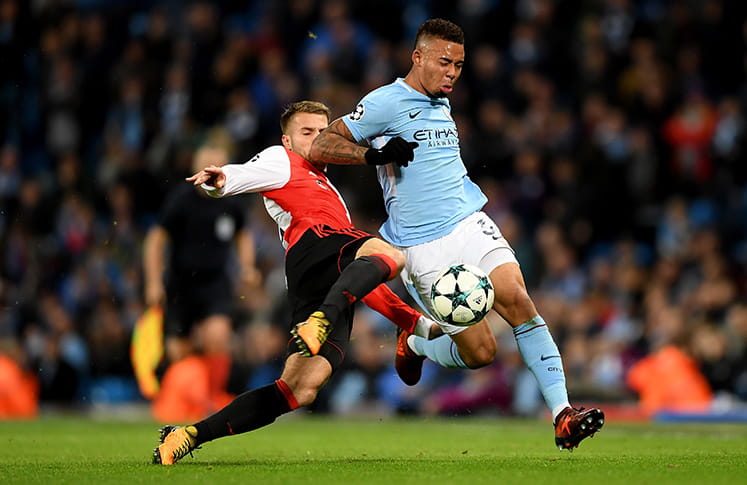 Harry Kane
Manchester City boss Pep Guardiola ruffled a few feathers when he referred to Tottenham as the 'Harry Kane team' and whilst manager Mauricio Pochettino took offense to the comments, the stats do somewhat back that statement up. Kane has scored 40% of Tottenham's league goals this season and although certainly not a one-man team, without his goals, you feel Tottenham would struggle.
Kane was out of this world in his 9.42 display against Liverpool in which he scored two and assisted in Spur's shock 4-1 win. He then repeated his fine form against Real Madrid of all people in the Champions League. Harry does appear to be carrying an injury and was anonymous against Crystal Palace and Arsenal but it would be just like Kane to score three in his next match. It's also worth mentioning that Harry has hit the woodwork on five occasions, more than any other player.
Minutes Played: 946
Goals: 8
Assists: 1
Man of the Match awards: 4
Average Rating: 7.80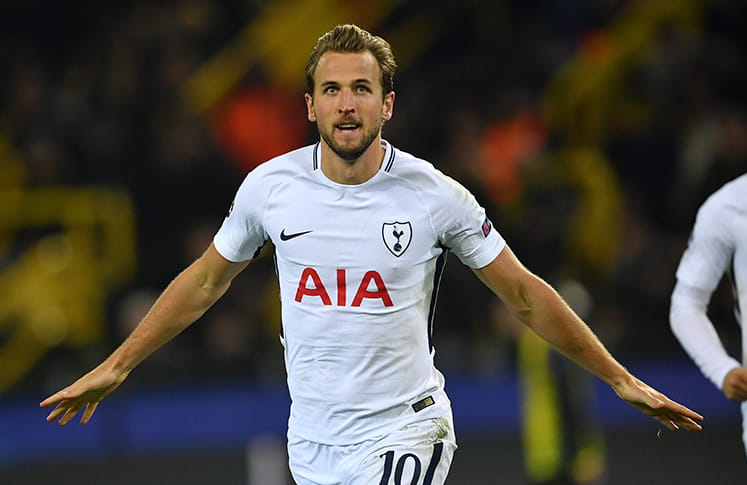 Kevin De Bruyne
Kevin is one of the best players in the world right now and his goal against Leicester at the weekend was simply sublime. Just 21 seconds after Harry Maguire nearly scored against Manchester City, De Bruyne had the ball in the back off the net after clever interplay with Sane. The 26-year-old Belgian is looking unstoppable this season, his fifteen through balls in the Premier League is five more than his closest challenger, Cesc Fàbregas, and his six assists is second only to team mate Silva on eight.
Minutes Played: 1021
Goals: 3
Assists: 6
Man of the Match awards: 3
Average Rating: 8.01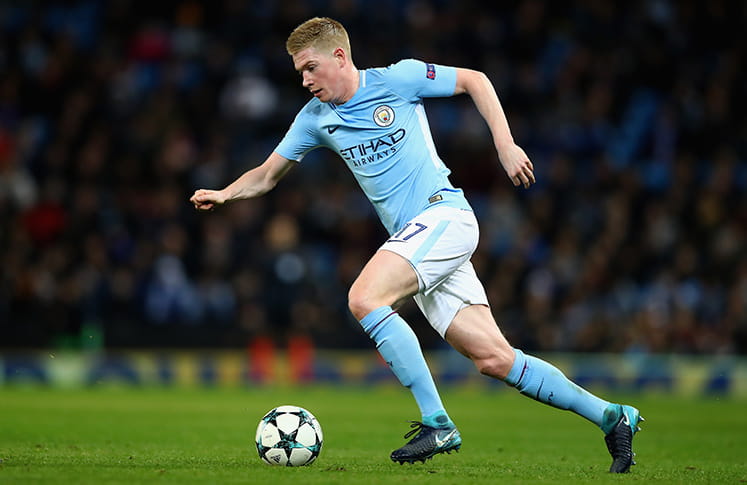 Notable Mentions: Callum Wilson, Romelu Lukaku, Álvaro Morata, David Silva, Fernandinho, Leroy Sané, Paul Pogba