Pep Guardiola concerned over player safety
Last updated: January 5, 2018 by Leon Marshal
Manchester City Manager Pep Guardiola has spoken out in protest over the fixture packed Christmas schedule and has warned that playing this amount of games is going to "kill players".
Pep's comments are just the latest in a long running battle for the Premier League to introduce a winter break, but is he right?
As many of us somewhat reluctantly return back to work this week after enjoying a Christmas break, Pep Guardiola has bemoaned the number of fixtures played during the festive season, citing injuries received during this period as evidence of overworking players.
There can be little doubt that the festive fixture list is packed full of games but you could argue that this is part and parcel of winning the Premier League, as it is of course a marathon not a sprint. And historically the team that gets the best results in the second half of the season usually are crowned top of it.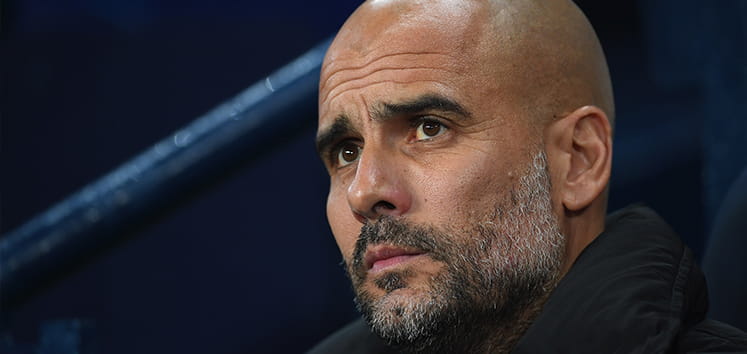 Premier League all but wrapped up
Ironically, Manchester City have all but wrapped up the Premier League with 16 games still left to play and if anyone is in a situation to rest players, it is them. Unbeaten in the league and with a points difference of 15 points and a superior goal difference of 22 over their neighbours United in second place, it would take an unlikely calamitous collapse from City to not win this year's title by a record breaking margin.
One manager that has backed Pep's comments is unsurprisingly, Arsene Wenger. Wenger has long been a critic of the football fixture schedule over Christmas and feels this year's matches over the holiday season gives one of his main rivals an advantage.
The Frenchman was extremely vocal in his press conference, complaining that Chelsea would benefit from an extra day's rest. His Arsenal team faced Antonio Conte's side in the Premier League on Wednesday, which was just three days after they experienced a disappointing 1-1 draw at West Brom. Chelsea received the extra day as they faced Stoke, who they demolished 5-0 on the Saturday.
Not all managers agree though. Tottenham manager Mauricio Pochettino refused to complain about the fixture congestion, even though Spurs were forced to play two games in the space of 48 hours.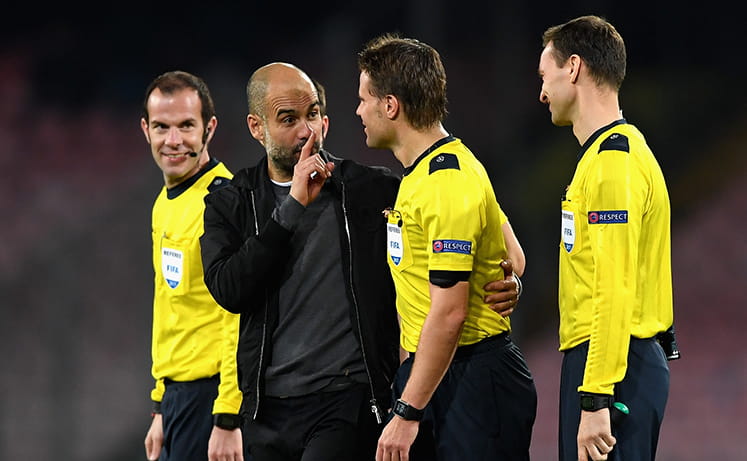 Do other European leagues have winter breaks?
English clubs have arguably the toughest winter schedule of all the top European leagues with the action increasing rather than decreasing over the holiday season for the Premier League teams. We are quite unique in that respect as most top leagues do have a winter break.
Germany have the most generous break at six weeks, giving players plenty of time with their families and time to recuperate. Italy and Spain have similar breaks over Christmas with Spain usually having 10 days' rest and Italy breaking for two weeks.
The opposition from the Premier League introducing a winter break is likely to come from fans themselves as football at Christmas is… well Christmas! Boxing day just wouldn't be Boxing day without football and as many have valuable time off, what better way to enjoy that time than watching some footy action?
Many older generation fans will also point to the fact that we used to have Christmas day football, play more games due to larger league sizes and a squad used to consist of 11 players until substitutes were introduced in 1965.
With the average wage of a Premier League player sitting at £50,817 per week, compared to the UK average wage of £522, many fans will laugh off any suggestion of players being "overworked". Of course, getting paid more money doesn't make a player immune from injury, but it probably affects any empathy that supporters may have.