The Blog – From the incredible to the ridiculous, our thoughts on sports!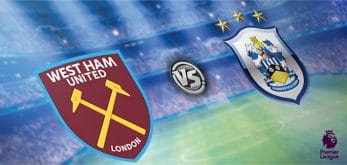 West Ham vs Huddersfield | Premier League Preview & Betting Tips by Leon Marshal / March 13, 2019 West Ham takes on Huddersfield at the London Stadium on Saturday. With Town staring relegation in the face, can the Hammers get a win? Read…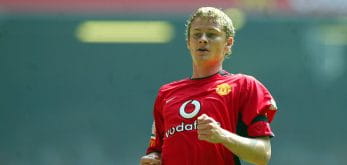 Arsenal v Manchester United | Detailed Analysis & Trivia by Leon Marshal / March 12, 2019 Read our report of the Arsenal vs Manchester United fixture right here!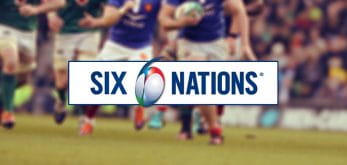 2019 Six Nations Championship | Overview of the Results Thus Far by Leon Marshal / March 11, 2019 Detailed preview of the final stages of the Six Nations rugby competitions – will Wales complete their Grand Slam or will Ireland throw a spanner…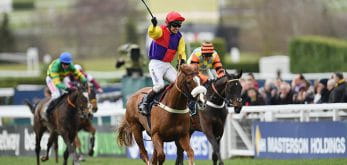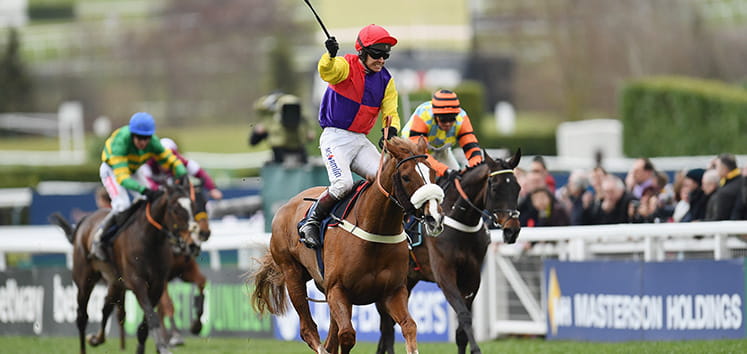 Cheltenham Festival Preview 2019 by Leon Marshal / March 8, 2019 The Cheltenham Festival races off next week, so we're on hand with a full preview of the action.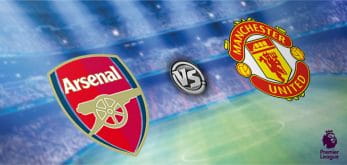 Arsenal v Man Utd | Premier League Preview & Betting Tips by Leon Marshal / March 8, 2019 It's a Premier League classic this Sunday between Arsenal and Man Utd. Read our preview now!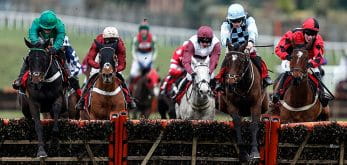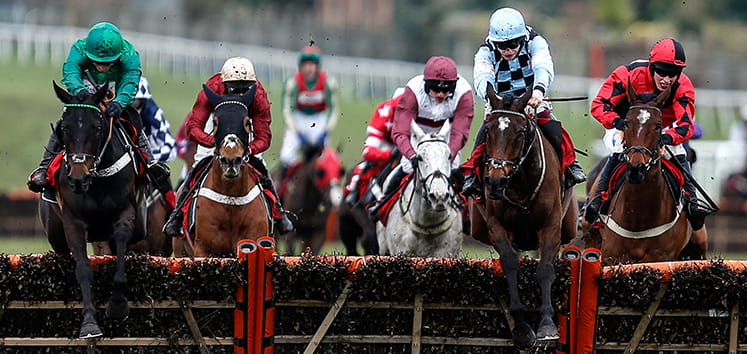 Imperial Cup Preview – Saturday 9th March by Leon Marshal / March 7, 2019 Here's our preview of the Imperial Cup, taking place at Sandown on Saturday.
7

...
---
About Our Blog
You can easily see that the blog is our favourite section of the website. This is where we let our creativity flow, expressing our opinions and views in the most unbiased way possible. It's natural that some of you will agree with us and others won't. If you feel touched, disappointed or wronged in any way, don't hesitate to contact us.
We're more than happy to hear what our fellow sports fans have on their minds. Along with our various articles, during the Premier League season, on our blog you will find some unique stories which we are sure you will love. However, don't be surprised if Leon doesn't just use this opportunity to continually talk about Arsenal's FA cup win in 2014, he has a problem and we are aware of it!