The Blog – From the incredible to the ridiculous, our thoughts on sports!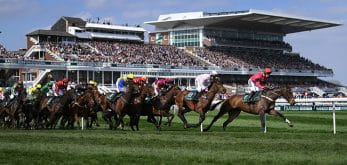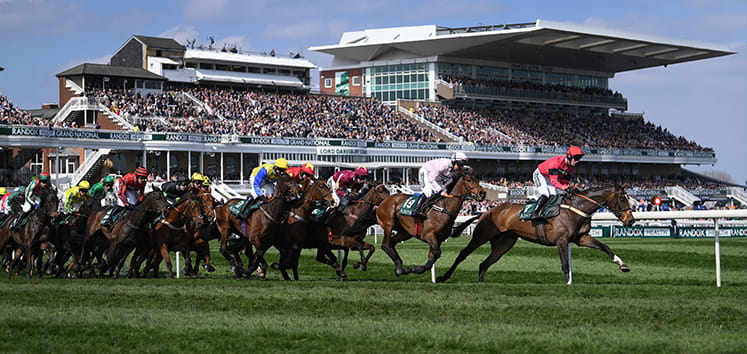 Ryanair Stayers Hurdle Preview – Saturday 6th April by Leon Marshal / April 4, 2019 Here's our preview & betting tips for the Ryanair Stayers Hurdle.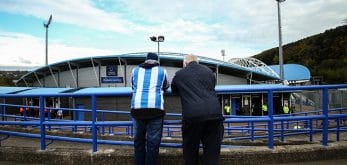 Huddersfield Town relegated from the EPL by Leon Marshal / April 3, 2019 Huddersfield Town's two-year Premier League stay is over. A 2-0 defeat at Crystal Palace confirmed that the club would be playing in the Championship next…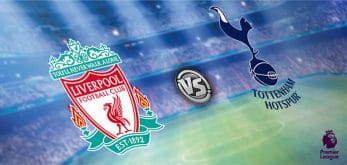 Liverpool vs Tottenham | Premier League Preview & Betting Tips by Leon Marshal / March 29, 2019 The Premier League returns as Liverpool face Tottenham in a hugely important clash. Read on for our full match preview and best betting tips for…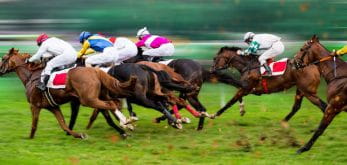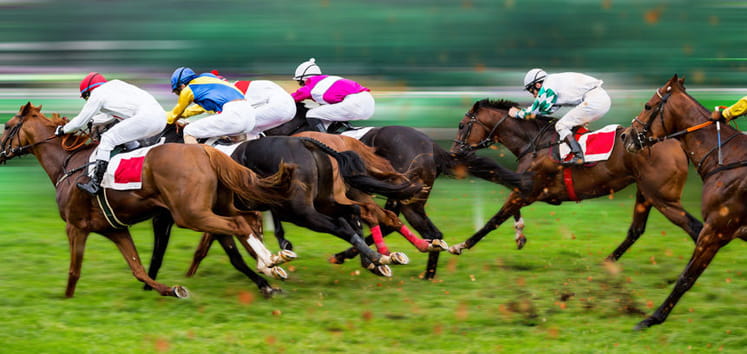 Lincoln Handicap Preview – Saturday 30th March by Leon Marshal / March 28, 2019 Read on for our preview of the Lincoln Handicap this weekend.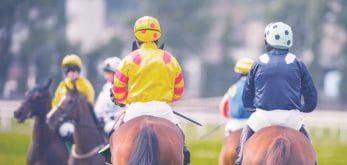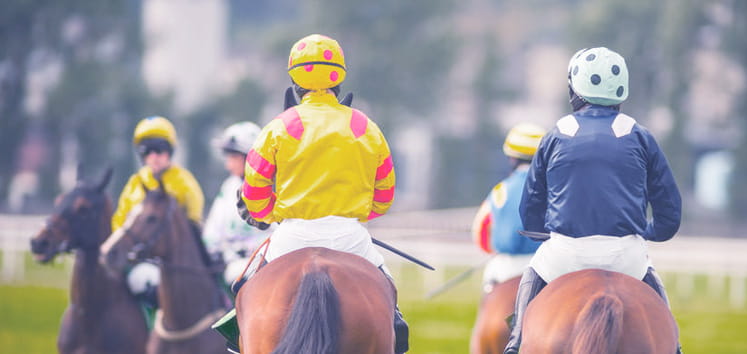 Doncaster Mile Stakes Preview – Saturday 30th March by Leon Marshal / March 27, 2019 Check out our preview of the Doncaster Mile Stakes this weekend.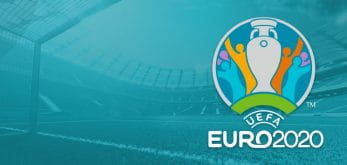 UEFA Euro 2020 Qualifying Build Up by Leon Marshal / March 22, 2019 The new era of England football is upon us. New talent coming through and two matches over an action-packed weekend. Read our full build up…
5

...
---
About Our Blog
You can easily see that the blog is our favourite section of the website. This is where we let our creativity flow, expressing our opinions and views in the most unbiased way possible. It's natural that some of you will agree with us and others won't. If you feel touched, disappointed or wronged in any way, don't hesitate to contact us.
We're more than happy to hear what our fellow sports fans have on their minds. Along with our various articles, during the Premier League season, on our blog you will find some unique stories which we are sure you will love. However, don't be surprised if Leon doesn't just use this opportunity to continually talk about Arsenal's FA cup win in 2014, he has a problem and we are aware of it!