The Blog – From the incredible to the ridiculous, our thoughts on sports!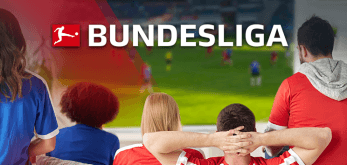 European Qualification is the Aim as Borussia Play Freiburg by Leon Marshal / June 3, 2020 Borussia Monchengladbach's slim title hopes are over but will hope to cement fourth place by beating sixth-placed Freiburg on Friday night in the Bundesliga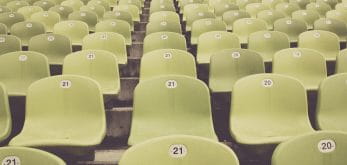 Bundesliga League Leaders Munich Host Struggling Düsseldorf by Leon Marshal / May 29, 2020 Bundesliga league leaders Bayern Munich could take a giant stride to the title with a win against relegation-threatened Fortuna Düsseldorf on Saturday.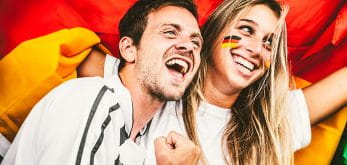 Bundesliga Clash of the Titans as Dortmund Welcome Munich by Leon Marshal / May 26, 2020 The most anticipated match-up in the Bundesliga takes place with everything at stake. First placed Bayern travel to 2nd placed Dortmund in this six-pointer.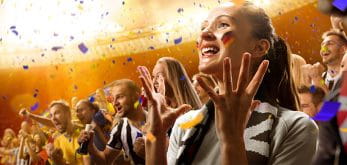 Bundesliga League Leaders Bayern Munich Face Frankfurt by Leon Marshal / May 20, 2020 Eintracht Frankfurt travels to Munich to face league leaders Bayern Munich in the Bundesliga. Can Frankfurt achieve the double over the German champions?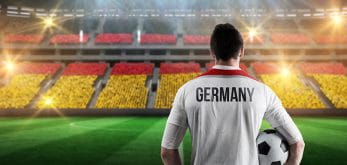 Bundesliga Betting Tips and Preview for Dortmund v Schalke by Leon Marshal / May 14, 2020 Top-flight football returns this week in Germany. We preview the Revierderby between Borussia Dortmund and Schalke 04. Don't bet until you've seen our tips!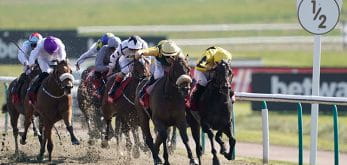 British Horseracing Authority Ready to Restart Racing by Leon Marshal / May 7, 2020 The British Horseracing Authority chief says racing is ready to restart once government approval is given. Giving hope that racing could resume next week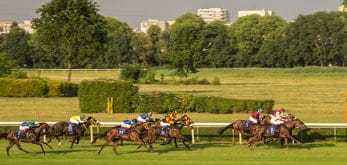 Horseracing Set to Return to France Behind Closed Doors by Leon Marshal / April 30, 2020 French horseracing is set to return next month. France Gallop has announced that racing will be held behind closed doors and is expected to resume…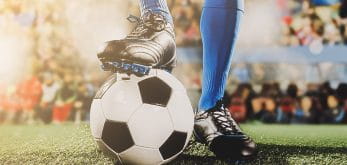 Roma Players Volunteer Wages to Help Club Through Crisis by Leon Marshal / April 23, 2020 Players, manager and support staff at Italian club Roma have volunteered to forgo their wages to help ease the financial strain of the coronavirus crisis.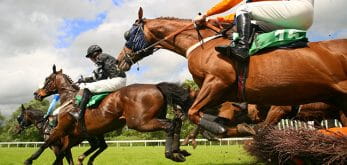 80% of BHA Staff Furloughed as Part of Emergency Plan by Leon Marshal / April 2, 2020 The British Horse Association has furloughed 200 of its employees, or 80% of its workforce as part of emergency measures. Read our report!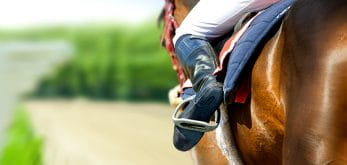 Tancred Stakes Preview – Saturday 28th March by Leon Marshal / March 27, 2020 We look for winners "Down Under" again this weekend with the top quality meeting at Rosehill Gardens, with racing still off in the UK.
5

...
---
About Our Blog
You can easily see that the blog is our favourite section of the website. This is where we let our creativity flow, expressing our opinions and views in the most unbiased way possible. It's natural that some of you will agree with us and others won't. If you feel touched, disappointed or wronged in any way, don't hesitate to contact us.
We're more than happy to hear what our fellow sports fans have on their minds. Along with our various articles, during the Premier League season, on our blog you will find some unique stories which we are sure you will love. However, don't be surprised if Leon doesn't just use this opportunity to continually talk about Arsenal's FA cup win in 2014, he has a problem and we are aware of it!