The Blog – From the incredible to the ridiculous, our thoughts on sports!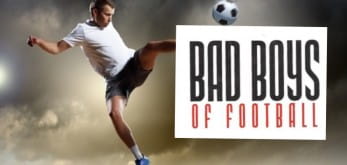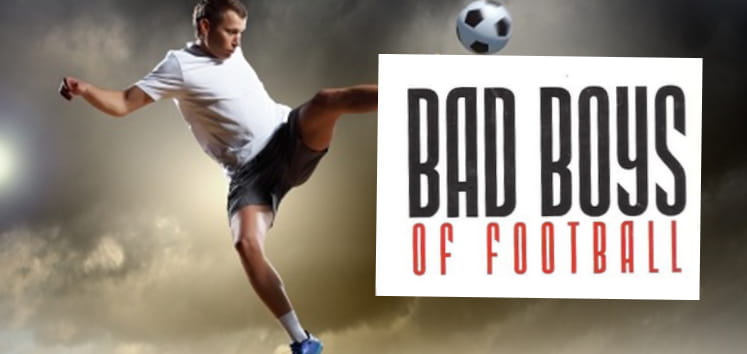 The Bad Boys of Football! by Leon Marshal / March 24, 2015 "Bad boys, bad boys, whatcha gonna do? Whatcha gonna do when they come for you?" - said the lyrics of a catchy reggae song in…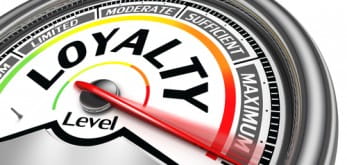 One Team Wonders by John Kettle / March 24, 2015 We see it too much these days, players who kiss the badges on their shirts only to publicly manufacture a move to another club days…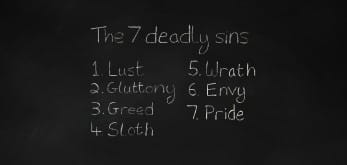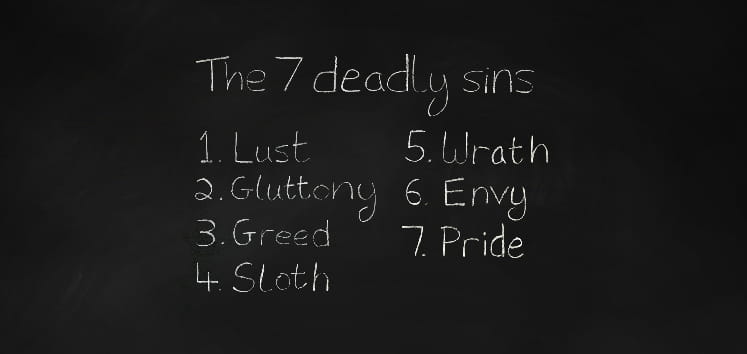 7 Deadly Sins of Football by Leon Marshal / March 24, 2015 Having in mind the enormous media attention that footballers have today, they are more than just role models. And it's not only the likes of…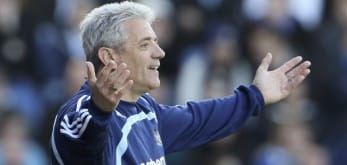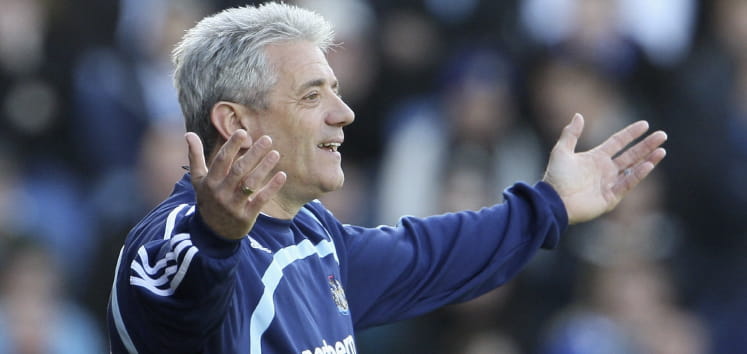 How and why Newcastle United lost the League Title in 1996? by Leon Marshal / March 24, 2015 Few can argue that the Premier League is hands down the most exciting top-flight division not only across Europe, but globally. The unmatched competitiveness is…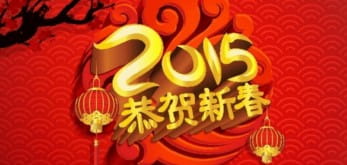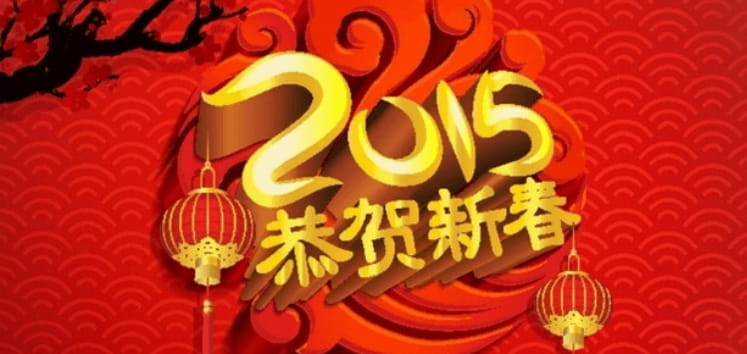 2015 – Year of the Lucky Dragon. by Leon Marshal / March 20, 2015 February 19th saw the Chinese new year arrive and for one lucky Chinese restaurant owner it is a new year he'll never forget after scooping…
...

177
---
About Our Blog
You can easily see that the blog is our favourite section of the website. This is where we let our creativity flow, expressing our opinions and views in the most unbiased way possible. It's natural that some of you will agree with us and others won't. If you feel touched, disappointed or wronged in any way, don't hesitate to contact us.
We're more than happy to hear what our fellow sports fans have on their minds. Along with our various articles, during the Premier League season, on our blog you will find some unique stories which we are sure you will love. However, don't be surprised if Leon doesn't just use this opportunity to continually talk about Arsenal's FA cup win in 2014, he has a problem and we are aware of it!