The Blog – From the incredible to the ridiculous, our thoughts on sports!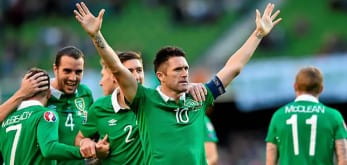 Gibraltar vs Ireland 4.09.15 | EURO Qualifying Preview by Leon Marshal / September 4, 2015 In this match preview you can learn the news for the upcoming fixture between group outsider Gibraltar and Rep. of Ireland.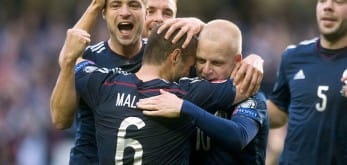 Georgia vs Scotland 4.09.15 | EURO Qualifying Preview by Leon Marshal / September 3, 2015 Georgia host Scotland in the next qualifying game. Scottish players will have to seek goals, in order to qualify.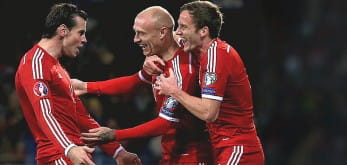 Cyprus vs Wales 3.09.15 | EURO Qualifying Preview by Leon Marshal / September 2, 2015 Wales will face Cyprus in their next qualifying game in group B. They need victory.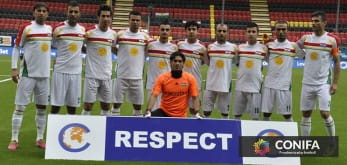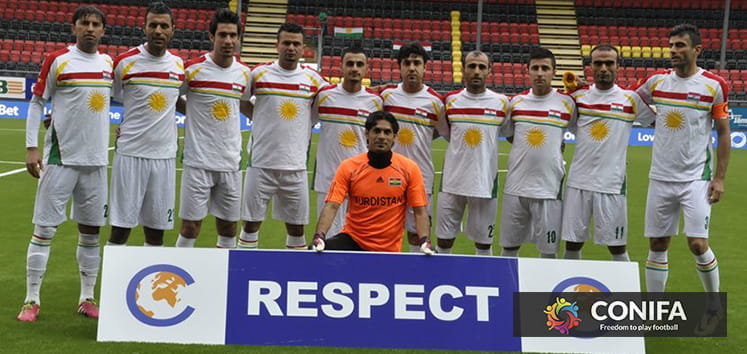 CONIFA – Our Official Online Partner by Leon Marshal / July 16, 2015 Announcement: We are now the official online partner of CONIFA. Read more...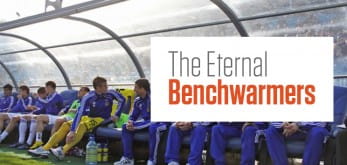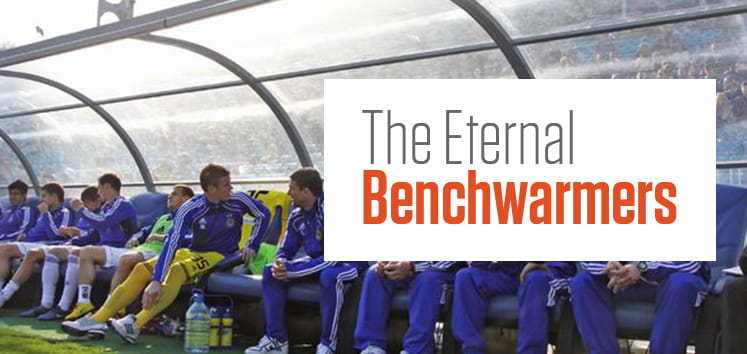 Unused Goalkeepers by Leon Marshal / June 26, 2015 ... the eternal benchwarmers in goalkeeping - Steve Simonsen, Peter Enckelman, Carlo Nash, Carlo Cudicini, Steve Harper...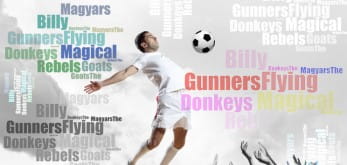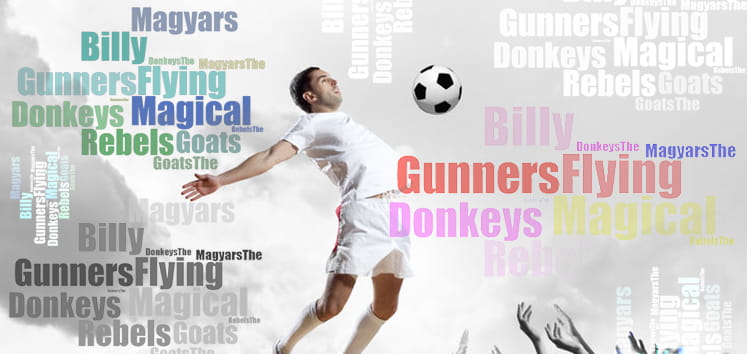 Nicknames in Football by Leon Marshal / May 19, 2015 ...Nicknames are really popular in football too and come as a manna from Heaven for those of us who are involved in writing about the…
...

172
---
About Our Blog
You can easily see that the blog is our favourite section of the website. This is where we let our creativity flow, expressing our opinions and views in the most unbiased way possible. It's natural that some of you will agree with us and others won't. If you feel touched, disappointed or wronged in any way, don't hesitate to contact us.
We're more than happy to hear what our fellow sports fans have on their minds. Along with our various articles, during the Premier League season, on our blog you will find some unique stories which we are sure you will love. However, don't be surprised if Leon doesn't just use this opportunity to continually talk about Arsenal's FA cup win in 2014, he has a problem and we are aware of it!