How Many More Majors Can Andy Murray Win??
Last updated: October 5, 2017 by Leon Marshal
There is no doubt about it; it has been a strange year in the increasingly competitive and unpredictable world of men's tennis.
Barley 14 months ago, Andy Murray and Novak Djokovic were a class apart at the top of the men's rankings, while the Scot had just won his third major title and second Olympic gold. There has been a seismic shift in the landscape since then, however, to the point where Murray has failed to progress beyond a Grand Slam quarter-final in 2017 and Djokovic is no longer ranked in the world's top four.
The question that remains is whether or not Murray can rebound in 2018 and add to his grand Slam haul?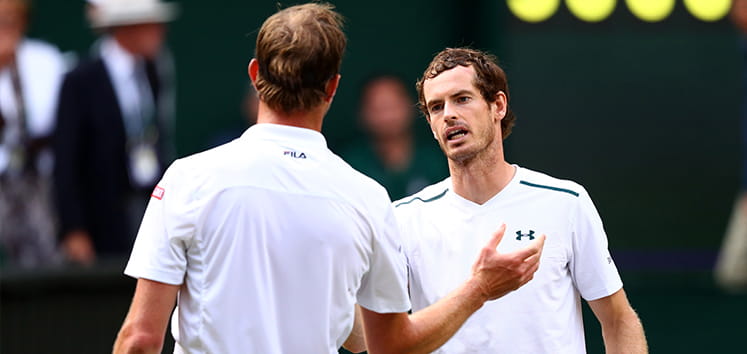 ---
Form and Fitness: The Challenges Facing Murray Next Year
In many ways , the current tennis season should serve as an inspiration for the Scot (and indeed any player who is the wrong side of 30). After all, Roger Federer has won two majors at the tender age of 35 in 2017, while Rafa Nadal has also overcome Father Time and injury to claim the other two. The talented, and at times unplayable, Stan Wawrinka has also won all three of his slams after the age of 30, so in some ways there has never been a better time to be a skilful. older competitor.
Murray's fitness is a key area of concern, however, as the hip problem that has plagued him all season will surely force him to adapt his schedule in the months ahead. More worryingly, an injury of this nature may also impact on his style of play, which can be debilitating for a man who places a huge emphasis on physical fitness, endurance and his ability defend energetically from the back of the court. With guys like Federer, Nadal and others capable of such clean and powerful ball-striking, Murray could struggle if he lacks fitness or physical aptitude.
There are also questions about Murray's mind-set too, as despite his immense ability he has struggled to sustain his top form over a period of years. Remember, he won two of his three majors (and his first Olympic title) in just 12 months between 2012 and 2013, while his third Wimbledon crown and second Olympic gold were barely six weeks apart last year. Although Murray has remained consistent enough in-between these purple patches to win tour titles and maintain a top four ranking, he has also spent long periods of time struggling to compete aggressively for majors.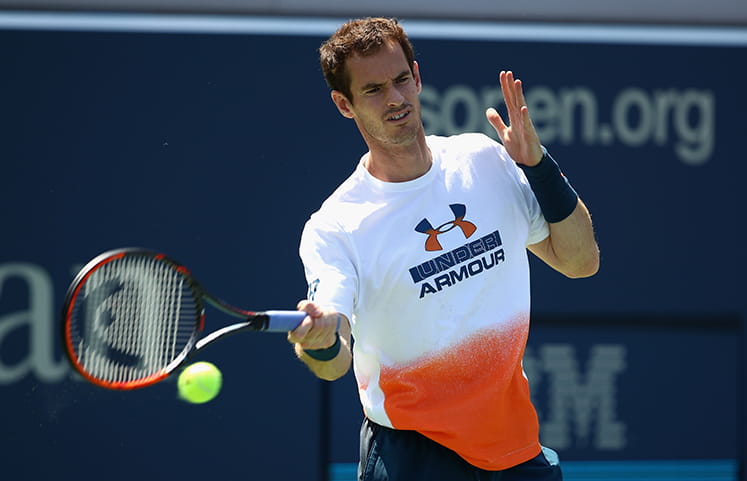 ---
Why Murray May Struggle to Win Another Slam
These factors are hard to ignore, even allowing for his talent and the lack of younger players emerging as genuine Grand Slam contenders. With Federer and Nadal likely to compete for the foreseeable future at least and Djokovic also set to return next year, Murray must reach his optimal levels of form and fitness if he is to challenge for another Grand Slam.
He may also need to be a little more selective in terms of the events that he competes in, perhaps focusing on Wimbledon and hard court slams while resting during the clay court season. This will certainly boost his fitness, while enabling him to avoid the demanding physical transition that occurs as the clay court season gives way to grass.