Manchester City: How do you stop the unstoppable?
Last updated: August 5, 2018 by Leon Marshal
As we all start to get just a little bit excited about the start of the Premier League season that kicks off on Friday 10th August, chairmen, managers and fans will be asking the same question; how do we stop Manchester City's incredible season turning into a reign of domestic dominance?
It's nothing new for a team to be used to winning. Many of our older readers will remember the Liverpool teams that won so much with so much ease in the 70's, 80's and early 1990's.
They were so used to winning that they built a replica pitch at their Melwood training ground that they called "Wembley". The conditions of this pitch replicated the hallowed turf of the national stadium and they only used it for "Wembley week", to practice for the upcoming final that they were usually involved in. It wasn't arrogance, winning was just in their DNA.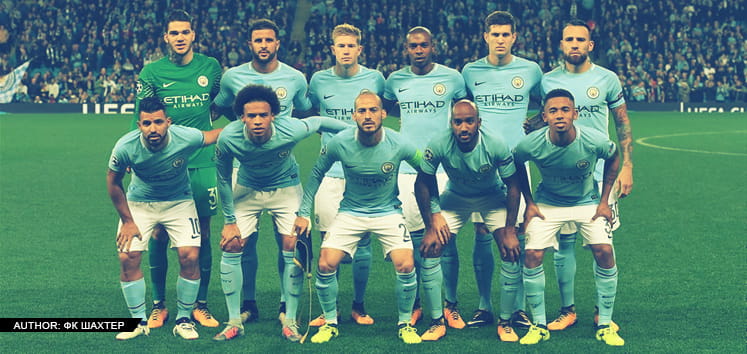 Not only were Liverpool setting the bar at home, in Europe, Liverpool were producing the goods. Between the years of 1971 and 1992 Liverpool won 11 league titles and seven European Cups. But then the Empire crumbled and a new ruler was born. Bitter rivals Manchester United.
For decades, the Red half of Manchester had cast envious eyes at their North West rivals. United had success in the past but that was when the likes of Best, Law and Charlton had graced the field. The 70's and 80's in the league was a barren spell and the FA Cup was the only source of joy for their support. They proved a good cup side as FA Cup triumphs proved, winning the trophy twice in three years (1983 and 1985).
In 1986 a certain Alex Ferguson took charge but he certainly didn't change things overnight. Ferguson was afforded a luxury that you no longer find in top flight football, time! It was a time before fans hired planes to fly above stadiums, but who can forget the iconic banner, "3 years of excuses and it's still crap. TA RA FERGIE."
The Manchester United board showed patience and was rewarded with 2 Champions Leagues, 13 Premier League titles, 1 European Cup Winners' Cup, 5 FA Cups, 4 League Cups, 1 UEFA European Super Cup, 1 FIFA Club World Cup, 1 Intercontinental Cup and 10 Charity Shields just for good measure. In the 1500 games in charge, the Scot won 895, drew 338 and lost 267 times, giving him a win percentage of 59.7%. It surely is no coincidence that United haven't won a title since Ferguson retired.
Last season, we may have witnessed the start of a new period of dominance in top-flight English football. We have of course had false dawns before. Chelsea under Roman Abramovich looked like heirs apparent but inner squabbles and a lack of stability appear to be their downfall in the Russian's 15 years in charge at Stamford Bridge.
It's not just the fact that Manchester City won the league, it was how they did it that indicates they may be on the verge of a golden generation at the Etihad Stadium. It's worth recapping what they achieved last year.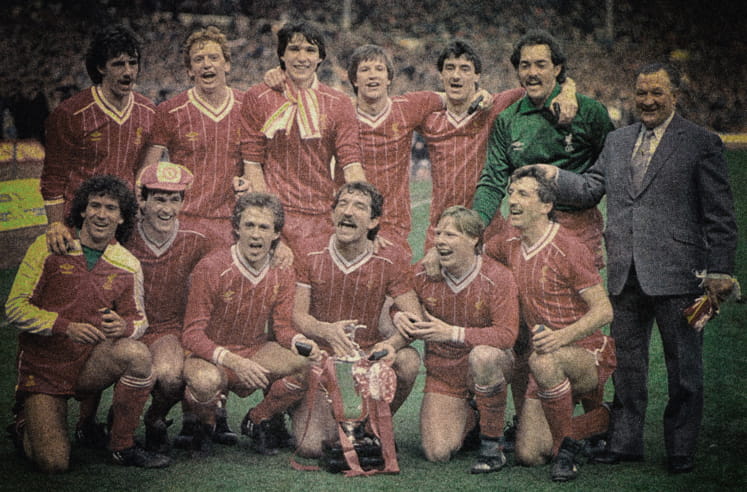 ---
Eight new records set on the way to the title last season
On their way to the title, City set eight new Premier League records. These are:
The highest number of consecutive Premier League wins with an impressive 18, beating Arsenal's feat of 14 consecutive wins set back in 2002. Of the matches, four were against the top six teams, they scored an incredible 60 goals in those 18 games. Their unbeaten run lasted for 22 games until their quest for an "invincible" season was shattered by Liverpool in a 4-3 loss at home for their first loss of the season.
Most wins in a single season with 32 wins breaking Chelsea's record of 30 wins in the previous campaign. They registered a win against all the 19 teams in the league and completed home and away wins for 14 of those teams. They only lost twice and drew four times throughout the season.
The highest number of points tally. City became the first team in Premier League history to manage the landmark of triple figures. Finishing on exactly 100 points.
Most away wins with a total of 16 wins just one game ahead of Chelsea's record of 15 wins set in the 2004-05 season under Jose Mourinho. This included 10 consecutive away wins accumulating a total of 50 away points.
Most Premier League goals in a single season with 106 goals scored by 13 different goal scorers. Four of them; Raheem Sterling, Leroy Sane, Sergio Aguero, and Gabriel Jesus all reached double figures.
The biggest difference of points between the winner and the runners-up as they managed a 19 point difference with Manchester United who finished second with 81 points breaking the Red Devils record of 18 set in the 1999-2000 season.
Most wins with more than three goals. The domination of Manchester City throughout the season is summed up by the 13 matches they won with more than three goals. They even beat Liverpool 5-0 in their league campaign, their biggest win was however a 7-2 conquering of Stoke City.
Biggest goal difference. They managed to score 106 goals while they conceded just 27, giving a remarkable figure of 79. Whether you consider a team that becomes dominant is good or bad for football, there can be little doubt that it raises the quality and standard of football. The lesson could be that no empire lasts forever. If you are lucky enough to support a team that enjoys continued success, enjoy it while you can!