Was Jose Right to Park the Bus at Anfield?
Last updated: October 17, 2017 by Leon Marshal
If there is one thing you can say for Jose Mourinho, it's that he truly knows how to create a media storm.
His side's turgid performance at Anfield has certainly earned scorn from pundits in the game, while even some of his own fans have derided it as being lifeless and not in keeping with the traditions of Manchester United. The Portuguese has even earned further criticism for blaming Liverpool manager Jurgen Klopp for the stalemate on Saturday, claiming that the German failed to withdraw a midfielder for an attacker as he chased the game.
But did Jose have a good reason for for 'parking the bus' at Anfield, and will this streetwise approach help United sustain a title charge?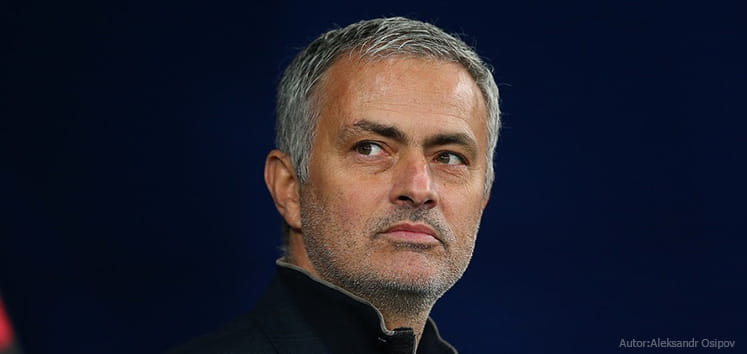 Separating Fact from Fiction: The Truth About Jose's Tactics
It is fair to say that some of these observations are a little extreme, while the display must also be put into its proper context before Mourinho is judged. To begin with, he entered the match without three of his central midfielders, including star player Paul Pogba and the increasingly effective Marouane Fellaini. This left Nemanja Matic and Ander Herrera to man the fort against Liverpool's bustling and compact midfield threesome, and as they began to tire in the second half Mourinho's lack of options allowed Klopp's men to assume full control of the game.
This undoubtedly influenced the Portuguese manager's thinking during the final quarter, as United decided that a point would represent a respectable result. It is also fair to argue that this was not United's objective in the first half, when they pressed far higher and managed to enjoy sustained spells in possession. The first 10 minutes actually saw a relatively open game, while each club managed to carve out one genuine opportunity in front of goal during the first 45 minutes. At this stage, United had been far more adventurous than the previous year and were on an even keel with their rivals.
So although Mourinho undoubtedly parked the bus during the second half as his midfield tired, his charges certainly started the game with more intent. He was also let down by the lifeless performance of star striker Romelu Lukaku in attack, who while starved of service failed to showcase the necessary movement, touch and energy to effectively lead the line. This left Mourinho with three important players struggling to make their mark in the second half, forcing him to adopt a more defensive approach and protect the point.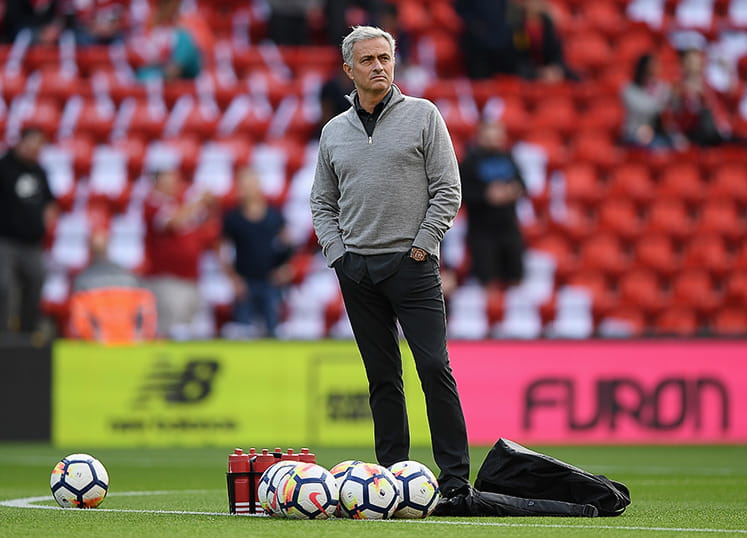 So Was Mourinho Right to Park the Bus?
Ultimately, the criticism of Mourinho and United's performance has as much to do with his history, as he is renowned for being defensive when playing his leading rivals. This reflects the inherent pragmatism of the man, as he constantly looks to take decisions based solely on the objective of achieving a result. Of course, this can result in negative performances, and it is fair to suggest that a club of United's resources should be able to display some kind of attacking flair and goal threat wherever they play.
Given the promise of United's performance in the first half and the circumstances of their second half decline, however, the Portuguese can perhaps be forgiven for parking the bus in the second half. After all, this point could prove crucial at the end of the season, while it at least maintains the Reds' unbeaten record and keeps them in touch with Pep Guardiola's quite brilliant Manchester City side.