John Gosden trained colt is retired
Last updated: August 16, 2019 by Leon Marshal
The legend racing stud Too Darn Hot will no longer be able to grace the racing tracks of Britain with swiftness and majestic beauty. The leg of Too Darn Hot suffered a career-ending trauma during the Group One Sussex Stakes victory at Goodwood last week. Despite suffering what would have been an excruciating blow, the horse still managed the win, proving the determination and value of the thoroughbred.
Horse racing rarely sees such heroics as what we have witnessed from Too Darn Hot. The two-year-old belter was pulling away from the pack at Goodwood before suffering a non-impact injury that struck the horse like a lightning bolt. Despite the shooting agony, the horse must have the experience, the determined mare desperately ran for the line to claim victory in the race.
X-rays are taken at the Newmarket Equine showed that the horse had suffered a hairline fracture to his right cannon. This would certainly mean the horse would never race again as the strenuous nature of the sport only allows the most physically robust and fit to make it through the training season and into high-profile races.
Yet still the feeling around the camp of this horse is optimistic. Too Darn Hot suffered non-life-threatening and should make a full recovery. With this added bonus of being to live out the rest of his days in a more relaxed environment and offering himself as a stud to produce more fine racehorses.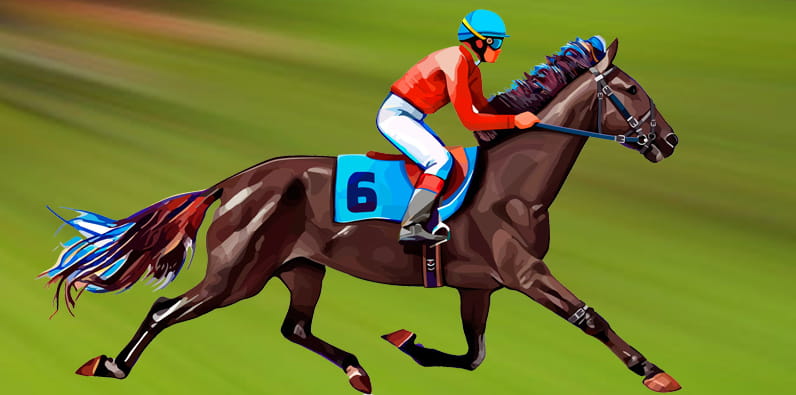 ---
Last deals of the summer
The future looks bright for Too Darn Hot. There will be plenty of pleasure for him in his new stud duties at the Delham Hall Stud in Newmarket. Where he will breed with swift mares to produce the next title-winning racehorses of the future.