Is Rodgers Really Better Than Klopp?
Last updated: May 10, 2017 by Leon Marshal
If there is a sure-fire way to incur the wrath of a Liverpool fan in the modern age, it is to suggest that former manager Brendan Rodgers is better than the current incumbent Jürgen Klopp.
This not only reflects the enduring popularity of the charming and loveable German, but it also highlights the baffling lack of respect for what the Ulsterman Rodgers achieved during his time at Anfield.
With the stats suggesting that the two managers are actually evenly-matched, we ask the question that all Liverpool fans hate: is Rodgers better than Klopp?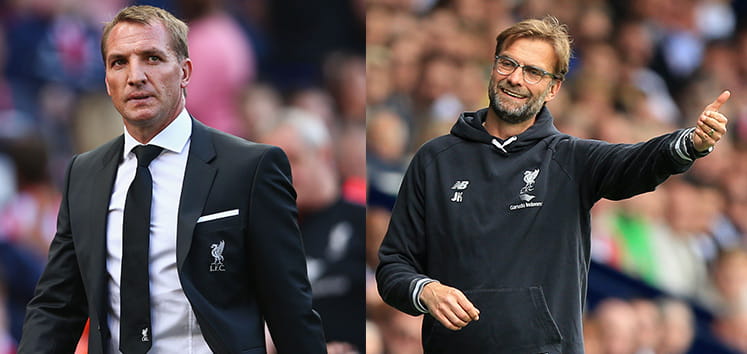 ---
What Do the Stats Say?
Throughout the season, various commentators have observed the uncanny resemblance between the respective records of Rodgers and Klopp at various stages of their Anfield careers.
Incredibly, both managers boasted an identical league record going into the last weekend's round of matches, with Rodgers and Klopp having won 33, drawn 18 and lost 14 of their first 65 outings. In this regard, Klopp fell slightly behind his rival after Liverpool's disappointing goalless draw against Southampton at Anfield, as Rodgers actually won his 66th game in charge.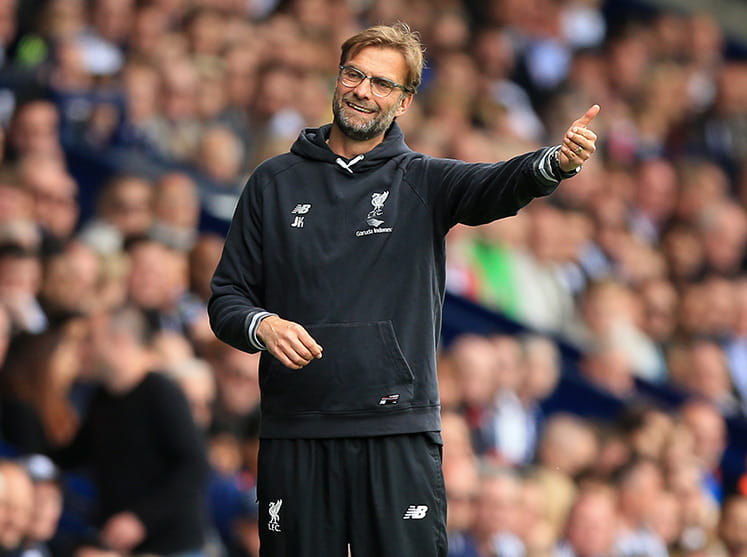 ---
Beyond the Numbers: Is there a case to say that Rodgers is better?
Rodgers' fans (and there are few) will also assert that he bought many of the club's star performers, including the talented Brazilian duo of Philippe Coutinho and Roberto Firmino. Not only this, but Rodgers arguably came within a Steven Gerrard-slip of claiming the Reds' first league title in 24 years back in 2014, as a swashbuckling, Luis Suarez-inspired side stormed to the top of the table before a harrowing home defeat against Chelsea ended their charge.
Rodgers' Anfield career went south from here, however, following the loss of Suarez and Raheem Sterling in consecutive seasons and the subsequent retirement of talisman, Gerrard. The Ulsterman's failure to effectively spend the £125 million that he earned from these transfers also exacerbated his downfall, while creating distance between himself and the fans who once fleetingly adored him.
Despite his subsequent success at Celtic, Rodgers also lacks the pedigree of Klopp, with the German having earned a stellar reputation during his time at Borussia Dortmund. During a glorious spell, he led the club from the bottom of the Bundesliga to two consecutive league titles and a famous domestic double, as well as to a Champions League final in 2013. He has installed an intense and open style of play that has won the hearts of Liverpool fans and provided genuine hope that he can achieve similar success at Anfield.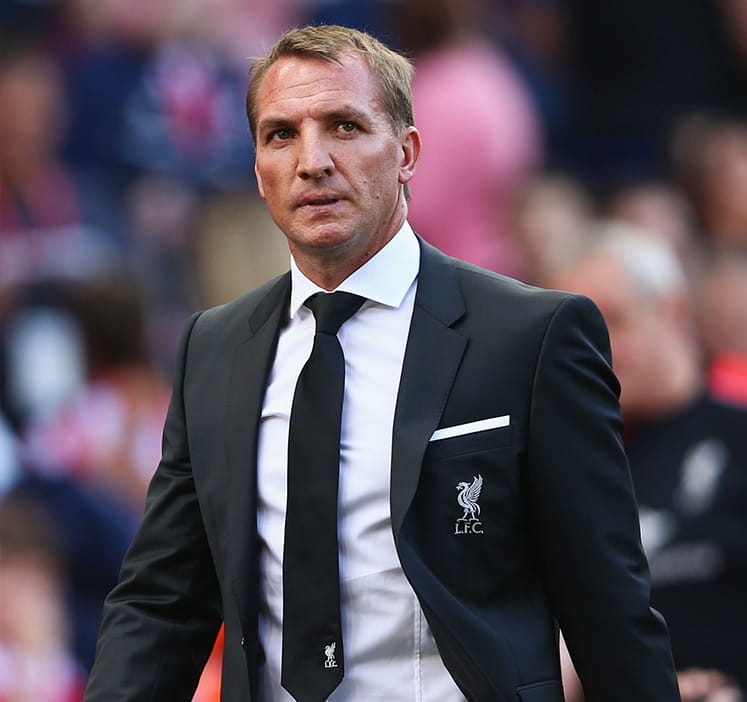 ---
The Bottom Line
While the animosity that some Reds' fans have towards Rodgers remains a mystery (particularly given the Ulsterman's achievements in 2014 and the similarities that exist between his own league record and Klopp's), there can be no doubt that the German is afforded far greater levels of trust and popularity than his predecessor.
It is also be fair to surmise that Klopp has a superior pedigree, with his achievements at Dortmund demonstrating a unique ability to thrive in a competitive league on a relatively tight budget. Whether Klopp ultimately achieves more than Rodgers at Anfield has yet to be seen, of course, but for now Liverpool fans are probably right to claim that he is a better manager than the talented Ulsterman.