Is Hamilton Now Favourite for the F1 Title?
Last updated: July 28, 2017 by Leon Marshal
After a spell-binding performance and win at Silverstone, we ask whether Lewis Hamilton is now the favourite for the Drivers' Championship?
Prior to the British Grand Prix, Lewis Hamilton's F1 season appeared to be following the same trajectory as last year. Blighted by inconsistency and occasional engine struggles, Hamilton has continually lost ground to a seasoned and focused rival (although at least Sebastian Vettel represents a rival team rather than serving as a stablemate).
As if often the case with the talented and mercurial Hamilton, however, he managed turn his fortunes around with a staggering performance at Silverstone that left his rivals floundering and delivered a record-equalling fifth win at the British Grand Prix. Thanks to this and a front-left tyre failure that forced Vettel to settle for seventh place, Hamilton enjoyed an incredible weekend that saw him close the gap at the top of the Drivers' Championship to just a single point.
With the Hungarian Grand Prix next up, is Hamilton now the favourite for the title? Let's take a look: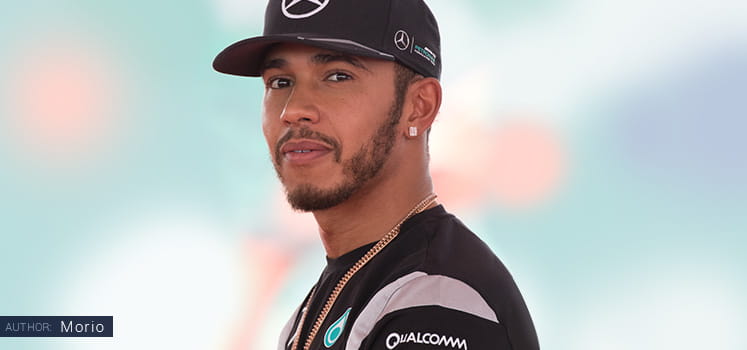 ---
Now and Then: The Impact of Hamilton's Win
We have already touched on Hamilton's experiences last season, as a combination of inconsistency, inexplicable engine failures and occasionally poor judgement cost him in the Drivers' Championship. The three-time World Champion seemed to be suffering a hangover at the start of this season, and even though Mercedes have improved their performance considerably this time around they have arguably lost ground to a quicker, more powerful and surprisingly consistent Ferrari.
Not only this, but Hamilton has also come up against a seasoned, four-time World Champion in Vettel, who has been able to punish all of his rival's mistakes and misfortunes so far.
While the situation may have seemed bleak for the Englishman prior to the British Grand Prix, however, his performance at Silverstone delivered a huge confidence boost and proved that nobody can match Hamilton when it comes to raw natural talent and composure under pressure. This was also evident during two superb winning sequences last season, while he has so far managed to win more races (four) in 2017 than any other driver. The dominant nature of his Silverstone win will also be a concern for Vettel and Ferrari, particularly with just 10 races left until the end of the season.
Hamilton will also be hoping that recent history repeats itself during the next race in Budapest on July 30th, as the Englishman delivered a superb drive from pole position to beat his rival Rosberg. The complete and comprehensive nature of the performance was similar to what Hamilton produced at Silverstone, while the driver will also be interested to note that his victory in Hungary last year helped him to forge a narrow lead at the top of the Drivers' Championship. Although he could not hang to this lead until the end of the season, a similar result may contribute to a very different outcome this time around.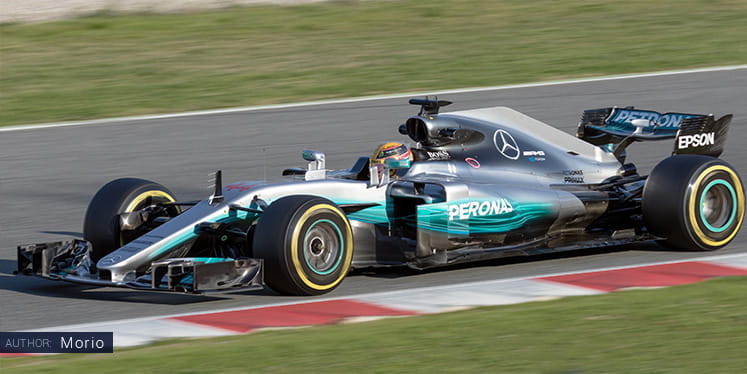 ---
A Question of Consistency for Hamilton
While nobody can doubt Hamilton's ability to dominate races and his rivals, the Englishman will ultimately need to apply his skills more consistently if he is to claim a fourth Drivers' Championship. This is what truly let him down last season, and it could well be his downfall again against an experienced rival of the calibre of Vettel.
We think that the decisive factor may well prove to be the performance of the Mercedes engine, which also failed Hamilton badly last year. If it can continue to compete aggressively and consistently against Ferrari, Hamilton undoubtedly has the edge and is more than capable of justifying his current odds of 5/6.