England cricket in more drunken shame
Last updated: December 14, 2017 by Leon Marshal
Ben Duckett has been suspended from playing on the England Lions tour in Australia. Duckett poured a drink over England colleague James Anderson whilst out in a Perth bar.
English cricket players are once again in the headlines for the wrong reasons when the Northants left-hander became the latest player to be suspended from the national team for disciplinary reasons.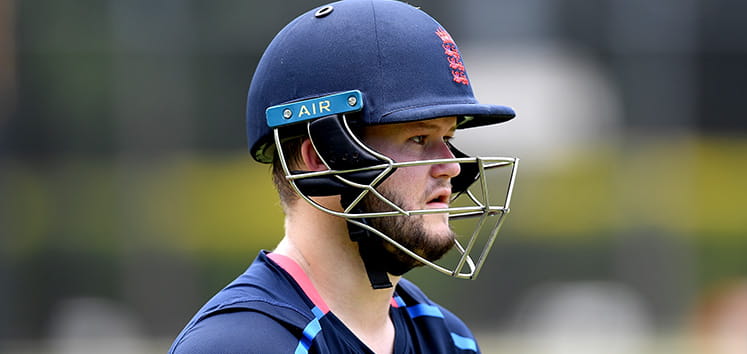 Duckett, 23, has also been fined and issued with a final written warning regarding his conduct as an England player. This will be a big blow for Duckett who would have hoped that selection for the Ashes tour game would have put him in contention for the rest of the Ashes series that continues this week.
What is embarrassing for the English cricket bosses is that the incident involving Duckett occurred on the very day that an imposed curfew on the English players was relaxed.
James Anderson, who was on the receiving end of the drink, was quick to play down the incident and classed it as not malicious and a bit of a non-event.
Anderson did however acknowledge that even the slightest hint of indiscretion will be focused on and the responsibilities that professional cricketers who represent their country have.
Is the drinking culture endemic in cricket?
The latest alcohol-fuelled transgression to hit English cricket comes swiftly on the back of several other incidents and team management and top brass will be looking to stamp out any further occurrences of ill-discipline. The problem they face is how to stop it?
In November, Jonny Bairstow hit the headlines over an alleged headbutt on Australian Cameron Bancroft in a bar. Bairstow himself said of the incident it was just "boys being boys" and the strange greeting he did with Bancroft was a greeting he did between friends. He would later state in an article he writes for Daily Mail that the Australians took full advantage of the situation.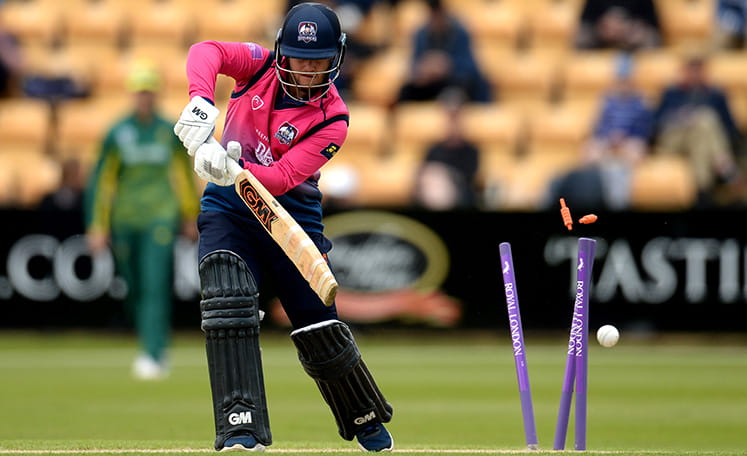 It does however feel that England are not learning their lessons, to the man at home it seems incredible that athletes representing their country put themselves in a position to hit the headlines on a regular basis, they know they are being followed everywhere and are under intense paparazzi attention.
England's preparations for the Ashes series were severely damaged when vice-captain Ben Stokes was arrested earlier in the year. The 26-year-old all-rounder is currently banned from the international game while police probe his alleged involvement in a late-night fight outside a nightclub.
This should have been the sobering lesson to the rest of the England squad that Bayliss desires but sadly it doesn't look like this is the case.
The Ashes series resumes on Thursday 14th December at The Waca in Perth. England are currently trailing the five-test series 2-0.