Daniel Sturridge in hot water over betting scandal
Last updated: July 22, 2019 by Leon Marshal
Former England and Liverpool forward Daniel Sturridge has been handed a two-week ban from football and a £75,000 fine after breaking betting rules. Sturridge has been punished for his participation in sharing inside information regarding his potential transfers. The FA alleges he shared this information with several parties who leveraged it to make large bets on the next club Sturridge would sign for.
This is certainly a bizarre story and one that we as English football fans are not used to seeing. The case against Sturridge appears to be quite substantial, as not only does it accuse the striker of sharing information on his potential upcoming move to Sevilla, but also several other transfers the player has made in the past. Including possible moves, he was linked with to Inter Milan and West Brom. There appears to be substantial evidence brought against Sturridge, including text messages between him and his uncle and agent, Dean Sturridge, where they appear to be liaising with other family members and friends to find the best betting odds to place bets on a Sturridge transfer.
The FA has asserted that this was a "family affair" with Sturridge leaking information to family and friends, where an alleged £13,755.82 was wagered by 28 individuals – including neighbours of Sturridge's parents. Despite the apparent advantage these bets had from the outset, nearly £3,000 was lost overall. However, a further £20,560 worth of bets were identified to be fraudulent by bookmakers, which if they had been accepted would have returned over £300,000.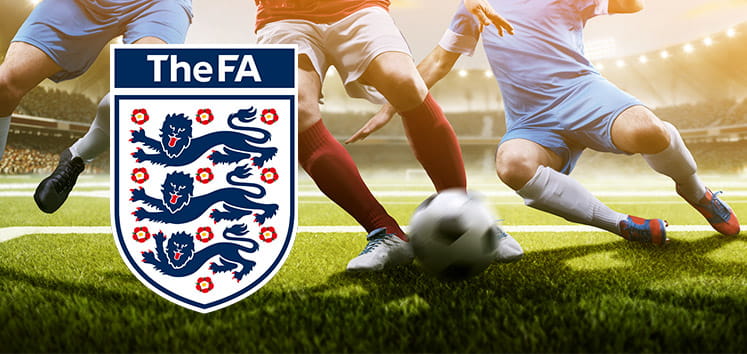 ---
Sturridge says the case against him was "overblown and misconcieved"
The case against Sturridge is very substantial, and with only 2 of the 11 charges proved, the Liverpool striker appears to have got off lightly. In a statement the FA has explicitly stated how wrong it feels this decision is, saying "respectfully disagrees with the regulatory commission's findings and will be appealing against the charges which were dismissed and the sanction which was imposed", with former Minister of Sports Tracey Crouch adding, "this decision makes a mockery of the FA rules".
The background of Sturridge's defence states the player was undergoing an extremely difficult time, he has problems with his house in London and issues with a sponsor. The player has stated "he was feeling very low" and was in contact with his brother Leon when they began talking about the next steps of his career.
With 11 individuals coming to his defence and describing the Sturridge as a philanthropist, a religious man, someone not drawn to adrenaline or the risk of wrongdoing and who had no interest in gambling. His case in his defence focuses on the misjudgement of the FA's prosecution of him, claiming they have "added two and two together, and made 40".
It is yet to be seen if this is the final conclusion of the business surrounding potential corruption from Daniel Sturridge and his associates. But with several notable figures coming to his defence, he appears to be clear for now. The player is due to return to playing football at the end of July. The FA will appeal the decision and seek to impose a harsher punishment.