Collapso Cricket: The problem with England
Last updated: July 21, 2017 by Leon Marshal
While the fall-out from England' heavy test defeat to South Africa has been marred by a war of words between former skipper Michael Vaughan and the latest incumbent Joe Root, this should not detract from the abysmal nature of the Three Lions' performance.
Not only this, but we should not shy away from the fact that England have struggled to chase down totals and manage games for two years or more, as a lack of application and an over-emphasis on cavalier batting has hindered their development as a team.
But what is the real issue with England, and how can they begin to make the most of the obvious talent that exists within their squad?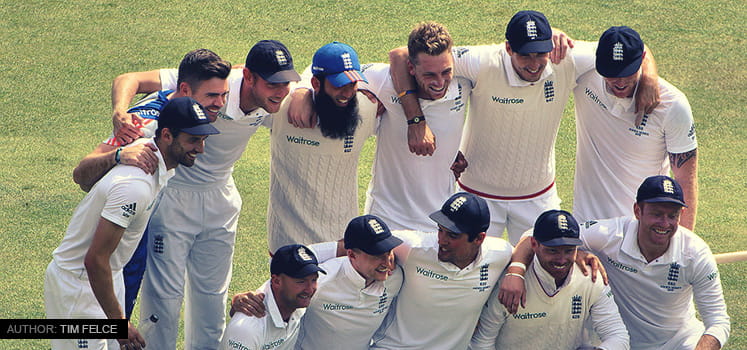 ---
An Identity Crisis: Will the real England please stand up?
The spat between Root and Vaughan stemmed from the latter's suggestion that England's players lack respect for the test format of the game. This is perhaps slightly unfair, but it is certainly reasonable to suggest that they have failed to show the application, resilience and tactical nous required to thrive in test match cricket. Instead, this current England side has become too immersed in its identity as an attack-minded and aggressive side, with players seemingly unwilling to adapt their game to the conditions and situations around them.
Much of his has to do with England's evolution as a one day side, which began in earnest under the stewardship of Paul Farbrace and Trevor Bayliss. As the Three Lions placed their faith in daring and dashing players such as Joe Root, Ben Stokes and Moeen Ali, so too they began to play a calypso brand of cricket that combines risk and adventure like no other. With many of these players having also established themselves in the test team, England have begun to play with similar abandon across all forms of the game.
This is most evident in the batting, which regularly veers between the two extremes of brilliant counter-attacking and mindless collapses. The latter have occurred more often than the former, with England having lost eight of their last 11 tests and failed to successfully chase a total of more than 125 in the last innings since July 2015. This run has included a 406 run defeat against Australia at Lords and the 341 thrashing at the hands of the Proteas at Trent Bridge last week, with the gunslinging approach seemingly falling foul under scoreboard pressure or when the pitch offers something to the bowling unit.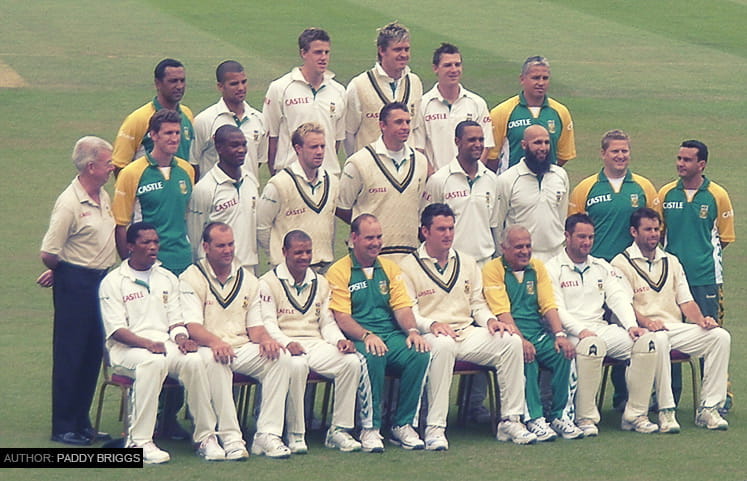 ---
What is England's Issue and How Can They Respond?
Root and Bayliss will point to the Three Lions' 211-run performance in the first test against South Africa as proof of the ability that exists within the side, and there is no doubt that England's daring brand of cricket will deliver both dominant wins and heavy defeats. To call England inconsistent is kind, however, as they are losing far more than they win and this suggests that now is the time to address the challenges at hand and alter the approach.
This may require a number of personnel changes, particularly in terms of the batting line-up and the balance of the side. Playing six bowlers and too many all-rounders has clearly weakened the batting, for example, while a middle order of Root, Bairstow, Stokes and Ali is far too explosive and one-paced. The technical deficiencies of Keaton Jennings and Gary Ballance are also hindering the top order, making it impossible for England to build a foundation at any stage during an innings.
So, while there is much to do, understanding and accepting the issue remains England's most importance challenge. After all, while calypso cricket is great, the collapso alternative is far less appealing and the team can no longer rely on valiant counter-attacks to win test matches.