Can Vettel Recover his Composure in Malaysia?
Last updated: September 26, 2017 by Leon Marshal
The Formula One season is now approaching a potentially dramatic climax, with just six races to go before the winner of the Drivers' Championship is confirmed.
The next race will place at Sepang, as Malaysia hosts its final Grand Prix (for now, at least) after being surprisingly axed from the calendar for the 2018 season.
With Ferrari's Sebastian Vettel now 28 points behind Lewis Hamilton as both drivers pursue their fourth world title, Malaysia could play a decisive role in determining the outcome of the 2017 season. But can the German recover from the disastrous Singapore Grand Prix and regain his composure in time to sustain his title bid?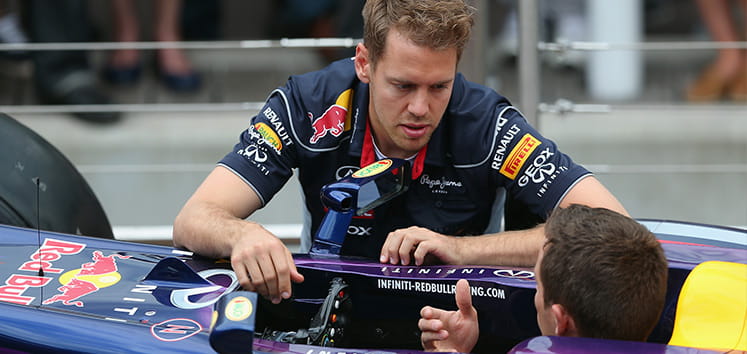 ---
Why Malaysia could offer hope for Vettel
Vettel has imploded at the worst possible time this season, after the German had opened up a 14-point lead with an impressive victory in Hungary back on 30th July. In the three races since, however, Vettel has recorded just two podium finishes and no wins, while his rival Hamilton has delivered consecutive victories. The most damaging result came last time out in Singapore, when an aggressive defensive move at the first corner that prematurely ended his race and also took out teammate Kimi Raikkonen and Red Bull's Max Verstappen in the process.
Vettel's crash was borne out of pressure and poor decision making, but its impact was compounded by the fact that both Ferrari's has been clear favourites to prevail in Singapore. Strangely, this could offer hope for Vettel in Malaysia, as the conditions in Sepang could well be similar in terms of heat, humidity and the impact that they will have on the track. While this will create a significant challenge for all drivers, it will favour vehicles with exceptional straight-line speed and is therefore tailor-made for Ferraris power.
In recent weeks, however, it has not been the performance of the Ferrari that has provided Vettel with cause for concern. Instead, the biggest challenges have been posed by his own form and the sheer mental fortitude of Hamilton, who has now won four of the last five Grand Prix events after overcoming his own issues with inconsistency. The aggressive nature of his defensive move in Singapore also offers an insight into a fragmented and strained mind-set, which has transformed the normally unflappable German into a man who is clearly on the edge.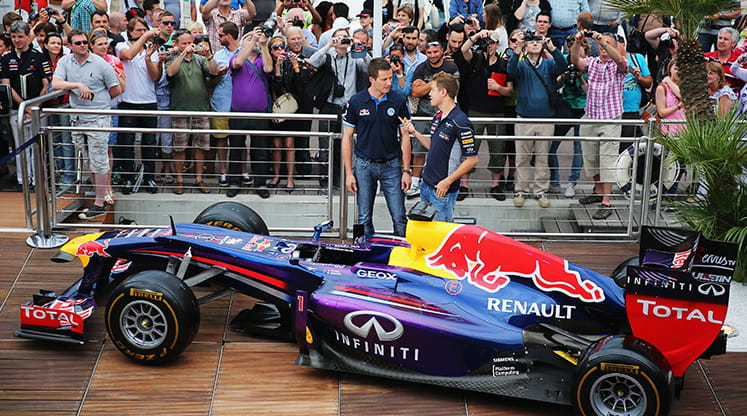 ---
Why it is Now or Never for Vettel
Two months ago, Hamilton was cutting a frustrated figure while Vettel was performing with the type of composure and consistency that helped Nico Rosberg to secure the Drivers Championship last year. The enigmatic Hamilton has responded to the challenge and capitalised on Mercedes' improved engine performance during the last three races, however, winning two from hard-earned pole positions and profiting directly from Vettel's uncharacteristic error last time out.
This has enabled the Englishman to build a big lead over his rival, while Vettel has just six races to reverse his fortunes. Not only will he need to rediscover his composure as a matter of urgency to achieve this objective, but he must also surely win in Sepang and take advantage of conditions that are likely to suit the Ferrari engine. If he fails in either of these endeavours, he could well see Hamilton disappear over the horizon over the course of the next few races.