Can Vettel Fight Back at the Austin Grand Prix?
Last updated: October 20, 2017 by Leon Marshal
Whisper it quietly, but it is beginning to look as though the F1 Drivers Championship is Lewis Hamilton's to lose.
Victory in Japan was the British drivers fourth triumph in five outings, while Vettel's failure to finish in Suzuka left Hamilton 59 points clear with just four races to go. In fact, Hamilton can wrap up the title at the Austin Grand Prix this weekend, so long as he finishes 16 points clear of his German rival. With the Circuit of the Americas track in Texas thought to favour Mercedes and Vettel in dreadful form, this could prove to be the weekend where Hamilton claims his fourth world title.
If Vettel can defeat Hamilton, however, he will keep his slim hopes of winning the world title alive for another fortnight at least. But can he achieve this, or will the U.S. Grand Prix effectively bring down the curtain on a strange F1 season?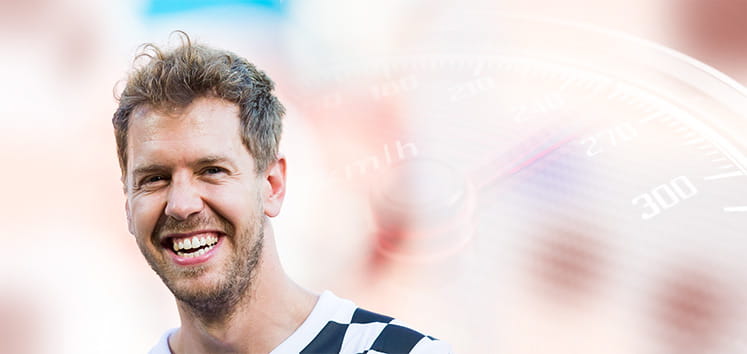 Are there Are signs of hope for Vettel?
If Vettel needs some encouragement, he could do far worse than look at his rival. After scraping a fourth place finish in Hungary at the end of July, Hamilton was 14 points behind Vettel while both drivers had secured four wins. Hamilton's superb run has seen an astonishing 73-point swing in the final five races, and Vettel needs less than this before now and the end of the season if he is to prevail.
Not only this, but the track in Mexico City (which will host the Mexican Grand Prix on the 29th October) is known to favour the outright speed of the Ferrari, while Red Bull are also expected to compete strongly at the Autódromo Hermanos Rodríguez. So, if Vettel can deliver a strong performance and take the chequered flag in Austin before leveraging Ferrari's natural advantages the following week, the teams could head to Sao Paulo with Hamilton's lead slashed.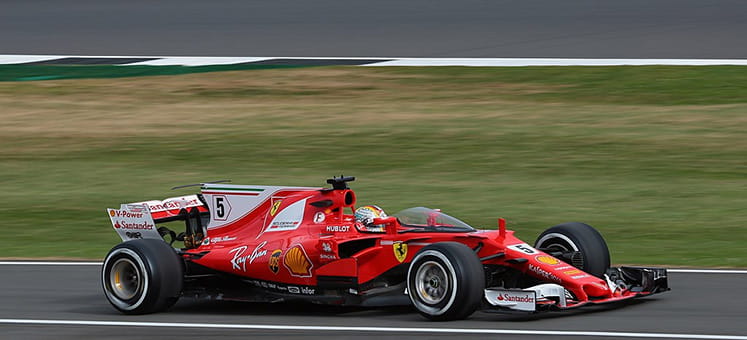 Why it may be too late for Vettel
There is bad news for Vettel, however, with the Circuit of America track tailor-made for Mercedes raw power and Hamilton's outstanding natural ability behind the wheel. Barring mechanical failure, it is hard to imagine Hamilton not featuring on the podium, meaning that Vettel must win to retain any realistic chance of securing his fourth world title.
Hamilton will also compete in the knowledge that a win in Austin will at least leave him with one hand on the Drivers Championship, ensuring that he only needs to remain competitive in the final three races to lift his first title since 2015.
The most important thing is that Vettel shows some determination and resilience in the face of adversity, so that he continues to chase down Hamilton for as long as he retains a mathematical shot of winning the Drivers Championship. This will allow him to capitalise if Hamilton loses focus or Mercedes encounter mechanical issues, while it will also ensure that a title race that promised so much during the summer does not peter out and become a procession.