Can Murray Make History This Year?
Last updated: January 26, 2017 by Leon Marshal
When Novak Djokovic completed the career Grand Slam at the French Open in 2016, he claimed his 12th major title and joined an elite group of players in the Open Era. He also appeared to be on the cusp of equalling Rafa Nadal's total haul of 14 majors, and few would have bet against him achieving this before this year's Australian Open started in earnest.
Like Nadal and Roger Federer before him, however, the Serb looks to have reached an impasse at a time when history appeared to be beckoning him. He has failed to win a major title since that ground-breaking day in Paris, for example, while his shock, second round defeat to Denis Istomin at the Australian Open saw a shadow of the player who has won on six previous occasions in Melbourne.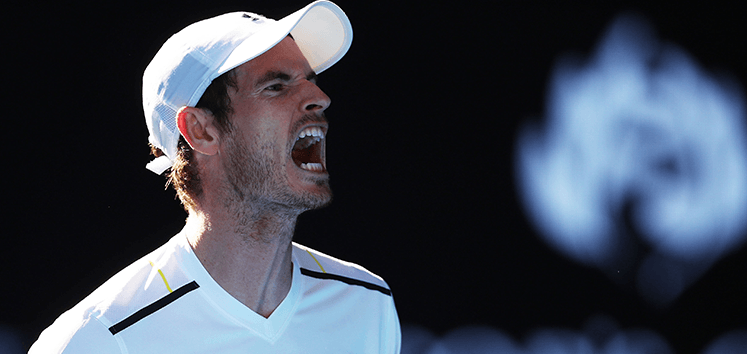 The Decline of Djokovic, but Can Murray Capitalise?
Like we say, this is not without precedent. After Federer won his 16th Slam at the Australian Open in 2010, for example, the Swiss has only been victorious on one further occasion (at Wimbledon in 2012). Similarly, Nadal has been beset by injury problems since winning his 14th major at the 2014 French Open, preventing him from overhauling Federer's total.
Whether Djokovic can recover from this recent setback has yet to be seen, but in the short-term it opens up an incredible opportunity for the current world number one Andy Murray. The Scotsman, who claimed his third slam at Wimbledon last year and a second Olympic title, has lost in five previous Australian finals (four of them against Djokovic) and is now the overwhelming favourite to claim a debut, Melbourne title.
Beyond this, Murray may also consider himself to be the early front-runner for the French Open in May, affording him an incredible opportunity to complete a career Grand Slam for himself. Much will depend on the ability of Djokovic to overcome his current demand and the form of the so-called 'King of Clay' Nadal, however, who is showing signs of his ominous best and if fit could yet to his tally of major titles in 2017.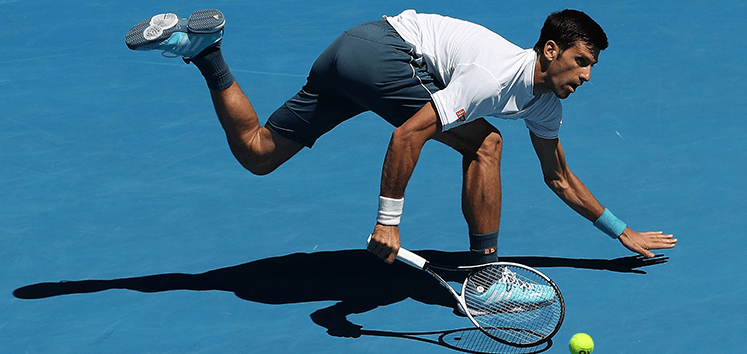 ---
The Odds on a Golden Murray Year: Could the Best Be Yet to Come?
If Murray is able to maintain his current form and consistency, he should emerge victorious and claim his first Australian Open title in Melbourne. He is now the odds-n, 5/6 favourite to achieve this goal, and this would afford the Scot an impressive fourth major title. He also offers good value at 7/1 to win three slams in the year of 2017, particularly given his track record at Wimbledon and penchant for the hard courts of the U.S. Open.
For those of you with a keen sense of adventure, the price of Murray winning all four major titles this year is a tempting 25/1, although these odds could lengthen considerably if Djokovic can rediscover his focus and mental edge. For now, however, it is enough to say that Murray has a unique chance to make history.