Can Hughie Fury Claim the Heavyweight Title?
Last updated: August 4, 2017 by Leon Marshal
After the legendary Wladimir Klitschko finally hung up his gloves this week, our thoughts could not help but turn to the imposing Ukrainian's humbling at the hands of Tyson Fury back in November 2015.
On that famous, stunning night in Dusseldorf, Fury shocked the world by outpointing the previously dominant Klitschko, delivering an impressive display of boxing skills. The unanimous win left Klitschko's championship reign in tatters, and while he performed valiantly in his recent defeat against Anthony Joshua, it was Fury who delivered the real footnote to the Ukrainian's career.
While Fury may have since been stripped of his titles and seen his own career halted by a number of personal issues, his spirit lives on in the form of his cousin Hughie. The younger Fury will compete for the WBO portion of the heavyweight crown against defending champion, Joseph Parker, on 23rd September at the Manchester Arena, and while he remains a clear underdog, he still has a viable chance of lifting the title.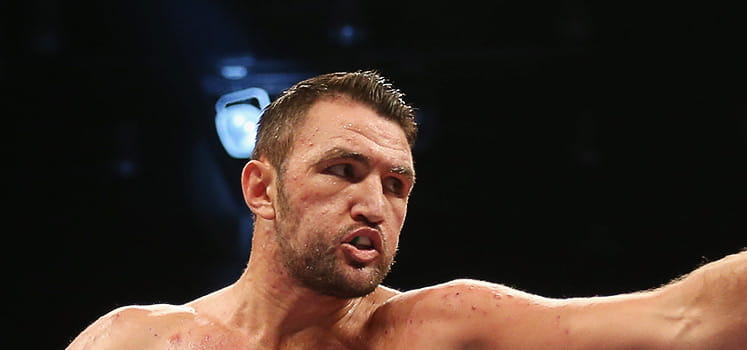 ---
Can Hughie Follow in His Cousin's Footsteps?
The most recent voice in support of Fury came from the talented youngster Daniel Dubois, who is set to follow Anthony Joshua as the next big thing in British boxing. In fact, Dubois made his name after apparently knocking Joshua to the canvas while sparring with the champion ahead of his recent clash with Wladimir Klitschko, while he has also spent time duelling with Fury in preparation for his own title bout.
The 19-year old, who recently turned his back on competing at the Tokyo Olympics in 2020 to turn professional, has already won his first four bouts with consecutive knock-out wins. He has also described Fury's bout with Parker as being a 50-50 clash, lauding Fury's speed and reach advantage while highlighting Parker's pound-for-pound strength and punching power. Dubois is also not alone in thinking that heart and desire will be pivotal in determining the outcome, with the fighter who wants to win the most ultimately likely to prevail.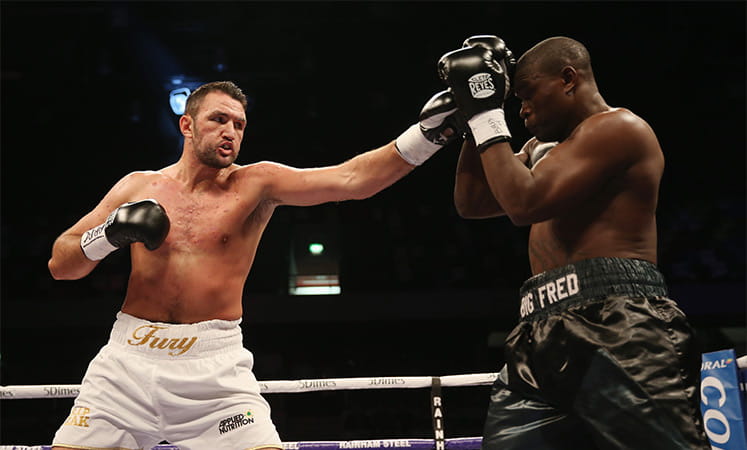 A quick glance at the respective records offers little in the way of insight, with Fury and Parker boasting 20-0 and 23-0 records respectively. Parker's powerful punching is highlighted by the fact that 18 of his 23 wins have come by way of knockout, while just 10 of Fury's contests have ended inside the distance. Fury is clearly a man who is used to going the distance and capable of outboxing an opponent, however, and if he showcases half of the composure and skill that his cousin displayed on during his famous title triumph, he should be considered a narrow favourite.
---
The Bottom Line: Can another Fury make history?
This fight will be both contenders' biggest test to date, with neither boasting any stellar names on their records. Fury's biggest win arguably came against the veteran Dominick Guinn, while Parker's wins over the ageing duo of Brian Minto and Frans Botha stand as his standout performances. In short, someone's '0' has got to go in Manchester, and if history is anything to go by then we should not be surprised if another Fury has made history by the time the night is out.