Can Canelo Match Golovkin's Power?
Last updated: August 24, 2017 by Leon Marshal
With Floyd Mayweather and Conor McGregor set to do battle in Las Vegas in the early hours of Sunday morning, all eyes are firmly on the T-Mobile Arena in Paradise as this ground-breaking fight approaches.
Boxing purists may well want to avert their gaze, however, with many deriding the contest as little more than a staged circus act. Instead, those who prefer the pure art of pugilism are focusing on the scheduled contest between middleweight titans Saul 'Canelo' Alvarez (49-1-1) and Gennady 'GGG' Golovkin (37-0), which will also take place at Nevada's T-Mobile Arena on September 16th.
Regardless of what Mayweather and McGregor produce this weekend, the clash between Canelo and GGG is set to be the fight of the year. The question that remains is whether Canelo can overcome his undefeated rival and match him for power in the heart of Sin City?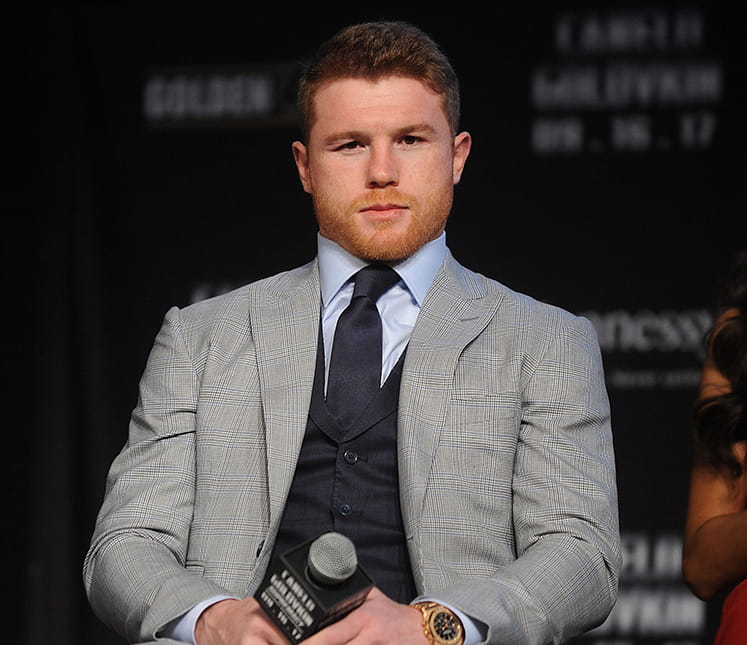 ---
Canelo v GGG: Who has the Power?
Golovkin's trainer Abel Sanchez has been the latest to have his say this week, claiming that Canelo will be unable to compete or live with the sheer punching power of GGG in Vegas. This is largely borne out by the numbers, with GGG having knocked out 33 of his 37 opponents and Canelo's record showing only one additional KO from 12 more contests. The bookmakers also seem to agree with this assertion to some degree, making GGG the 4/7 favourite while pricing Canelo at a relatively distant 11/8.
Sanchez even described Canelo as a 'slapper', suggesting that fellow middleweight and Golovkin's previous opponent Daniel Jacobs was a bigger puncher at 160 and someone who posed more of a challenge for his charge. Some will argue that this represents little more than mental warfare ahead of a huge and career-defining fight for both men, but there is no doubt that GGG is a more powerful and concussive puncher when operating at his optimal weight.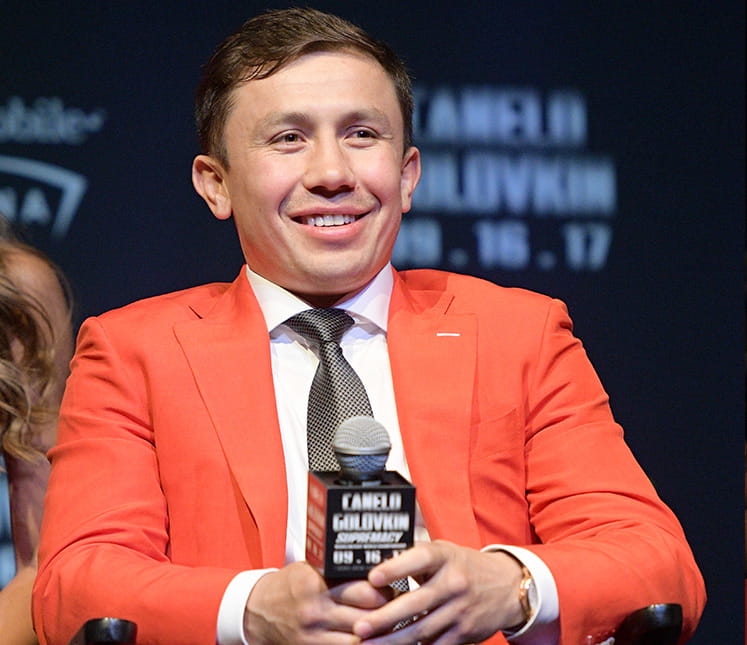 Of course, some will point to Alvarez' impressive knock-out of Amir Khan in 2016, but the Briton is a natural welterweight while Canelo had swelled to more than 170 pounds by the time their middleweight contest began. A more accurate gauge of Canelo's knockout power can be found in his performances against the seasoned pair of Miguel Cotto and Julio Cesar Chavez Jr, where the Mexican secured unanimous decision victories without ever looking like blowing away his opposition.
---
Even if Canelo does not have the power, can he still beat GGG?
Despite this, Canelo still retains more than a fighting chance of beating GGG at the T-Mobile Arena. Golovkin's punching precision and power aside, Alvarez arguably has a superior, all-round skill-set, while he also boasts a better quality of boxers on his resume.
With a single defeat against Floyd Mayweather during a stellar 51 fight career, Canelo is also a seasoned professional who is entering his physical peak and at 27 remains eight years younger than his opponent. These are all attributes in Canelo's favour, with his immense, natural fitness borne out by the frequency of his fights and their intensity.
For these factors to come into play, however, Canelo must first resist GGG'S power and absorb his opponents best and most ferocious punches. This is where the fight will ultimately be won or lost, but there is no doubt that Canelo is the man most likely to make Golovkin's '0' disappear from his record.