How Can Spurs Become Winners?
Last updated: May 26, 2017 by Leon Marshal
While Spurs' continued resurgence was little more than a footnote to Leicester's groundbreaking title triumph last season, Mauricio Pochettino's men have certainly played more than a supporting role in this years' EPL season.
With this in mind, there was something symbolic and yet disappointingly reaffirming about Tottenham's impressive 6-1 win over the Foxes at the King Power Stadium on Thursday night. While the result showcased the increasingly accomplished and authoritative nature of Pochettino's side, for example, it also raised the question of why they were not quite able to sustain their title challenge until the very end of the season.
Much of the credit must go to Chelsea, of course, particularly when you consider that Spurs finished this season with a mighty 86 points (16 more than they earned last season). The real question is how much of a gap Spurs have to bridge to become champions, particularly with last summer's transfer spend of £1 billion likely to be eclipsed this time around.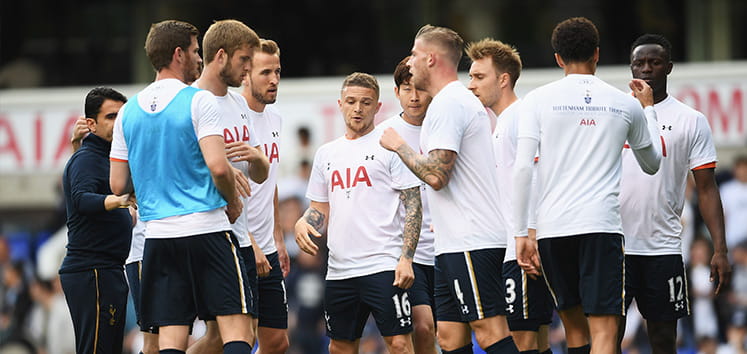 ---
Why Spurs' Transition Must Start at Home
In truth, Spurs' first team can compete with any in the league. Blessed with fast, powerful and athletic players, Pochettino has moulded a side that presses high and builds from an exceptionally solid defensive unit. Spurs are also tactically flexible and extremely fluid in attack, however, making them arguably the most complete unit in the whole of the EPL.
In this respect, Pochettino's first objective must be to keep the core of this side together. This may prove challenging given the relatively low wages earned by Spurs' top players and the overtures of several top European clubs, but the Argentine manager's pedigree and the club's progression since 2015 should provide a compelling proposition to most players.
If Spurs can also deliver more fitting contracts to truly stellar performers like Harry Kane, Christian Eriksen and the incomparable Dele Alli, they will be well-placed to consolidate and build on this years' performance.
---
How Can Spurs Improve Their Squad?
Beyond this, Pochettino must also look to improve his squad in a focused and effective manner. There are two main ways in which he can achieve this: by enhancing the depth and diversity of his available players.
Depth was an issue in attack for Spurs last season, with Vincent Janssen struggling to adapt to the EPL following his £17 million switch from AZ Alkmaar last summer. He may still come good, of course, but Spurs should look to add two strikers to support the outstanding Kane and provide cover as the season progresses.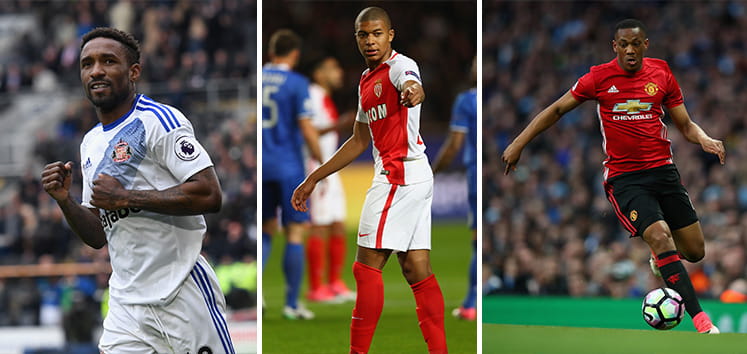 Jermain Defoe, with his experience and predatory instincts, would be ideal for a supporting role next year, while a pacey forward who can also operate in wide areas (such as Anthony Martial or Kylian Mbappe) would also add an extra dimension to the squad. The latter type of player would add particular value next year, with the move to the wide open spaces of Wembley creating a need for quick forwards who can also hug the touchline.
In midfield, Spurs have tremendous depth but perhaps a lack of diversity. Victor Wanyama, Moussa Dembele, Eric Dier and Mo Sissoko are exceptionally powerful and athletic players, for example, but top sides also need a deep-lying playmaker that can unlock stacked defences. An experienced player such as old favourite Michael Carrick would be ideal, particularly as he would also bring a winning mentality that is sorely missing from Spurs at present.
The Bottom Line: Why strategic recruitment is key
This two-pronged plan will help Spurs hugely this summer, particularly if they can recruit strategically and add depth, diversity and a winning mentality to a supremely gifted squad. Allied with the return of the skillful Argentine, Eric Lamela, from injury, this could well tip Spurs over the edge and turn them into champions next season, even accounting for their concerning lack of form at Wembley.