The Ashes – The Highs and the Lows
Last updated: November 23, 2017 by Leon Marshal
The last time England played in the Ashes series in Australia they were humiliated 5-0. A big dirty stain on the copybook of the national team. Will this series be sweet revenge for the humiliation or more of the same? To get you in the mood let's look at a couple of classic tests between the two great cricketing nations.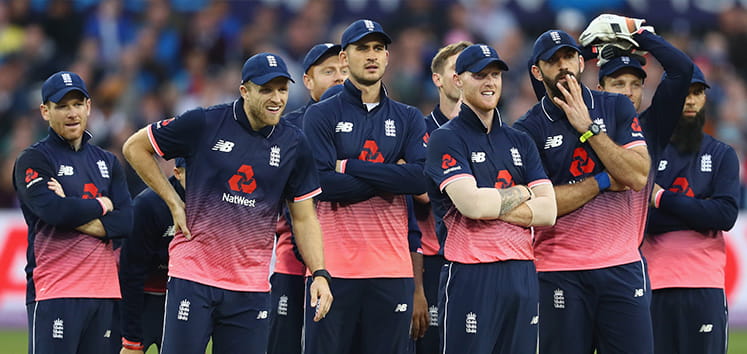 A Bowling Masterclass by Australia – Ashes 2013 Australia
Let's get it over with and start with the downer! In 2013, we had no reason to believe that the Ashes series wouldn't be won. Whilst of course not a formality, due to amendments to the cricket calendar the series came only three months after the previous Ashes series in England. In that series, the English Lions swept aside Australia 3-0.
The match started well enough for England. By the tea break, England had reduced Australia to 153 for 6 and there was confidence that the Australians would be bowled out by close of play.
However, the seventh wicket would prove to be an elusive and costly one when a partnership of Brad Haddin and Mitchell Johnson added 114 before the wicket was lost. In hindsight, this was a taste of what was to come as Australia went on to score ten centuries in the test which still stands as an Australian record.
It wasn't just the batting either. The bowlers produced a masterclass and achieved their best strike rate since 1896 in the process of taking 100 wickets.
What makes this defeat so painful for English cricket fans is that the Australian openers in each of these matches were woeful by international standards. In the five tests, Australia's score at the five-wicket stage was 100,257,143,112 and 97. The openers were struggling but England couldn't take advantage.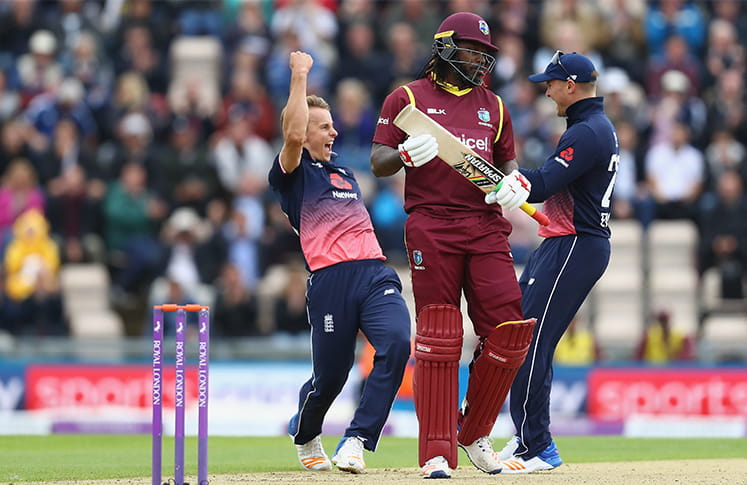 Ian Botham – England's finest all-rounder Ashes 1981 England
For pure entertainment, you will struggle to find a better Ashes series than the 1981 one.
Ian Botham had been made England captain for the previous 12 games and it was a disaster with no wins in that time. Not only were England not winning, Botham's normally excellent form had evaporated. So, for this series, after the second test, he was replaced by Mike Brearley as England captain.
By the third test England were already a test down having lost the first by 4 wickets and drawing the second. The defeat in the first test was Australia's first win at Trent Bridge since 1948.
Whether this was by design or by accident it doesn't matter. Releasing Botham from the shackles of responsibility enabled Botham to shine in what is now referred to as the Botham's Ashes.
In Australia's first innings Botham took 6 wickets for only 95 runs. But despite these great figures, Australia managed to amass 401 runs with a wicket remaining. They declared and put England into bat, Botham scored a credible 50 but the team looked to be heading to a humiliating defeat when Australia put them back into Bat after bowling England all-out for 174.
England had a deficit of 227 runs even to match Australia's first innings total.
Some great batting left England with a target of 130 to win. Something that looked very likely when the Australians raced to 56 for the fall of just one wicket. Bob Willis was the hero that day when he took 8 wickets at the expense of 43 runs. England managed to get Australia all out for 111. This result was only the second time in test history that a team forced to follow on had gone on to win the match.
The fourth test was the stuff of dreams for England. They were trailing Australia by 69 runs from the first innings and with the bat they only set Australia a target of 151 for the win. With Australia on 105-4, it would take something remarkable to clinch victory.
That something remarkable was Mr Ian Botham. Beefy took five wickets for just 11 runs. Not only that, at one stage he had taken five wickets at the cost of only one. Botham was the hero as Australia were all out for 121 and England had won by 29 runs.
Botham let his bat do the talking in the fifth test, which would ultimately be the deciding match (the sixth test ended as a draw, Botham again starred with his bowling by taking 10 wickets over the two innings). Botham scored 118 in just 102 balls. His tally included 6 sixes which was a record until 2005. England had won by 103 runs.